back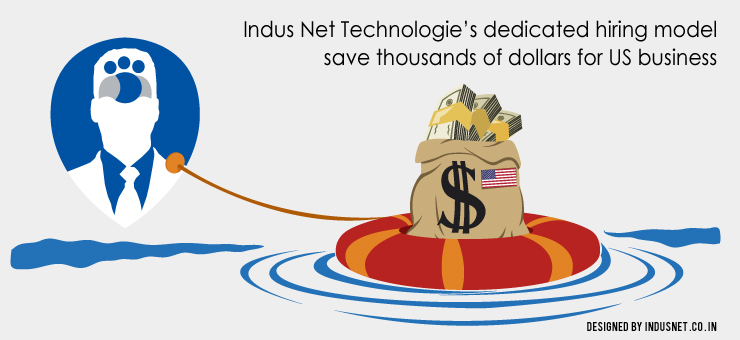 Indus Net Technologie's dedicated hiring model save thousands of dollars for US business
Here is an unedited testimonial:
Using the services of Talash company has saved me thousands of dollars in programming fees, and has increased my business. The expert php programming provided by this company in India has more than met my expectations, and I would recommend that anyone with a website development project use their services.

Robert Diener
Specialty Promotions Unlimited
Indus Net Technologies suggested it's "Dedicated hiring model" for Speciality Promotions Unlimited. This resulted in a highly personalized and attentive service where our team member was more than involved in the business process of our client. It resulted in  on-time completion of a critical project within their estimated budget.
More success stories will soon find its way on to this blog! Keep checking.
Abhishek Rungta
PS: To know more about our dedicated hiring model, feel free to check out http://www.script2please.com and http://www.design2please.com/