Success Stories
Working with pioneering companies across the digital ecosystem
Success Story of Indian Airports Economic Regulatory Authority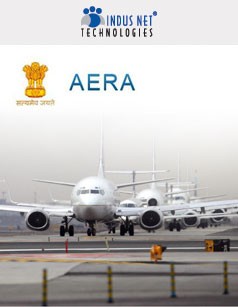 A comprehensive vendor and contract management system for Airport Economic Regulatory Authority of Government of India, allowing them to digitise the entire process flow across all airports, hence adding efficiency at every level of the operations.
Key Features:
Develop a web application to help service providers

Online tariff submission web app
Results:
Indian Airports will witness better facilities and improved services in the future.

AERA officials and third-party vendors can focus on more urgent issues than reviewing forms manually.

Seamless communication between everyone involved.