back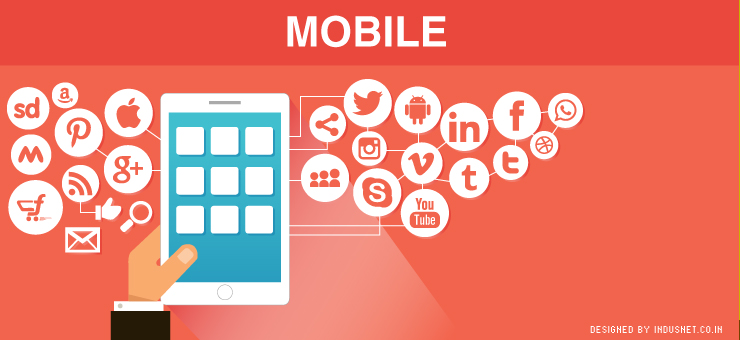 Industry News
3D Sensors in Mobile devices – Coming soon
Apple recently acquired 3D-sensor manufacturer, LinX for $20 million. What is their plan? Are they trying to surprise their fans with three-dimensional mobile camera in the future? Well! Many market researchers are predicting that 3D sensors will be associated with 80 percent of Smartphone cameras by 2018. The industry is anticipating an earning of at least $2.02 billion by 2020. Besides, mobile device manufacturers claimed that there are more valuable data to be captured instead of confiding only to flat images. And exploiting 'Depth' is something they're aiming at.
According to BBC news Intel has revealed a version of its 3D depth camera that is small and thin enough to be fitted into a 6in (15.2cm) smartphone. Even the US based Pelican Imaging is also working on a depth-sensing array of cameras for smartphones to allow photos to be refocused after being taken as well as to create 3D selfies.
The Impact
Intel's RealSense/Project Tango phone concept are using sensors to bring depth to images.  This would be perfect for image and video editing. Any image with depth information would allow a user to modify things like focus or lighting after a picture has been taken from the mobile phone.
This is where it would differ from our day-to-day use of mobile applications. While an app can add or remove an entire object from a scene with proper lights, shades and occlusion, depth will bring striking special effects. 3D sensors can map the exact size, shape and colors of a given object, be it a human face or a piece of art.
We perceive 3D sensors are ultimate supply to the demand of next generation VR and AR headsets to enable easy communication with virtual objects. The increasing need to map real-time environment, to control gestures and to track the accurate depth data of an object can be fulfilled with this new technology. The advanced sensors strive to give mobile devices a human like understanding of motion and space, thereby enabling a satisfactory user experience. Most importantly, this new technology will certainly be of interests to more number of users.
Subscribe to our Newsletter