back

AI & MI
Hackathon Diaries
InsurTech
Technology
Hackathon Diaries #6-Digital Asset Management
The Hackathon Diaries are back, and they're better than ever. Are you ready for an exhilarating ride? The 6th edition of Hackathon Diaries is here, and we're taking on a challenge that's sure to get your heart racing: digital asset management using Sharepoint Syntex.
With its advanced capabilities, Syntex is transforming the way businesses manage their valuable digital assets. But the journey to mastering this technology won't be easy.
We'll need to put our skills to the test and unleash our creativity to solve complex problems. So, get ready to witness innovation in action as we dive deep into this exciting new project.
Digital Asset Management
Digital assets are a critical component of any modern business, but managing them can be a daunting task. That's where SharePoint Syntex comes in – an AI-powered engine that can transform the way organizations manage their digital assets.
With Syntex, you can create a powerful Digital Asset Library system without any coding efforts, making it easy for your team to store, access, and analyse your most valuable information.
By capturing the information in your business documents and transforming that information into working knowledge, Syntex enables your organisation to make quick data analyses and insights.
It can extract key data points, classify documents, and even automate workflows with its advanced capabilities – all with just a few clicks. So why wait? Start unlocking the power of your digital assets today with Syntex and take your business to the next level.
The Techie
Meet the mastermind behind the magic – Aniruddho Kodali, the developer who brought this project to life.
Problem Statement
In today's fast-paced business world, data is king. But with the sheer volume of information available, finding what you need can feel like searching for a needle in a haystack. The average worker spends a staggering 20% of their time searching for information, leading to lost productivity and missed opportunities.
But what if there was a solution that could cut that time by as much as 35%? Imagine a world where knowledge was easily searchable, accessible, and organized. That's the challenge we're taking on with our latest project: digital asset management using Sharepoint Syntex.
We believe that with the right tools, managing overwhelming amounts of data can be a breeze. And with Sharepoint Syntex, we're taking that belief to the next level. Our goal is to create a system that makes it easy for employees to find the information they need when they require it.
Business Solution
Syntex Content AI – Digital Asset Management
In today's fast-paced business world, information is king. But with the sheer volume of content available, managing it all can feel like an impossible task. That's where Syntex Content AI for Digital Asset Management comes in – an innovative solution that transforms how content is created, processed, and discovered.
By utilising the latest advancements in cloud and AI technology, Syntex empowers people and automates workflows at scale.
It automatically reads, tags, and indexes high volumes of content, making it easy to find and connect information where it's needed – in search, in applications, and as reusable knowledge.
But Syntex is more than just a search engine. It manages your content throughout its lifecycle, providing robust analytics, security, and automated retention.
And with features like auto classification, zero-touch information management, and reporting and visualisation, It modernises the way businesses approach information management and governance.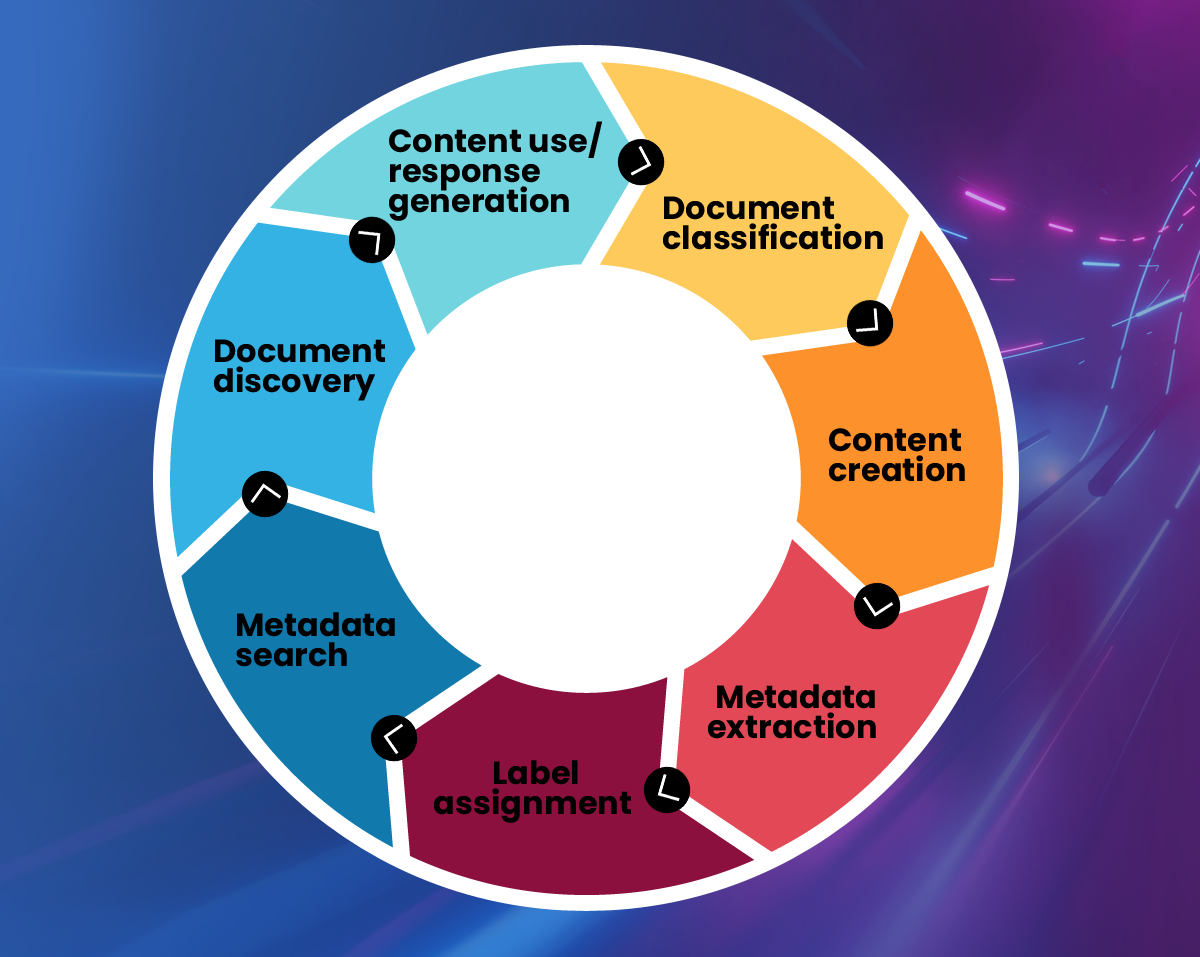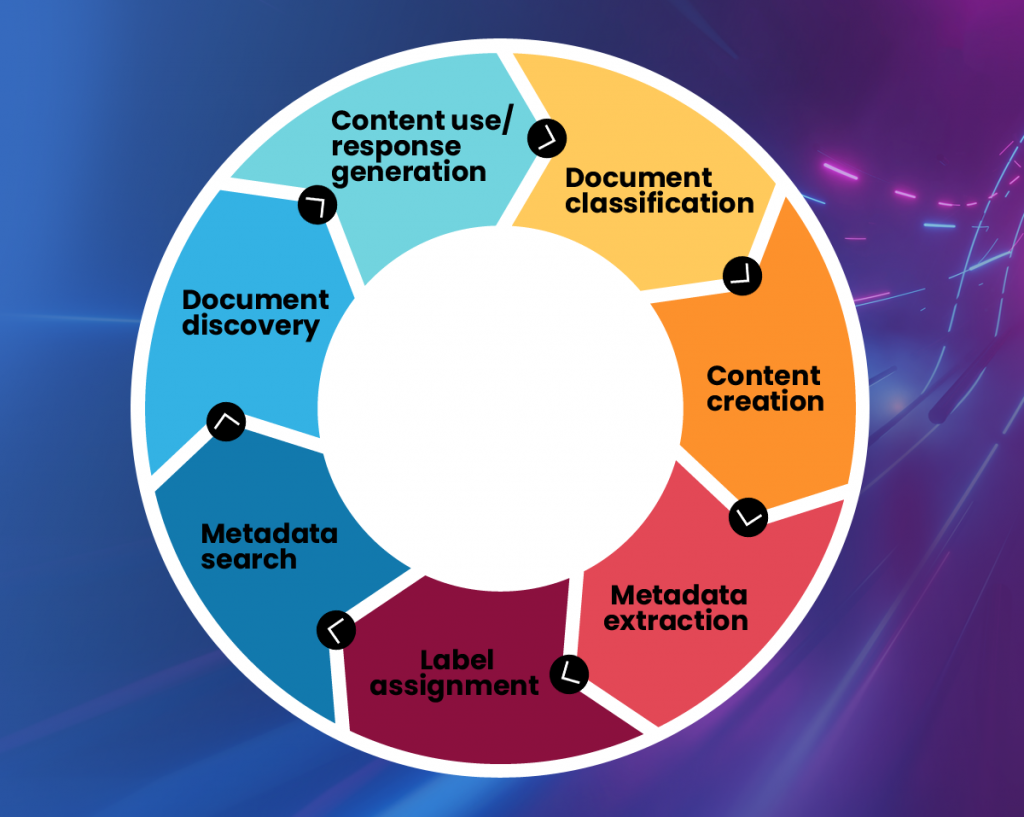 Impacts
Are you tired of your business spending countless hours and resources managing overwhelming amounts of content? Syntex Content AI is here to revolutionise the way you approach digital asset management – and save you money in the process.
With Syntex's advanced content classification and curation capabilities, businesses can save between $1.2 million to $3.3 million, reducing the need for costly professional services and streamlining content management.
But that's not all – Syntex's improved discovery capabilities can save your business between $42 million to $127 million by making it easier to find and connect the information you need, when you need it.
And with reduced reliance on legacy tools and professional services, businesses can save between $864,482 to $1.2 million – freeing up resources for other critical projects.
With Syntex Content AI, businesses can unlock the power of their content and save money in the process. Don't let inefficient content management hold you back – it's time to discover the new possibilities of the future.
Subscribe to our Newsletter