The Faces of Commitment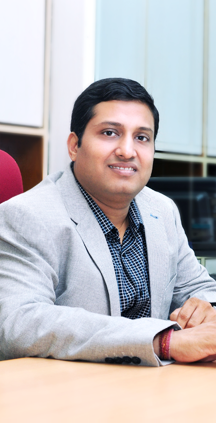 Abhishek Rungta
Founder & CEO
Abhishek is an Entrepreneur, Digital Strategy Consultant, Software Architect, Marketing Geek, Angel Investor and a Visionary. A technology guy, turned entrepreneur in his teens, Abhishek founded Indus Net Technologies in the year 1997.
He plays an active role in the Organisation providing strategic road map & also executing the same along with the management team.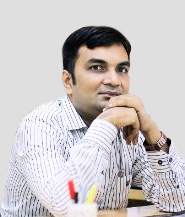 Bharat Berlia,
CIO
His expertise lies in building businesses, processes and building great products. Bharat is the CIO of Indus Net Technologies and heads the entire development team.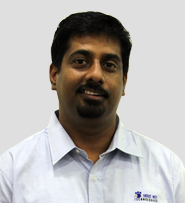 Aji Issac Mathew,
CEO & CO-FOUNDER OF INDUS NET TECHSHU
Aji Issac, Entrepreneur, Digital Strategist has more than 14 years of experience. He is a great teacher, in terms of digital marketing and a solid marketing professional too. He is committed to sharing his knowledge and expertise for benefit of fellow-professionals.
Advisory Board
Malcolm McLean

Advisor

Entrepreneur and technology innovator with over 17 years experience in designing, building and maintaining secure, cloud-based platforms – particularly in financial services. Extensive, successful track record of building and retaining offshore development teams.

Monika Dugal

VP, North America & Canada

An intuitive, strategic, business-savvy senior business consultant and program manager, with over 15 years of experience in working with Enterprise C-Level Executives. A strong leader and relationship builder, both internally and externally.

Nathan Testa

Head, Australia

Founder & Director of Teko. He dropped out of high school at age 16, understanding that the traditional pathway wasn't for him. A teen turned tech-entrepreneur founding his first tech business at age 12. Nathan regularly shares his advice for aspiring entrepreneurs in top business publications and was also named in the Top-Ten Most Influential People 2018 list. He enjoys helping SME's across Australia and Asia grow their online presence through the adoption of digital technology.
Management Team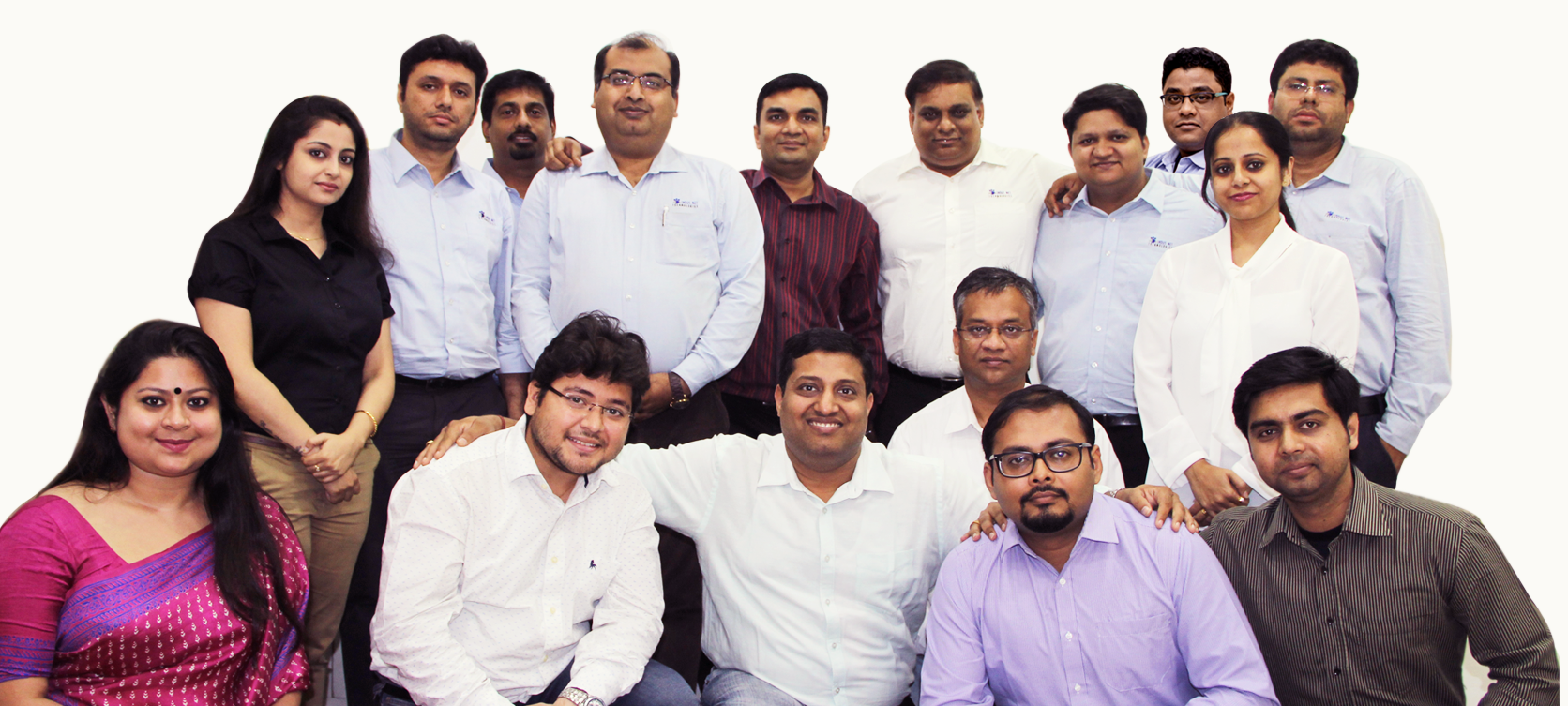 Sr. Account Relationship Manager

Sr. Account Relationship Manager

Sr. Account Relationship Manager

Business Head, India

Account Relationship Manager

Sr. Business Consultant

Lead - Technical Business Consultant

Sr. Account Relationship Manager

Team Lead – Client Relationship Management

Asst. Manager – PR
Team Statistics
Belongs to 24 Different States.

Age Profile

20 to 25 Yrs. – 16%
26 to 35 Yrs. – 72%
36 to 45 Yrs. – 11%
46 Yrs. and above – 1%

Education Profile

Bachelors – 58%
Masters – 34%
Others – 8%

Education Discipline Profile

Commerce/Business – 13%
Engineering/Science – 78%
Arts/Humanities – 9%

Years Spent at Indus Net Technologies

<= 3 Years – 30%
>= 5 Years – 27%
>=3 Years – 43%