Team
Our love for technology always stands strong, does not let us rest or laze around. It keeps us moving and our team has the strength to implement this love in the work we do.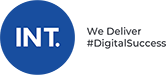 The Faces of Commitment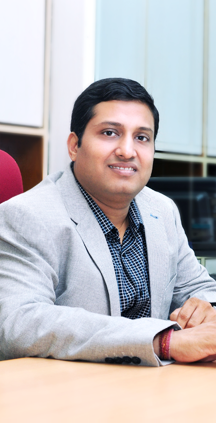 Abhishek Rungta
Founder & CEO
Abhishek is an Entrepreneur, Digital Strategy Consultant, Software Architect, Marketing Geek, Angel Investor and a Visionary. A technology guy, turned entrepreneur in his teens, Abhishek founded Indus Net Technologies in the year 1997.
He plays an active role in the Organisation providing strategic road map & also executing the same along with the management team.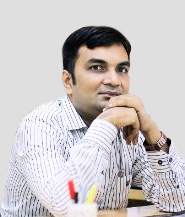 Bharat Berlia,
CIO
A die-hard hands-on entrepreneur, Bharat Berlia joined Indus Net Technologies in 2007. He is a geek, who knows how to connect tech with business.
His expertise lies in building businesses, processes and great products. Bharat is the CIO of Indus Net Technologies and heads the entire development team of 550+.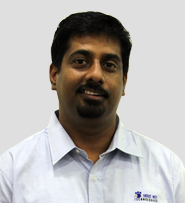 Aji Issac Mathew,
CEO & Co-Founder of Indus Net Techshu
Aji Issac Mathew, CEO of Indus Net Techshu, is an Entrepreneur and Digital Strategist. He is a person who loves to experiment with new ideas and technology and generates hybrid ideas as a self enterprising individual. He trained and guided the entire digital marketing team of HP in the year 2014. He was also a guest lecturer of Digital Marketing at Indian Institute of Foreign Trade (IIFT).
Advisory Board
Malcolm McLean

Advisor

Malcolm is an astute entrepreneur, a fintech leader and currently serving as Head of Technology at Ageas, UK. He is a trained lawyer and have built several innovative technology companies in BFSI domain. He has been associated with Indus Net Technologies for the last 12 years, initially as a client and recently as an advisor.

Uday Sankar Roy

Advisor

Uday served as the Chief General Manager of Bengal at State Bank of India. He served as the Managing Director and Chief Executive Officer of SBI Life Insurance Co. Ltd and Deputy Managing Director of State Bank of India (SBI). He also held position as an Independent Director of IndiaFirst Life Insurance Company Limited. He served as a Director of SBI Home Finance Ltd., since October 21, 2005.

Manoj Tandon

Advisor

Manoj has over 29 years of experience in Business Management and Software Development. A large part of his professional experience, close to 12 years, has been in leadership positions, rendering Technical and Strategic Leadership to medium-sized software organizations.
Management Team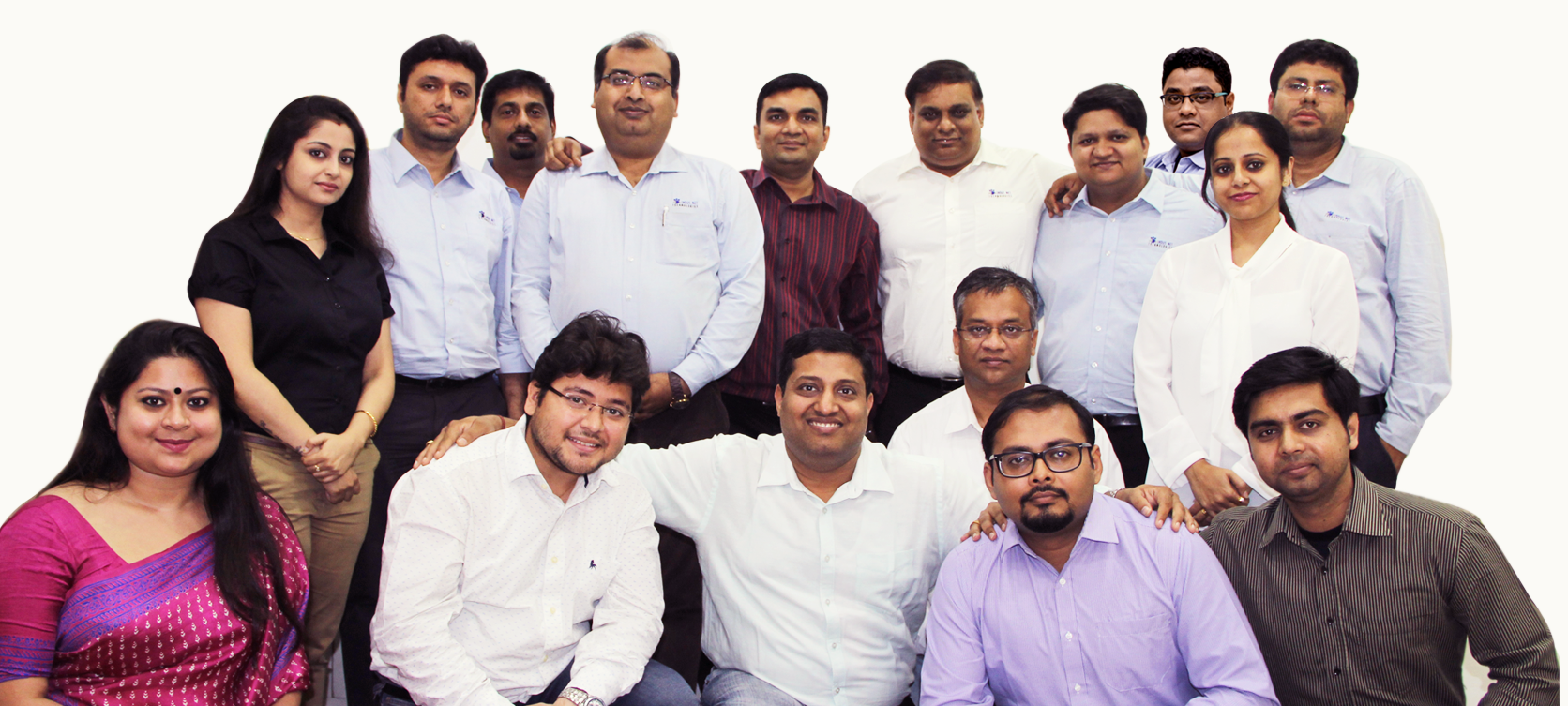 Sr. Account Relationship Manager

Sr. Account Relationship Manager

Sr. Account Relationship Manager

Sr. Account Relationship Manager

Account Relationship Manager

Account Relationship Manager

Team Lead - Inside Sales

Sr. Business Manager

Sr. Account Relationship Manager

Manager – HR

Team Lead – Client Relationship Management

Team Lead – Growth Support Team

Asst. Manager – PR
Team Statistics
Belongs to 16 Different States.

Age Profile

15 to 25 Yrs.
26 to 35 Yrs.
36 to 45 Yrs.
46 Yrs. and above

Education Discipline Profile

Engineering/Science
Arts/Humanities
Commerce/Business

Years Spent at Indus Net Technologies