back
FinTech
General
Will Banks Live Up To Customer Convenience With A Remote Workforce In Future
Financial leaders across the world are at the juncture of a pivotal moment, where many of them have embraced remote functioning as an instant response to the Covid-19 pandemic. The biggest lender in India, SBI has also rolled out its "Work from anywhere" policy in an attempt to drive down the operational costs, alongside retaining productivity & work-life balance for staff members amidst the pandemic. According to the bank's Chairperson, Rajneesh Kumar "Productivity tools and technology are already in place to perform administrative work remotely".
However, in spite of this paradigm shift in the organizational structure, financial leaders are still dubious about its longterm sustainability. As a pandemic response, it might be an available option for customer satisfaction and corporate survival, but its profound implication on the operational structure will shape up the BFSI workforce in the coming years. According to Deloitte, customer-centricity will be fortifying the core of banking in 2020.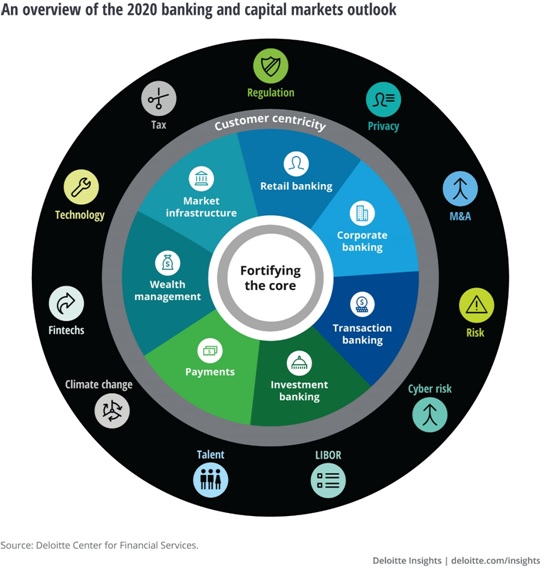 This article is an interesting take on how the remote transition in BFSI segment is shaping up. What are the challenges on the horizon and how adopting technical measures can help banks to fit in the new suite.
The Roadblocks for the Remote Structure
The remote transition has been breathtakingly rapid. In organizations like JPMorgan Chase, for example, about 200,000 staff members are now working from home. This certainly puts the complex IT infrastructure at stake, with customer security as a prime concern. Alongside, it can also hit hard the productivity level due to the following reasons:
Collaboration Issues: With a remote workforce totally in place, collaboration issues are going to be a frequent concern. Staffs using their wired as well as WiFi networks to support Zoom Calls and Microsoft Team Meetings put incredible pressure on the network as well as on employee productivity.
Connection crashes: Frequent access issues and connectivity crashes following an incredible pressure on the network are becoming a potential risk for the remote operational model. Renowned names like Capital One have also reported connection outages, following a steady increase in online banking operations.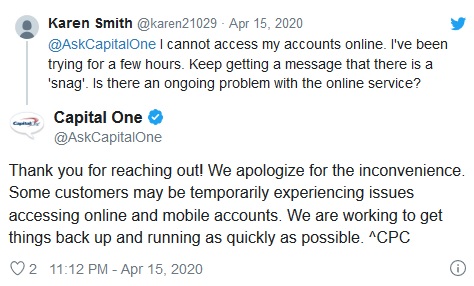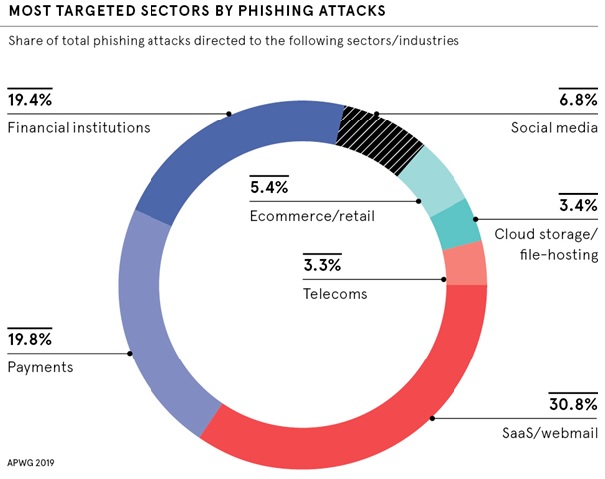 Critical Compliance gaps: Protecting and governing financial data of the customers is the top priority for banks restructuring their workforce. However, many organizations are still falling short of deploying effective network policies to stay compliant with the policies of data access, storage and transmission.
Deploying Key Network Solutions Can Mitigate Fault Lines
A synergy between risk, security and productivity is indeed critical with such an abrupt transition. Even an arms-length arrangement won't pay returns in the long run. However, banks can consider deploying key network solutions across the legacy infrastructure to stimulate the recently remote operations. It will help banks survive the transition afflictions at this moment, hopefully in the future too.
Customer Service Management: Digital banking is already a norm and Covid19 has just played the catalyst, according to Mckinsey. As a result, supporting users with enhanced digital experience is more of a business imperative. This has made restructuring of public-facing applications mandatory so that customers (both tech-savvy and novices) can get seamless service with ease of access and communication.
Risk mitigation: With critical information being shifted away from local servers to hybrid and multi-cloud environment, deploying agile and adaptive cloud security is extremely crucial. It will satisfy regulatory demands on one hand, and streamline digital access on the other.
Employee monitoring: Remote employees need to access critical customer data from time to time to live up to customer expectation. But, in the process employee accounts are exposed to security threats. However, investing in infrastructure assets like authentication tool and VPNs seem to be a viable option. Moreover, VPNs naturally obscure secured collaboration, thus collapsing hacker efforts.
The Road Ahead: Enhanced Customer Experience with digital-first model
No doubt, a complete remote orientation seems pretty much a challenge for the banks. But, for the customers, a digital banking ecosystem is surely going to give a hyper-enhanced and personalised experience. Attributes like the ease of accessibility, multiple banking and financial functionalities under one umbrella, enhanced transparency, and insightful data are most likely to redefine the customer experience. In fact, the total transaction value in Digital Payments is projected to US$69,168m in 2020.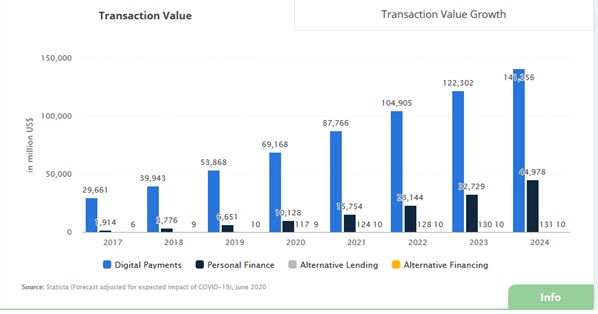 The Takeaway: Adapting to the New Normal
"No doubt, securing a balance between risk and productivity is somewhat critical, especially at a time when many bank staff are working from home. However, remote functioning demands a robust and reliable solution", says Abhishek Rungta, the CEO of Indus Net Technologies. At INT, we create automated platforms to help banks run the day to day operations seamlessly, which further aids in decision making and disbursing financing without shifting their core IT infrastructure.
Do check out our study on "Remote Work"
Subscribe to our Newsletter