back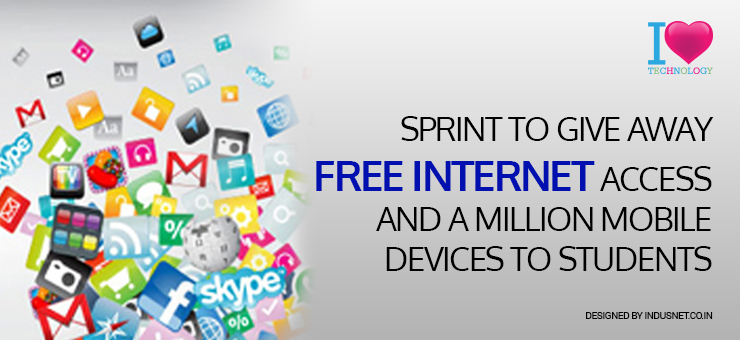 Industry News
Top Tech News; 13 October 2016
Facebook launches Yarn for developers
If you were getting tired of NPM, Facebook has launched Yarn, an open source JavaScript package manager. It is intended to be faster and more reliable than NPM. The best part is, Yarn is compatible with NPM registry. Read more about it here.
Amazon's new cloud music streaming service hits the market
Music streaming is going to reach the next level with Amazon jumping the bandwagon with its Amazon Music Unlimited. At just $4 per month, this new on-demand music streaming service is expected to take on Spotify, bringing cloud streaming services to the mainstream.
HP's Aruba launches mobile first platform
If you were looking for a service that accelerates the integration of IoT and mobile, HP's Aruba has launched Aruba Mobile First Platform. The service will be available in the fourth quarter of 2016 and will provide real-time network insights to improve IoT and mobile user experiences and security.
Sprint to give away free internet access and a million mobile devices to students
Sprint, the massively popular telecom service provider has promised to provide 1 million high school students in the USA with free mobile devices and internet access. This is part of a program to bring technology to the underprivileged and poorer sections of the society. It would be great to see a similar move in India.
Dropbox iOS update brings PDF sign feature and more
Dropbox is getting better. You will now be able to sign your PDFs, integrate iMessage with Dropbox and a picture-in-picture for iPad users. The iMessage integration is expected to help business collaborations and workplace communications to become more meaningful.
Subscribe to our Newsletter