back

Digital Marketing
DigitalSuccess
MarTech
SEO
Strategy
15 Actionable Insights From Our Webinar On Digital Marketing Mistakes in 2018
We collaborated with DigitalMarketingUniversity.com to organise an insightful session with Aji Issac Mathew, CEO | Indus Net TechShu on the topic "Mistakes that may have hurt your Digital Marketing Campaigns in 2018". We listed down 15 actionable insights from the session, these tips will definitely help business owners, marketing managers and even people who are into execution.
Visit our Facebook page to get access to the entire session video. You can also take a look at the Aji's presentation on SlideShare.
Tip#1: Businesses need to first define the purpose of hiring a #DigitalMarketing agency before investing.
Tip#2: Don't judge an agency based on your past working experience with a different agency, dynamics change!
Tip#3: Develop a yearlong roadmap in terms of execution and review every quarter.
Tip#4: Identify people responsible for short and long term success and keep a track on the progress.
Tip#5: Don't invest all the budget on branding, keep part of it for the follow-up campaign to support sales.
Tip#6: Don't take decisions based on opinions, it should be backed by competition data, complementary products, markets, trends and customer behaviour.
Tip#7: Keep a track of your marketing campaigns every week and brainstorm with the execution team to optimise it at all levels – design, copy, audience selection, channels and budget.
Tip#8: Team structure is key for the best results in #DigitalMarketing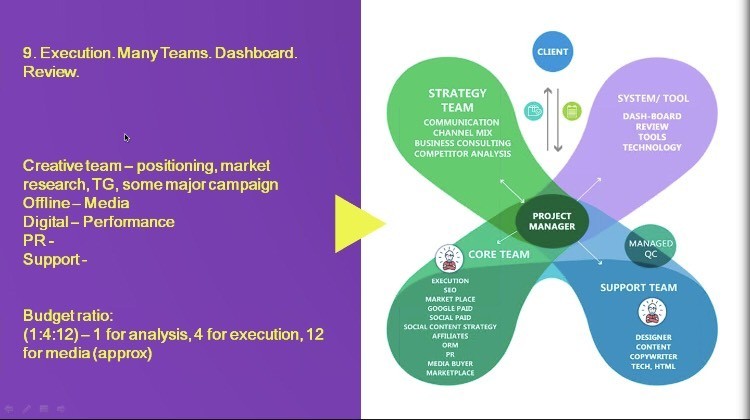 Tip#9: If you are confused in terms of choosing the right channel. Invest the budget in all primary channels and check where you get the best results. Based on the output, plan the budget accordingly going forward.
Tip#10: Spend time in positioning your product/service for the identified customer segment. While you do this, involve your operations team as they have more insights from the real customer data.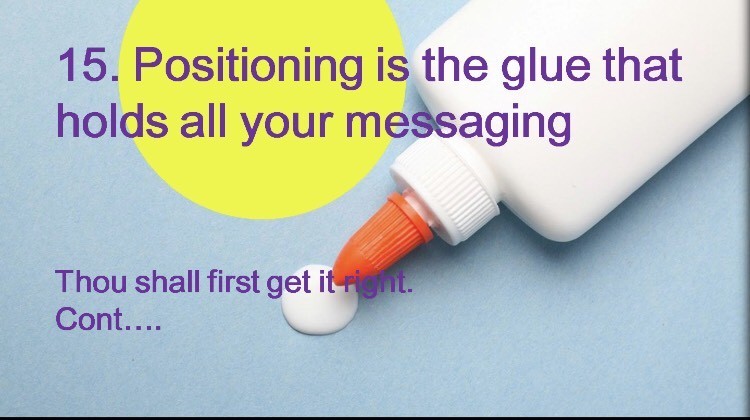 Tip#11: Talk about the vision and what the company stands for in front of the customers. Digital allows you to connect with your customers at every juncture.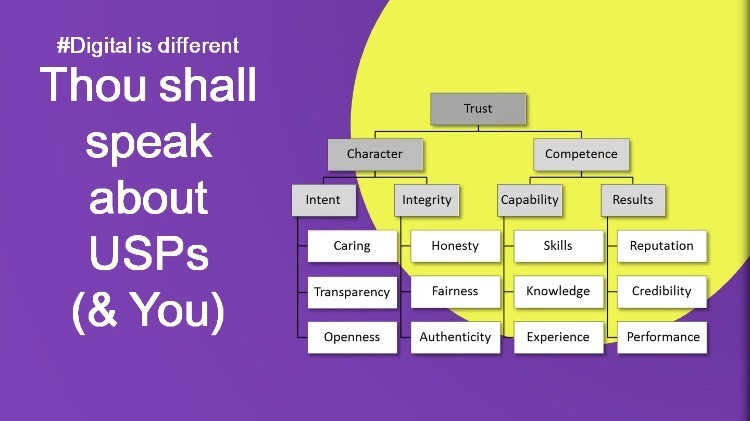 Tip#12: Invest in the market/channel which is giving you the best results, however, keep experimenting with other channels and see if tweaking the communication is adding value.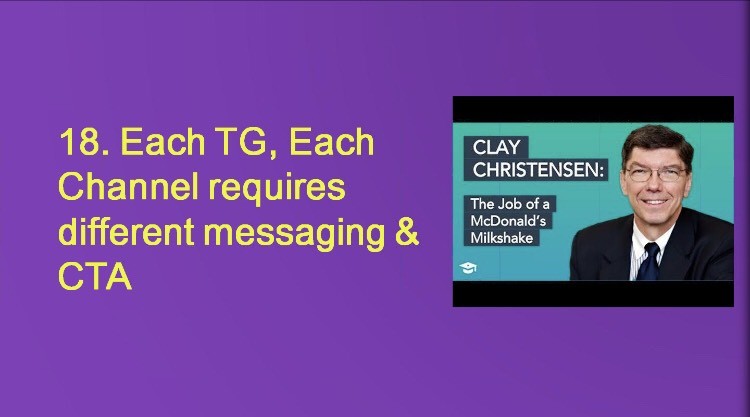 Tip#13: Don't create "global content" for the "local audience". Develop the messaging based on the need of the customer, also in 2019 focus less on creating fresh content but more on consolidating content.
Tip#14: Facebook is a great platform for B2B lead generation, however combining the behaviour with interest always give good results.
Tip#15: Desktop is more popular when it comes to B2B customers, however for B2C it is observed that more visits come from Mobile.
Bonus Tip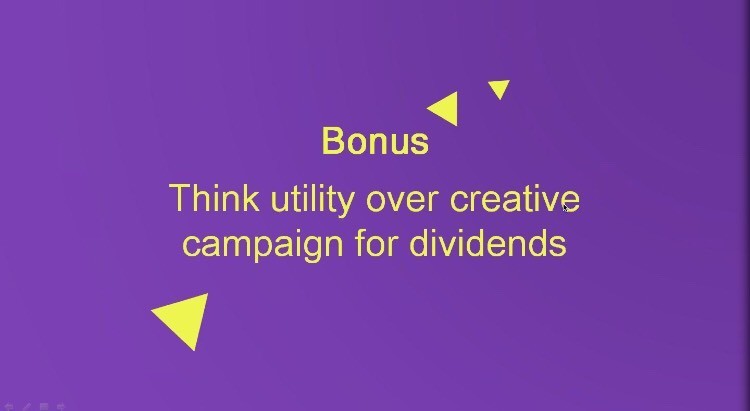 Digital Marketing University recently announced a Digital Marketing Strategy course for business owners and marketing professionals in India. If you wish to know more about the outcomes you may expect from the course, click here.
Subscribe to our Newsletter