back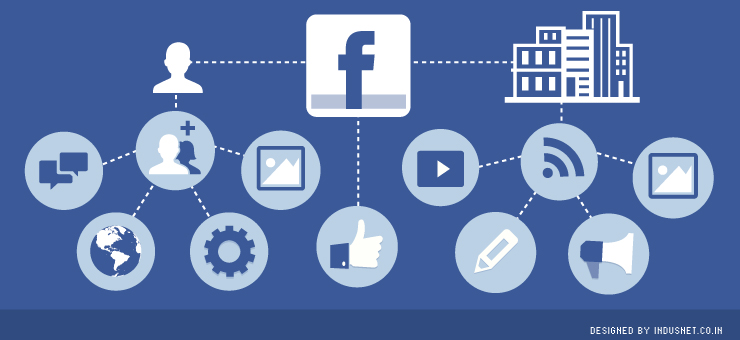 Industry News
Facebook's Revamped 'Pages Service' for Better communication between Businesses and Customers
Good news for businesses who want to showcase their products on social media platforms. Facebook is redesigning its "Pages Service" on mobile devices. This social network is adding new features to Pages like 'The New Shop' section to help retailers bring their products to the forefront of their Facebook page, while 'The New Services' section will enable professional service ventures to showcase their list of offerings at the top of their pages.
Facebook will also be testing several call-to-action buttons such as 'Contact Us', 'Call Now' and 'Send Message' to help connect businesses and their targeted audiences' directly. In addition, this popular platform is also working on its layout to help users easily navigate through the pages on their mobile devices.
With its countless innovations every day, we think Facebook is really doing well for businesses to achieve their goals. With these revamped pages, business can certainly drive more sales and help people acknowledge their brand. It is a great opportunity for companies to interact directly with their target audience and give them a way to learn about their business much more rapidly. Besides, this upgradation in collaboration with Shopify also aims at increasing M-commerce transactions.
Source: Facebook
Subscribe to our Newsletter