back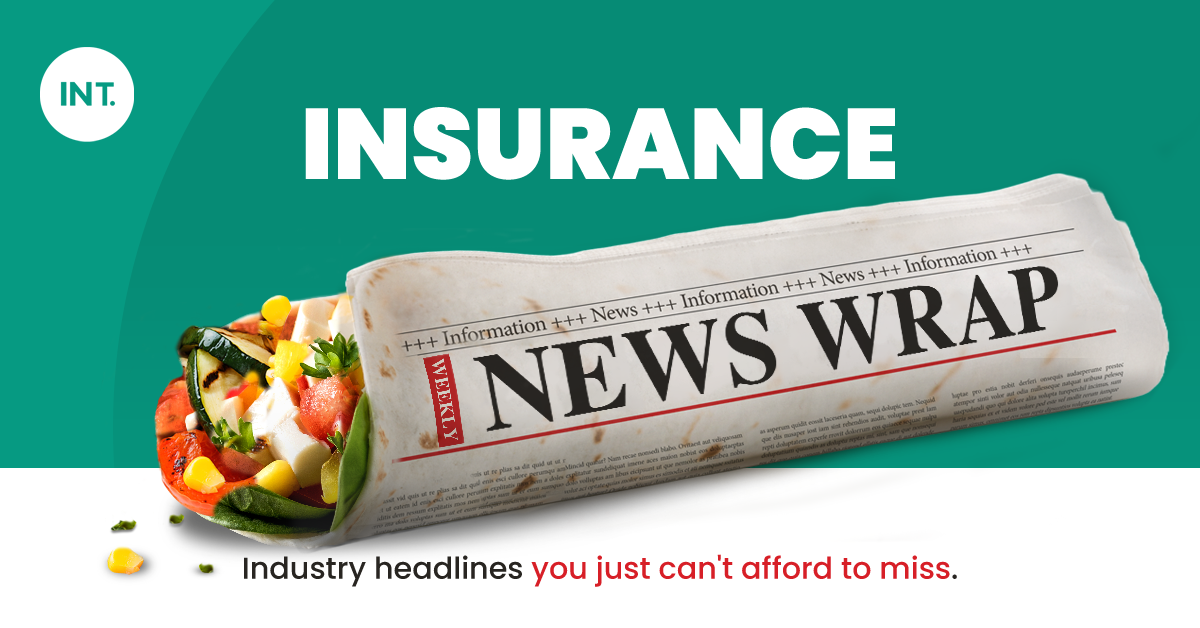 AI & MI
InsurTech
Insurance News Wrap | Weekly Snippets
💡 The world of AI meets the world of policies and premiums as Gaya.ai is rewriting the insurance playbook with large language models.
https://finance.yahoo.com/news/introducing-gaya-ai-bringing-power-074000638.html
💡 Vesttoo – an Israeli AI Startup is rewriting the insurance playbook as they promised to use AI to spread the risk of insurance policies.
https://www.livemint.com/ai/israeli-ai-startup-vesttoo-sparks-a-global-insurance-scandal-11691153264363.html
💡 Swiss Re is unleashing the power of AI and rewriting the natural disaster recovery playbook to transform insurers' response game.
https://www.cio.com/article/647713/swiss-re-streamlines-insurers-natural-disaster-response-with-ai.html
💡 From on-demand insurance insights to a smooth ride through policy management, AXA's tech marvel is here to revamp the insurance landscape.
https://www.insurancebusinessmag.com/asia/news/breaking-news/axa-unveils-new-tech-platform-for-driver-partners-and-business-users-454597.aspx
Subscribe to our Newsletter