back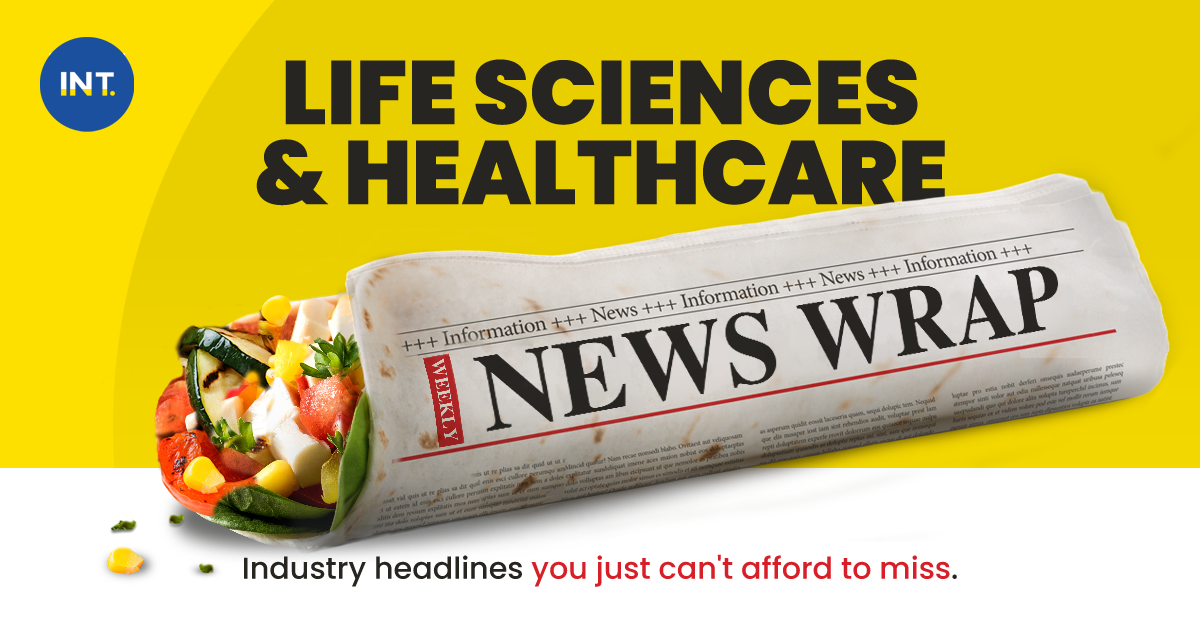 General
Life Science & Pharma News Wrap | Weekly Snippets
✅ NVIDIA is investing a whopping $50m to unlock the true potential of AI in the pharmaceutical landscape. This investment will empower researchers to explore vast datasets, accelerating drug development for faster relief to those in need.
https://www.pharmaceutical-technology.com/news/nvidia-invests-50m-in-ai-enabled-drug-discovery/
✅ Galmed is harnessing the power of AI to ensure that no patient is left behind. This inclusive approach will help in clinical trials, and reaching or recruiting underserved patients.
https://www.outsourcing-pharma.com/Article/2023/07/12/galmed-uses-ai-to-recruit-underserved-patients-into-clinical-trials
✅ Plus91Labs is leveraging some brand new tech stacks to transform the pharma industry and supercharge MR efficiency. This will empower pharma professionals to make data-driven decisions, streamline operations, and deliver top-notch patient care.
https://www.cxotoday.com/interviews/plus91labs-harnesses-technology-advancements-to-revolutionize-pharma-solutions-and-optimize-mr-efficiency/
✅ Lupin is undergoing significant tech adoption and upgrades that will empower innovations which can elevate patient care to greater heights.
https://www.businesstoday.in/industry/pharma/story/lupin-undergoing-significant-tech-adoption-upgrade-says-pharma-majors-top-exec-387247-2023-06-27
Subscribe to our Newsletter