back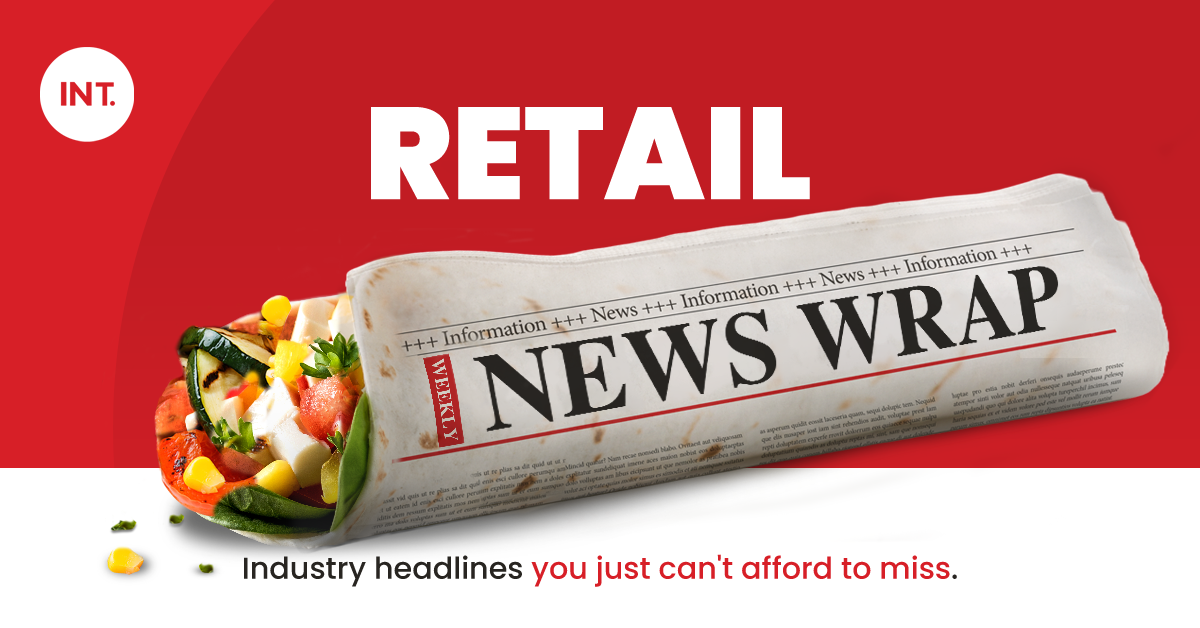 AI & MI
RetailTech
Technology
Retail News Wrap | Weekly Snippets
✔️ UK-based retailer John Lewis has joined forces with Google to supercharge their AI capabilities. With an investment of £100 million, they're set to deliver futuristic shopping experiences.
✔️ AiFi is using computer vision technology powered by AI to make sure that the retail experience of tomorrow is not only autonomous but also accessible to everyone.
https://www.forbes.com/sites/stevenaquino/2023/08/15/aifi-is-using-ai-to-ensure-the-future-of-retail-is-autonomous-and-accessible-for-everyone/
✔️ German start-up Sizekick's newly launched AI sizing tool promises to reduce size-related online returns and carbon footprints.
https://www.just-style.com/news/sizekick-debuts-ai-size-tool-to-reduce-size-related-online-returns/
✔️ True Fit has teamed up with Shopify to bring AI-powered fit solutions to small digital fashion retailers. This will enable Shopify retailers to seamlessly integrate their brand with True Fit's fashion genome.
Subscribe to our Newsletter