back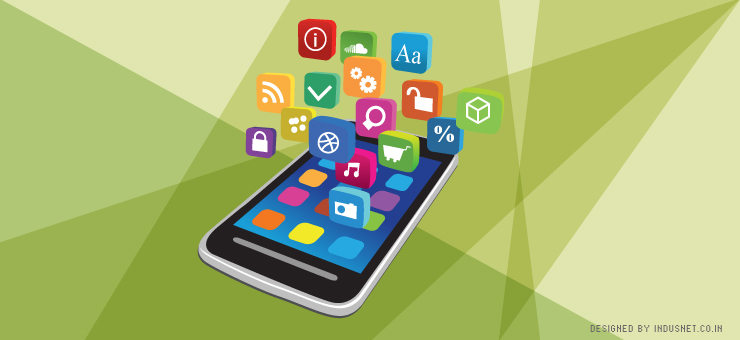 Industry News
SBI Launched SBI Buddy – Their Mobile Wallet App
Union Finance Minister Arun Jaitley and Minister of State for Finance, Jayant Sinha and Hasmukh Adhia, secretary, Department of Financial Services, in collaboration with Accenture and MasterCard launched State Bank of India mobile wallet app, "SBI Buddy". It will be available in Google Play Store and Apple App Store for users to download. Most importantly, with SBI Buddy being the bank, telecom and Smartphone agnostic, it enables users to use this app irrespective of whether they're banking with SBI or are credit card users.
According to SBI chairman, Arundhati Bhattarcharya, this initiative is a part of the bank's move to become "banker to digital India" and strengthen its digital initiatives. The app which is available in 13 languages has some highly beneficial features including reminders to settled dues, recharging and paying utility bills instantly, transferring additional cash to an account of one's choice, facility for online shopping, as well as booking movie, flight tickets and hotels.
We believe mobile wallet is going to be the future of retail banking. Wallets are expected to drive cashless transactions in a big way. Money will now directly hit the bank, and this will reduces the operational cost of handling cash. Wallet will emerge as the most preferred financial instrument for settling payment transactions.
Besides, it is also highlighting how government is banking on "Digital India" that promises to improve governance with the optimum use of technology. With technological platform they hope to raise income, expand its reach and enhance profitability.
Source: The Times of India
Subscribe to our Newsletter