back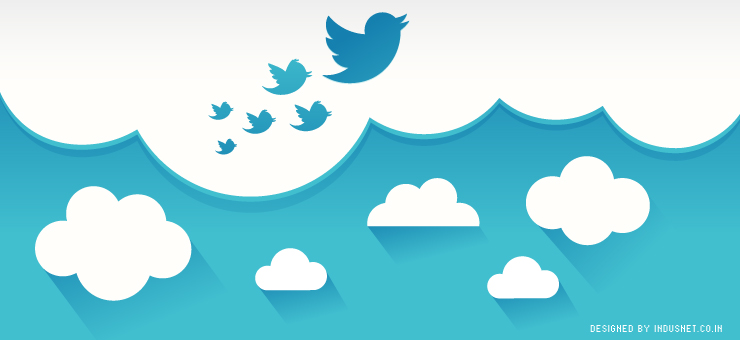 Industry News
Twitter's Updated Audience Insight Dashboard and Persona Targeting
Twitter has updated its Audience Insight dashboard to enable brands use detailed demographic information specifically to their ad campaigns.
Twitter's Product Manager, Andrew Bragdon, explained that such an enhancement will help you
 Understand who you're reaching with your ad campaigns
 Compare insights between your reached (who're viewing your campaign) and engaged audiences (who're actively engaged in replying, Retweeting and favoriting your ads)
 Gain more knowledge about the users who have converted in the past.
However, this can be achieved only if you enable the conversion tracking tool.
 Success Stories
"Twitter's new audience insights tool gives us a deeper understanding of our audience, enabling us to serve the most relevant content both on-air and online."
Sam Peasley, Director of Digital Media, 100.3 THE SOUND (@TheSoundLA)
"We found this to be a useful and insightful tool which helped us discern what sports our clients were interested in and what devices they were using. This greatly improved our targeting capability for our paid campaigns."
Niall Casey, Social Media Advertising Analyst, Paddy Power (@PaddyPower)
Twitter Added Persona within Insights Dashboard
Twitter has also added 'Persona' filtering feature to offer categories of audiences for the advertisers to target.  For instance, if you want to target college graduates who are using Android phones, you click "college graduates" and then select "Android" as a mobile platform to discover more about this group of users.
One of our Account Relationship Managers, Mr. Santanu Mukherjee strongly feels that, marketers can now compare the audiences whom they've reached via paid ads and who have engaged themselves in form of retweet, favorites or replies.
Hence they can identify where they are losing opportunities and can tweek their campaigns accordingly. They can also narrow down the "Opportunity to Show" factor among the target group.
Persona Filter groups the users based on their profile.
He adds, "Digital Marketing is all about right market segmentation, proper targeting and communication. With the newly added features Twitter has made segmentation and targeting easier. Now with a proper communication you can penetrate the market with your product/service using digital platform."
 Source: Marketingland.com, blog.twitter.com
Subscribe to our Newsletter