back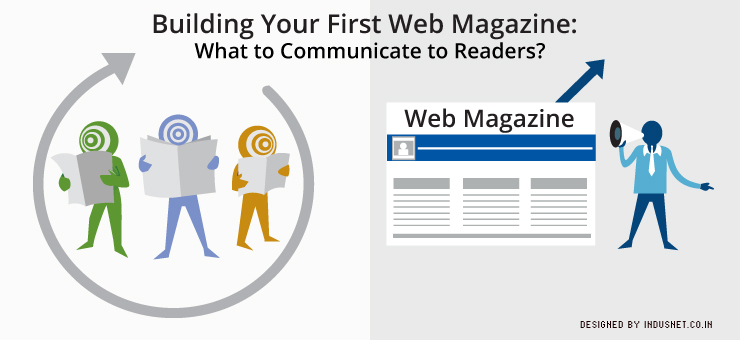 HRD
Inside Indus Net
Building Your First Web Magazine: What to Communicate to Readers?
It is not easy for any of us to build a web magazine and hope to drive traffic and advertorial revenue from it. It takes a lot of homework, willingness to research and a sense of creativity that can be developed only with experience.
While it sounds daunting, building ones first web magazine is not very difficult if one knows what they are trying to achieve. Web magazines can be understood as a part of the larger content development strategy of a company or also as a stand-alone project that is expected to fetch revenue in the long run. In both the cases, one should treat a magazine as one would treat a print magazine. Dedication, time, effort and creativity are required in great amounts and even when it feels like it is an impossible task one should not give up. Before jumping into developing content for a web magazine, publishers should consider a few aspects of magazine development that are central to the idea of reaching out to the readers:
Understanding what the readers want
Listing the priorities of a magazine
Understanding the target audience
Analyzing the competition
Understanding Readership
Readership may consist of corporate audiences or regular web users, depending on the context of the magazine. Understanding what your readership wants to read and what entertains them can be found out through surveys, interviews, analysis of the target audience and also through observation. Content development strategy must always keep the readership's interests in mind.
What Are the Priorities of Your Magazine?
One must also try and understand what the priorities of a magazine are. You must list whether it needs to attract advertisers, clients for your businesses, simple readership or just assist you in driving traffic to your company website. A magazine can serve a number of purposes and before launching one, you need to know what your priorities are.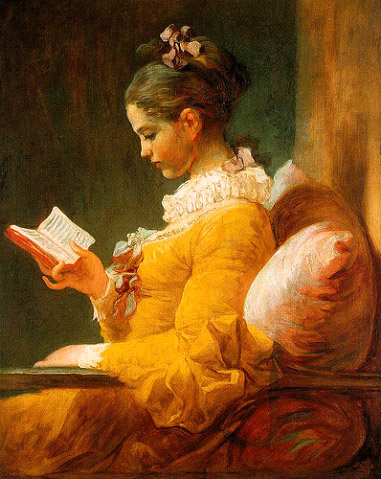 Analyzing the Target Audience
The target audience of your proposed audience must be well reached. Their quirks, likes, dislikes and culture must be understood in order to be able to create great content on your magazine.
Analyze Competition
With more companies taking to writing website content professionally, there are going to be a number of magazines who might compete with you. Understanding your competition and developing content that is unique and entertaining will keep you going for a long time.
Once these issues are sorted out, the most important aspect of building a web magazine is that of deciding what to communicate to one's target audience. The target audience of a magazine certainly helps content creators to develop a broad theme that engages the audience. However, things may not be as simple as that, and one may need to dig deeper in order to 'know' what to communicate to one's target audience. Here are some of the best ways to decide upon what needs to be communicated to a magazine's target audience:
Nature of business –
Do you sell products and services? If so, your magazine must feature articles and posts that are indicative of future marketing plans.
Nature of industry in general –
Communicate the trends and future possibilities even before they are guessed by other honchos. Prophesize trends before they happen and run articles that help your target audience to expect what the future holds for them.
Diversity of target audience –
If your target audience is diverse, your magazine needs to be diverse as well. Run features that cater to different segments of your readership and do not alienate any particular segment.
Journalistic competition –
If your magazine already has competitors, you will need to employ journalistic tactics in order to 'bring news' to your readers. If you are in an Internet or software related business, this becomes all the more important.
No matter what your magazine's purpose or content is going to be, the way it needs to be managed will be similar to that of a traditional magazine. Only, you will need to walk on a tightrope because web magazines cater to a fickle-minded virtual audience. It is way too easy for them to lose interest in a magazine if it does not entertain and inform them at the same time.
Subscribe to our Newsletter