back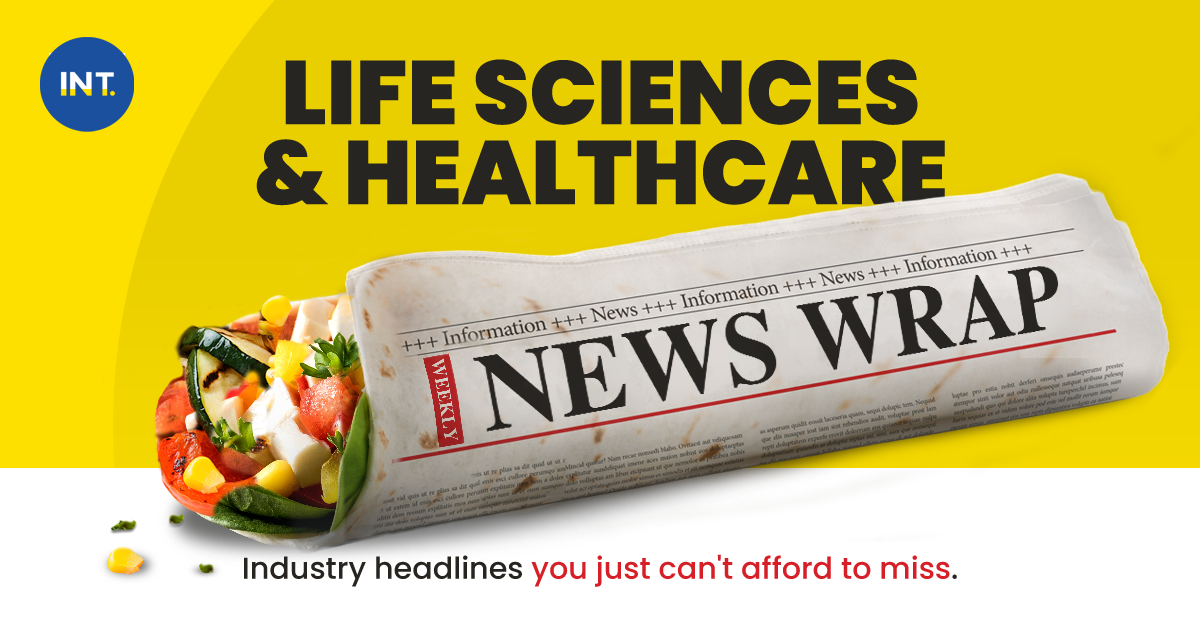 AI & MI
Emerging technologies
Life Science
Pharma
Technology
Life Science & Pharma News Wrap | Weekly Snippet
✔️ Biotech Firm 10X Genomics is harnessing advanced technology to create advancements that promise to benefit the entire humanity.
https://www.forbes.com/sites/stevenaquino/2023/08/07/biotech-startup-10x-genomics-is-using-tech-to-transform-biology-and-advance-human-health-for-all-people-including-the-disabled/
✔️ New Delhi-based Premas Life Sciences is fast-tracking the adoption of optical genome mapping technology in India. Recently it has established a distribution partnership with Bionano, a US-based leader in genome analysis solutions.
https://www.biospectrumindia.com/news/60/23431/premas-life-sciences-expedites-use-of-optical-genome-mapping-technology-in-india-.html
✔️Mankind Pharma joins forces with AI-generated Anushka Sharma to express heartfelt thanks to our chemist heroes. The campaign created cool advertisements and proved immensely advantageous for chemists, amplifying their presence and elevating their sales.
https://brandequity.economictimes.indiatimes.com/news/advertising/mankind-pharma-uses-ai-generated-anushka-sharma-to-thank-chemists/102639440
✔️ Dimensionless Technologies, spearheaded by two IIT alumni is rewriting the supply chain narrative with AushadhAI and is promising to reshape the pharma and healthcare landscape.
Subscribe to our Newsletter