back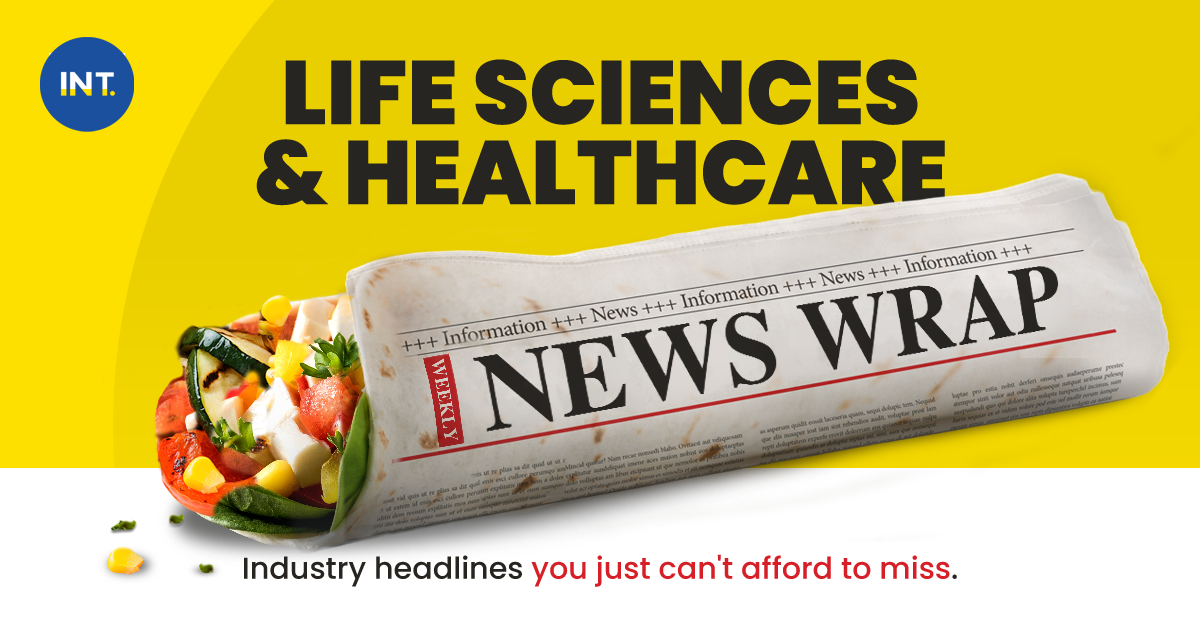 Pharma
Life Science & Pharma News Wrap | Weekly Snippet | August
✅ Lantern Pharma is boosting the clinical development of Immune Checkpoint Inhibitors with enhanced AI capabilities on the RADR® platform that includes the creation and testing of molecular signatures of ICI response.
https://www.businesswire.com/news/home/20230828513669/en/Lantern-Pharma-Expands-AI-Capabilities-of-RADR%C2%AE-Platform-to-Accelerate-the-Clinical-Development-of-Immune-Checkpoint-Inhibitors
✅ Pharma-focused decision analysis software provider Aily Labs supercharges pharma analysis tools with a whopping $21M Series A funding that will go towards expanding Aily Labs' U.S. presence and honing its use of generative AI.
https://www.axios.com/pro/health-tech-deals/2023/08/24/aily-labs-raises-21m-series-a-pharma-intelligence-ai
✅ Trinity Life Sciences gets recognised in the prestigious Gartner Hype Cycle under sections like AI (Artificial Intelligence) in Commercial Operations, Advanced Decision Support for Sales, and more.
https://finance.yahoo.com/news/trinity-life-sciences-recognized-gartner-123700571.html
✅ Parexel and Partex have formed a powerful alliance to harness the potential of AI and Big Data, enhancing drug discovery & development for biopharma customers worldwide.
Subscribe to our Newsletter