back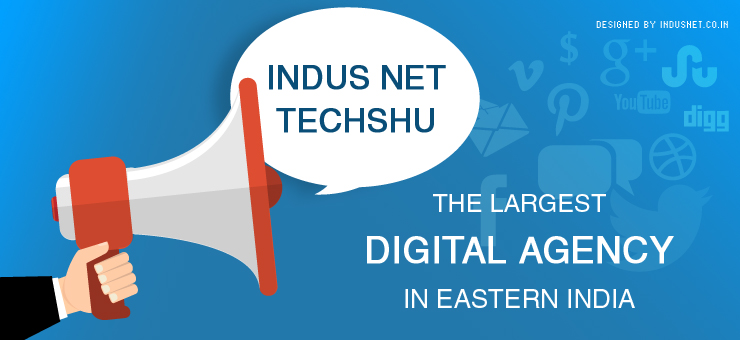 News @ Indus
Indus Net Techshu – The Largest Digital Agency In Eastern India
Indus Net Technologies has made a strategic investment to acquire a majority stake in Techshu after buying out the existing investors. The company is being named Indus Net Techshu, and will be part of the Indus Net Group.
Indus Net Techshu will continue to operate independently and will be headed by Mr. Aji Issac Mathew as its CEO & Prabhanjan Panigrahi as its CTO. Abhishek Rungta & Bharat Berlia will join the board of Indus Net Techshu and bring their extensive experience in building and scaling IT service companies.
Indus Net Techshu emerges as the largest digital marketing agency in East India, with marquee brands in its portfolio. Due to strong synergies, the promoters are aiming to build Indus Net Techshu among the top five digital marketing companies in India within next five years.
The management team is confident of exponential growth and has committed to invest a sum of $1m over next one year.
Indus Net Technologies is a leading player in integrated digital services, whereas Techshu brings success driven digital marketing expertise on the table. This will create synergy to benefit clients' of both the companies.
Subscribe to our Newsletter