back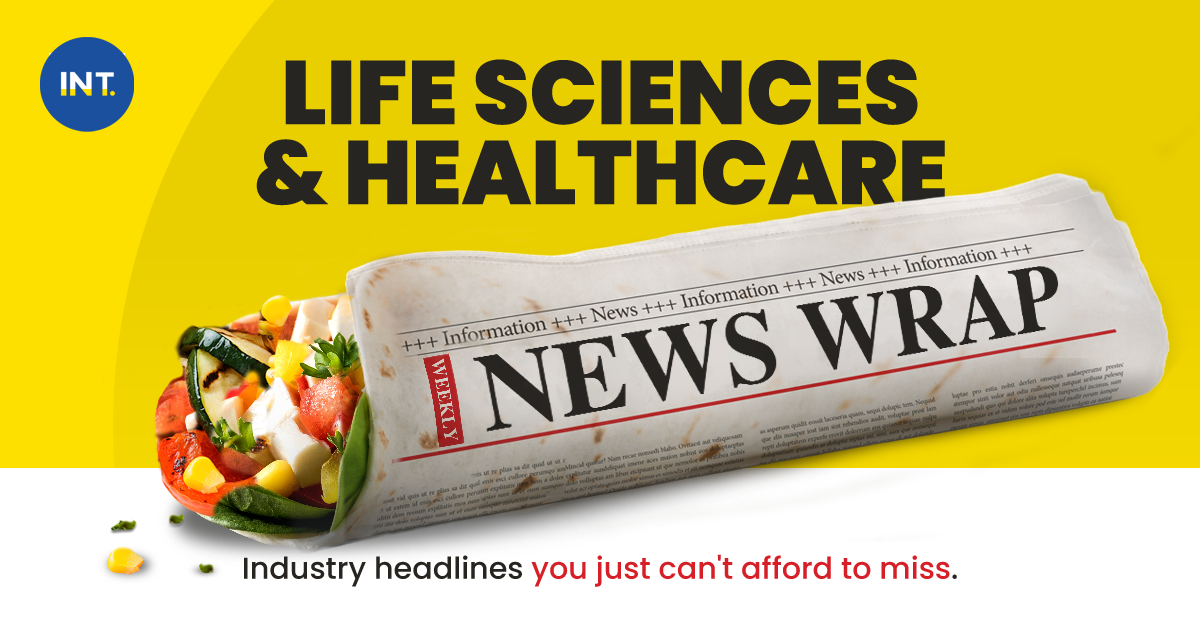 AI & MI
Life Science
Pharma
Life Science & Pharma News Wrap | Weekly Snippet
✅ Scientists unveil a new tech for detecting protein modifications. From disease research to drug development, this discovery can now delve deeper into vital biological pathways.
https://www.news-medical.net/news/20230801/Scientists-develop-breakthrough-technology-for-detecting-protein-modifications.aspx
✅ Hyderabad's thriving ecosystem is offering boundless opportunities for growth and breakthrough research. No wonder, more than 12 big biotech companies are now eyeing this city to expand their footprints.
https://m.timesofindia.com/city/hyderabad/its-destination-hyd-for-top-biotech-life-sciences-firms/articleshow/102241355.cms
✅ CHA Vaccine Institute and Pharos iBio join hands to co-develop AI-based treatments. This collaboration aims to reinvest immunotherapies for a healthier future.
https://www.koreabiomed.com/news/articleView.html?idxno=21757
✅ PIPA and Meati are set to redefine how we approach life sciences and food innovation. Powered by AI, this transformative journey promises the way for personalised and more effective treatments.https://www.koreabiomed.com/news/articleView.html?idxno=21757
Subscribe to our Newsletter