back

Data Analytics
InsurTech
Machine Failure and Predictive Maintenance through analytics in Insurance
Predictive maintenance and detecting machine failures is possible with the help of predictive analytics in the insurance sector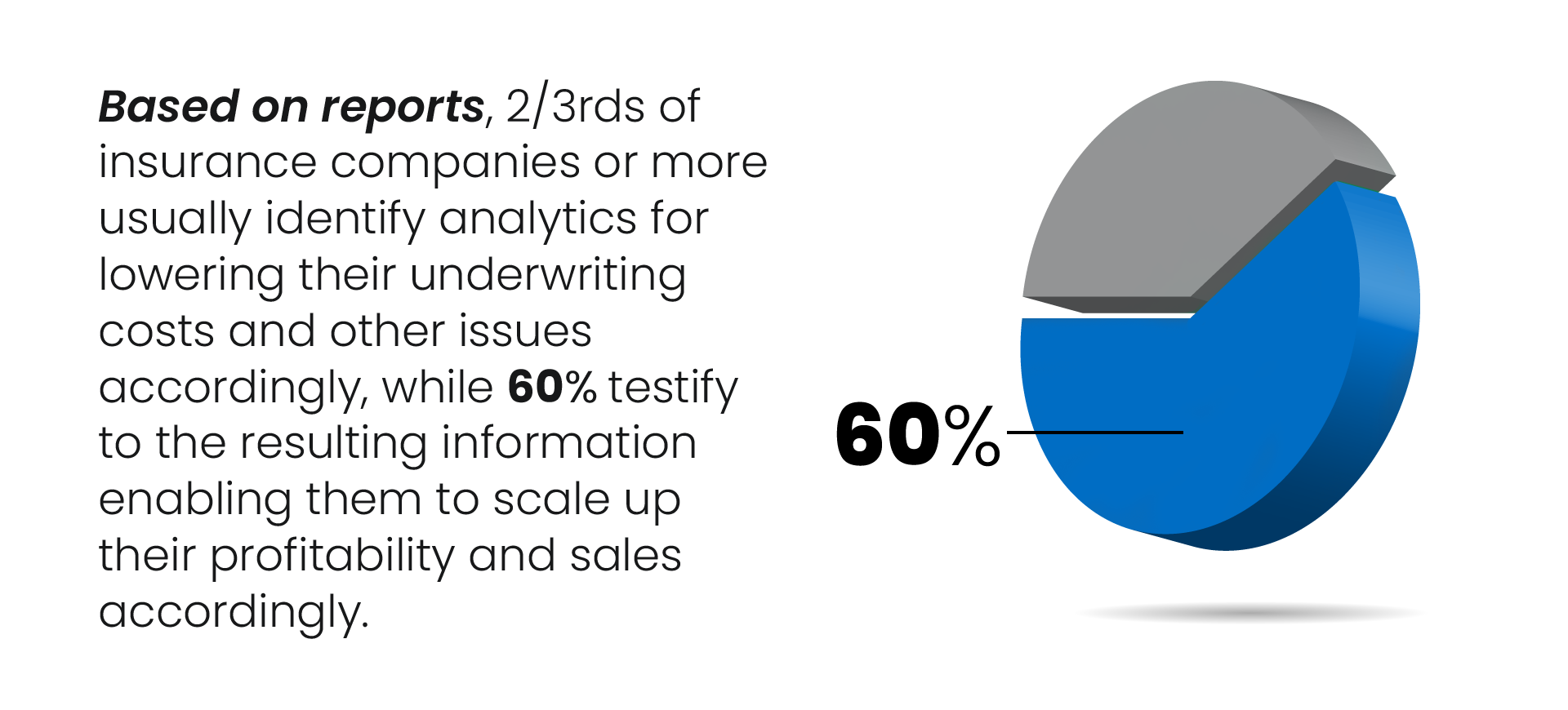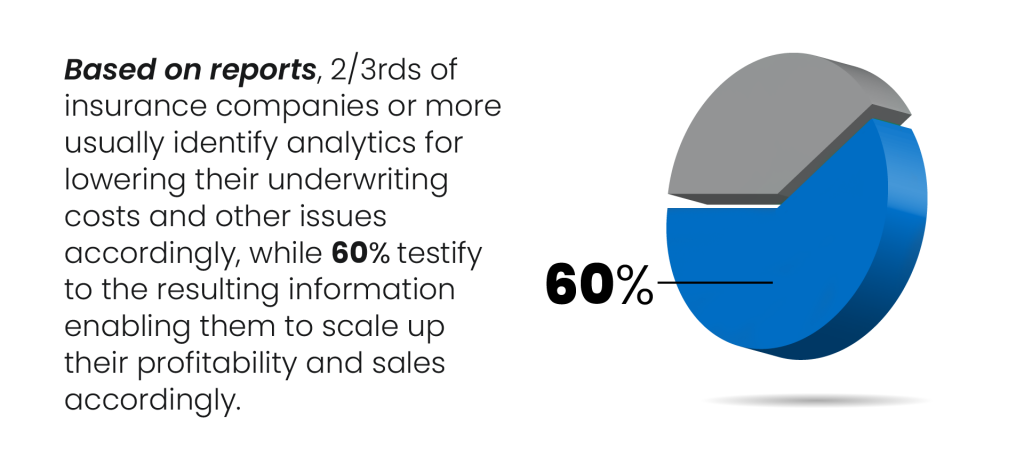 The figures could increase considerably over the coming years, with the sheer value of predictive analytics being demonstrated through numerous applications and use cases.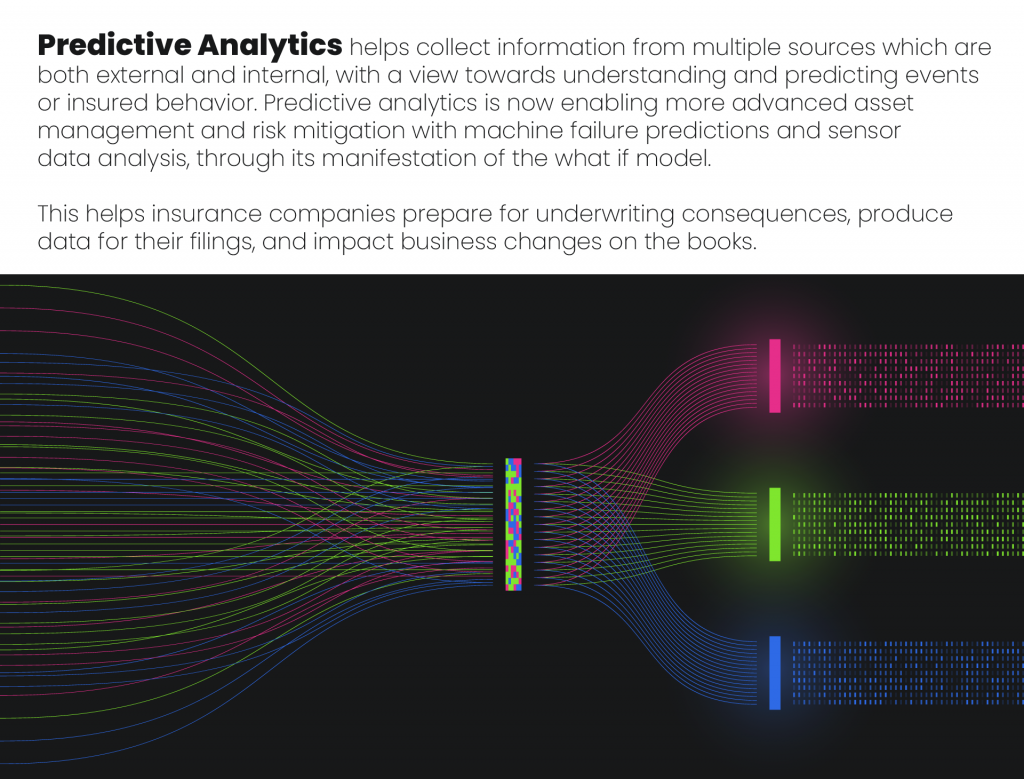 Equipment insurance and the role of predictive analytics
There are several machinery breakdown and equipment insurance products that are available throughout the spectrum today. This is where machine failure predictions come into focus, since predictive analytics can tap sensor data analysis and risk mitigation models for coming up with unique insights that can be used by insurance companies positively.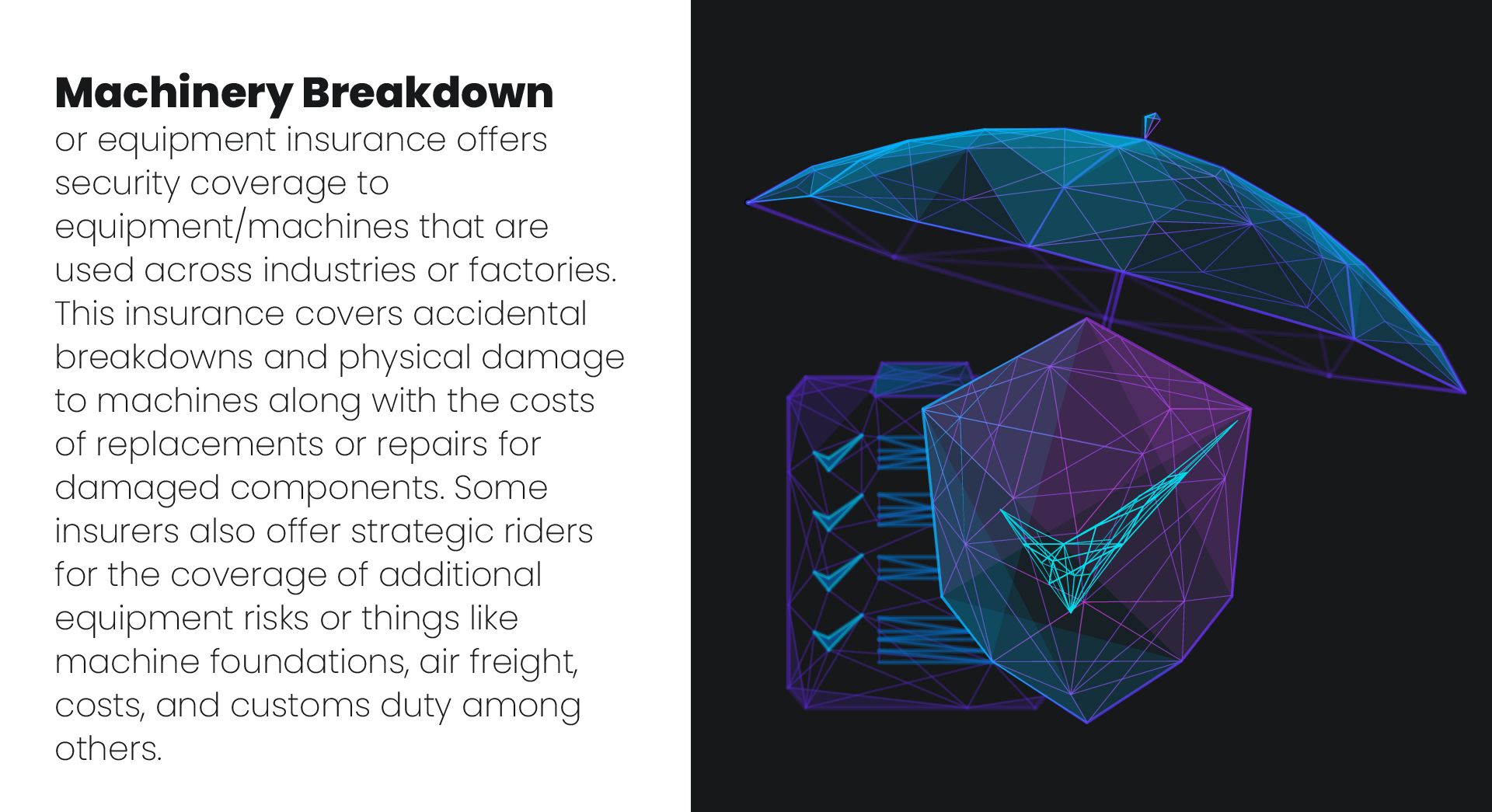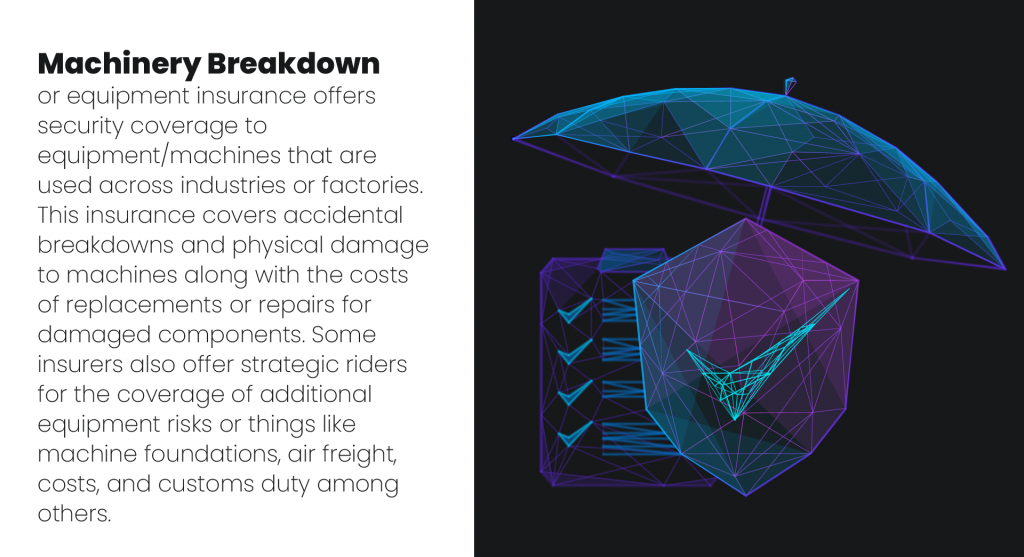 Some insurers also offer strategic riders for the coverage of additional equipment risks or things like machine foundations, air freight, costs, and customs duty among others.
Insurance policies ensure coverage for losses emerging from damages due to both external and internal causes. Some of them may be structural issues, short circuits, absence of lubrication, and a lot more. Insurance companies have to provide coverage for both partial and total losses.
When it comes to the claims procedure for this type of insurance, predictive analytics can enable better machine failure predictions, enabling insurance companies to predict their claim payouts or the likelihood of claim payouts through sensor data analysis and other data.
Predictive maintenance tips can be deployed for consumers to avoid these breakdowns and save the insurance company's financial obligations alongside.
Owners and OEMs can also take all necessary precautions with predictive maintenance and machine failure predictions, avoiding the skyrocketing costs of equipment breakdowns/damages.
Predictive models can help estimate the probabilities of failures, while also offering the capabilities to plan out maintenance in a way that losses are minimised. The second way is to optimise overall inventory, while maintaining crucial stocks for the future.
How does it help OEMs?
Breakdowns may also impact OEMs, while harming their reputation and also lead to the loss of business. In case any vital item is unavailable nearby, then customers may not always hesitate to procure the same from markets locally. At the same time, manpower may not always be available for immediately repairing the machine in question.
These are issues that may be bypassed with predictive analytics. Dealers, OEMs, and other manufacturers can plan out their maintenance on the basis of these insights. Insurance companies can plan structures for rewarding customers who undertake the same for higher safety and lower possibilities of raising claims in the future.
These models also help OEMs unveil newer revenue models for maintenance contracts. This also ensures that customers do not purchase spare parts across local markets. OEMs can also steadily enhance their offerings with these systems, with models indicating the key aspects behind the failure of components and what contributes towards their overall life in the long run.
Upon the identification of issues, data is collected for necessary analysis. After data collection, the other procedures start, including visualisation and cleaning. The entire procedure leads to insights which can help predict when machines require periodic maintenance in order to avoid future mishaps and breakdowns.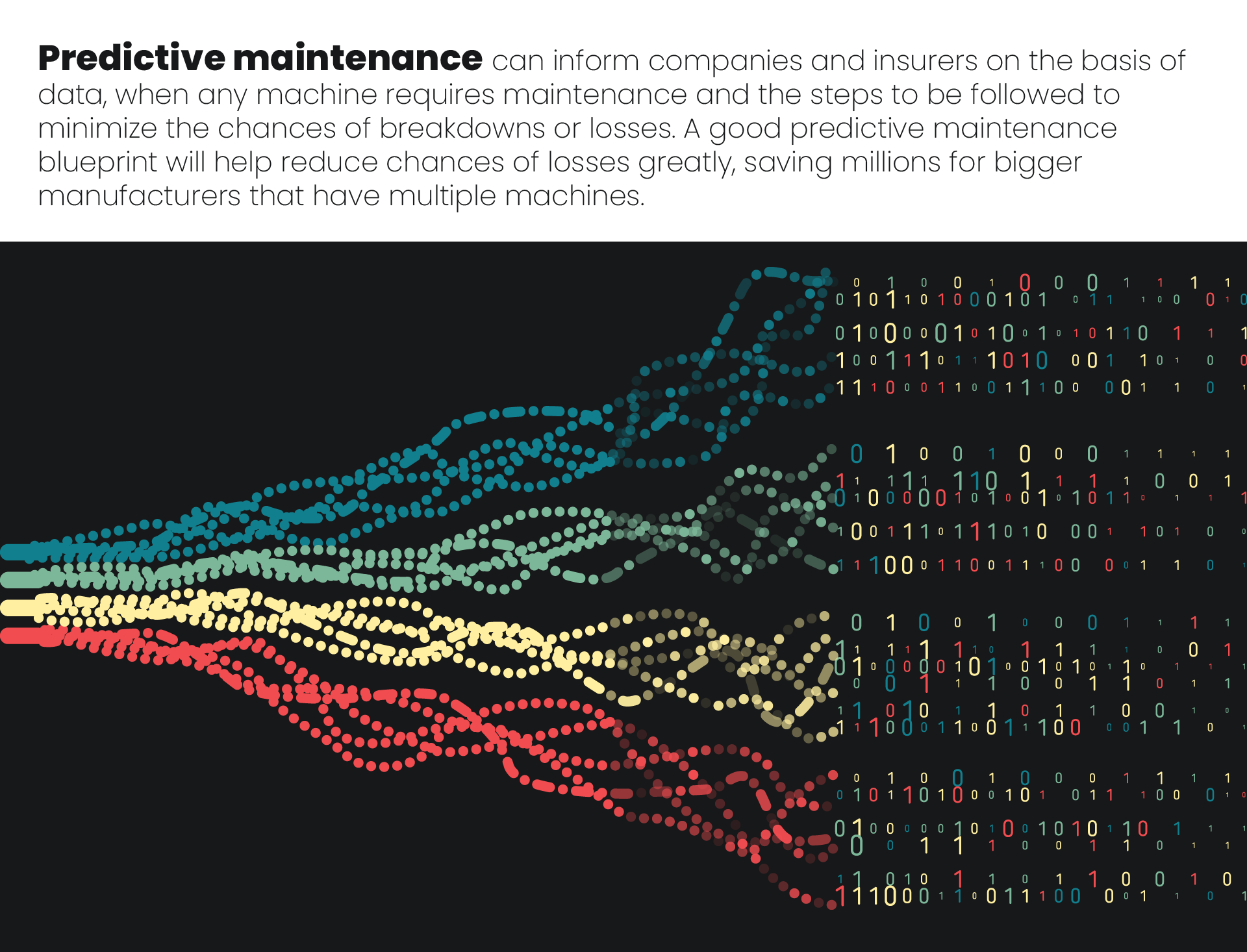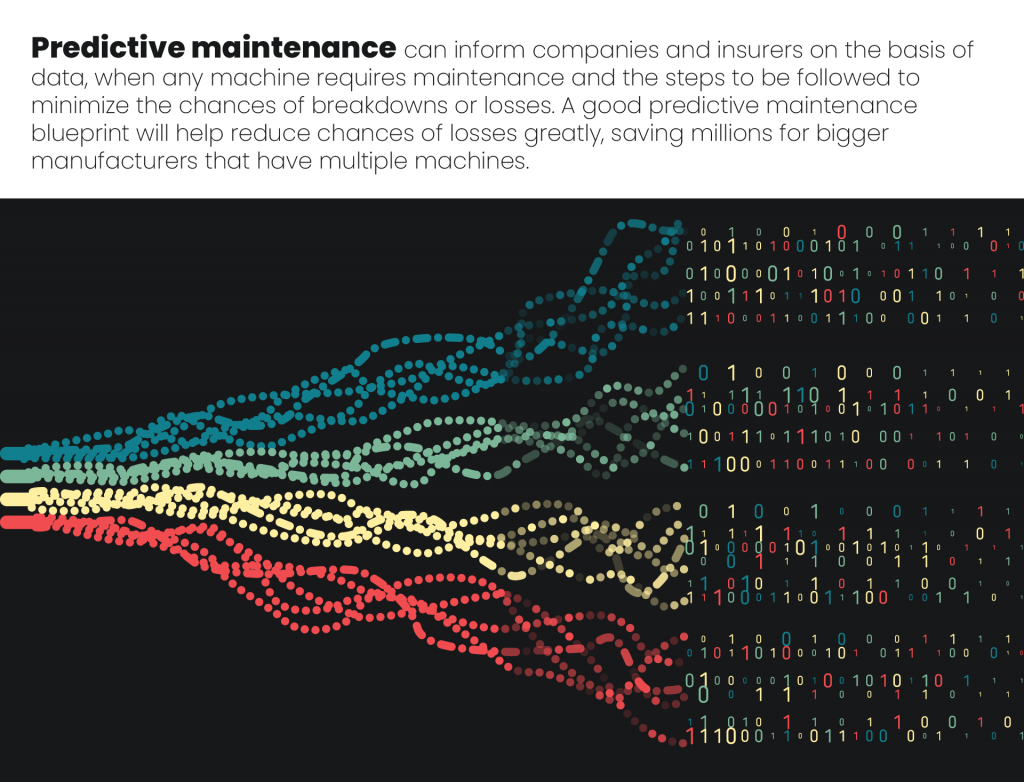 FAQs
How does machine failure impact insurance claims?
Machine failure may impact insurance claims greatly, since companies have to pay out either partial or total losses, depending on the terms and conditions.
How does analytics help in predicting machine failure?
Predictive analytics can help a great deal by analysing sensor data and other sources, predicting the chances of machine failure. This will help companies implement predictive maintenance strategies and prevent breakdowns.
What are the benefits of using predictive maintenance in insurance?
The benefits of predictive maintenance in insurance include the ability to forecast future machine failures and breakdowns, deploying predictive maintenance tips for preventing the same, lower chances of paying out claims, and higher cost savings not just for insurers, but also OEMs and companies.
How can insurance companies help their clients implement predictive maintenance strategies?
Insurance companies can assist their clients in the implementation of predictive maintenance blueprints through issuing tips and recommendations based on data gathered through predictive analytics.
Subscribe to our Newsletter