back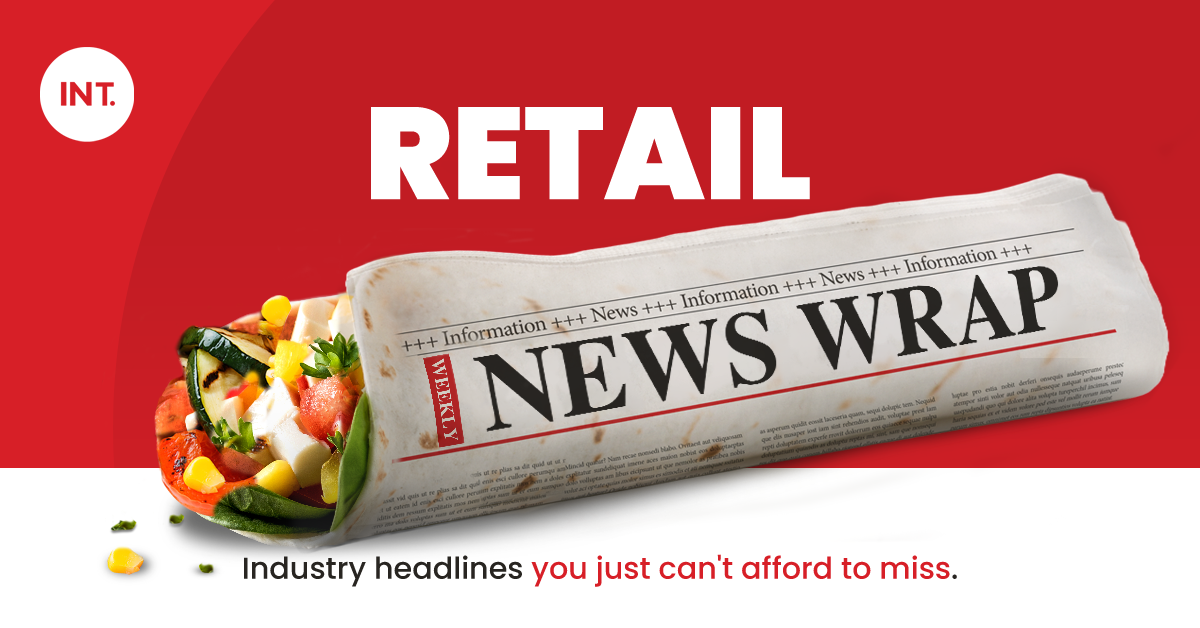 AI & MI
RetailTech
Retail News Wrap | Weekly Snippets
✅ ASOS has taken personalisation in the retail landscape to the next level by joining forces with Rokt for post-purchase promotions.
✅ Fashinza's brand-new design lab in Gurugram aims to build and empower robust product development and research infrastructure in the retail sector.
https://www.indianretailer.com/news/retail-india-news-fashinza-launches-state-art-design-lab-gurugram
✅ Publicis Groupe's Profitero unveils AI-Powered retail analytics. With this technology, retailers can now make data-driven decisions, analyse competition, and optimise pricing like never before.
https://adage.com/article/digital-marketing-ad-tech-news/profitero-launches-ai-powered-retail-analytics/2508196
✅Fujitsu's AI customer service solution heads to supermarkets in Japan for field trials. This will transform the shopping experience and offer customised product recommendations and personalised support.https://indiatechnologynews.in/fujitsu-deploys-ai-customer-service-solution-for-field-trials-at-supermarket-chain-in-japan/
Subscribe to our Newsletter