back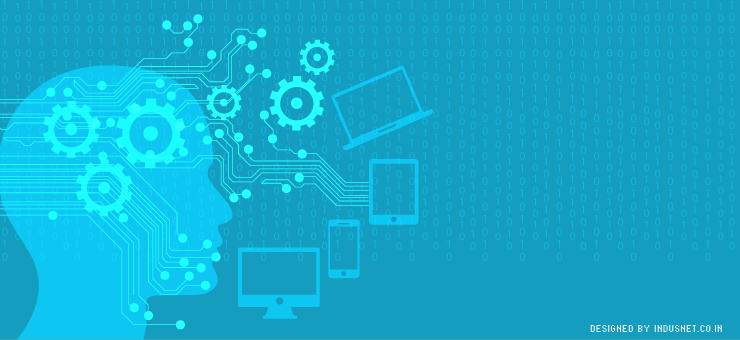 Industry News
Technology to Bolster India's Economy and Fundamentally Change our Lives
Prime Minister Sri Narendra Modi envisions "Digital India" as an enterprise to transform India. In his recent visit to California, Modi won over the Silicon Valley for his initiative to make India digitally sound. With an aim to connect 1.25 billion citizens, the government promises to empower them with technological advancements.
He believes technology can help connect citizens with government. Extensive use of internet, mobile phones, Skype and other smart devices will not only be put into operations in the IT industry but also will touch the lives of farmers, villagers and the poorest citizens living in the farthest corners of the country.
"I see technology as a means to empower and as a tool that bridges the distance between hope and opportunity" as said by the Prime Minister of India. He met with the heads of the tech industry's largest companies including Google's CEO Sundar Pichai, Apple's CEO Tim Cook and Facebook's CEO Mark Zuckerberg to stir up interest in upgrading his country's technology infrastructure.
Facebook's CEO, Mark Zuckerberg, is quite impressed with this initiative that is setting as an example for the world leaders as how to connect with citizens online. The CEO conveyed his strong support for the efforts towards a "Digital India". Facebook has already started a project to enable Wi-Fi hotspots in rural India. Likewise, Google plans to enable Wi-Fi internet to 500 railway stations, Microsoft is on its way in making India its hub for cloud services through data centres located in the country and Qualcomm announced a $150 million fund for start-ups in India.
Our Digital Marketing team assumes Modi's visionary project "Digital India" is a game changer to the interfering bureaucratic system of the country. The initiative is definitely a great influencer when it comes to investments in India especially from the foreign land. With majority of the tech companies' leaders coming forward to be a part of the project, it seems that Digital India is finally ready for takeoff. Hope to see India a digitally empowered society and a globally recognized knowledge economy soon.
Source: The Times of India.
Subscribe to our Newsletter