back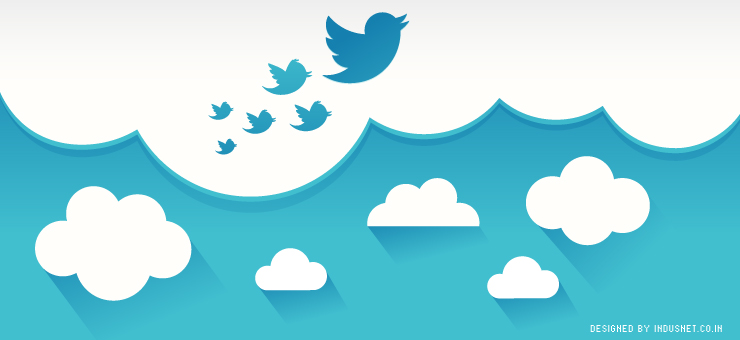 Industry News
Twitter Rolls Out "Highlights", a Feature on Android Platform
Twitter announced the launch of its new feature "Highlights" on Android phones. Highlights will be supporting 35 languages and will permit users to see a summary of the Twitter activities based on their previous set preferences and relevance. Yes, you heard it right! No more do you have to go through the entire timeline to search for previous tweets. Twitter understood your challenge!
"No matter how much time you spend with Twitter, we want you to get the most out of using it," Volodymyr Zhabiuk, senior software engineer at Twitter, wrote in a blog post. 
Highlights is created keeping the following factors in mind
 Accounts and important conversations among people you follow
 Tweets from people you're closely tied to
 Topics and events that are trending within your network
 Renowned people or something that is trending among people you follow
It is easy to enable Highlights. In the Twitter app, open settings, select your account handle and check the Highlights box in the mobile notifications menu. Organized by importance, you'll get a push notification twice a day linking to a digest of tweets. However, you do not have to wait to get a notification to view your Highlights. If you tap the overflow icon in the Twitter home screen, you can easily view your Highlights at any time.
The objective is to help users get the information at ease without wasting time for getting through and browsing the engaging tweets.
Source: The Times of India
Subscribe to our Newsletter