back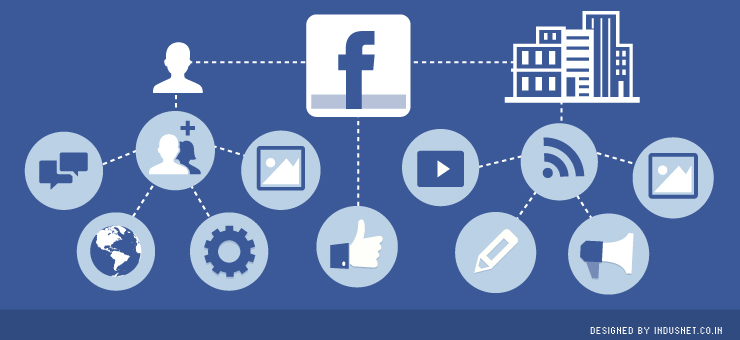 Industry News
Facebook is finally working on the 'Sympathize Button'
No longer will you feel constrained by the digital choices on offer. The social networking giant is testing a new button to expand the range of emotions users can express other than simply 'liking' a fact. In a Q&A session at the company's headquarter, Facebook's CEO and Co-Founder, Mark Zuckerberg said, "every moment is not a good moment." He realized that people may not want to like a particular event on this social platform and they might strongly want to show their disdain.
The Ongoing Controversy
While some people think that the dislike button will toxify relationships, fuel bullying and aggressive behaviour online, others think that the social platform does not allow them to express for things that aren't good.
The "thumbs down" button has been constantly being requested by many users since the introduction of the "thumbs up" icon in 2009. Although Zuckerberg does not want it to be a mechanism to "vote down" other's posts, he mentioned, it will be for times when clicking 'like" on "sad" posts looks insensitive. Zuckerberg revealed that instead of unveiling a button that directly sows seeds of discontent, Facebook will unveil a "sympathize" button that conveys solidarity or support. Who would want their posts to be "disliked" by others?
"Some people have asked for a dislike button because they want to say, 'That thing isn't good.' And that's not something that we think is good for the world. So we're not going to build that," Zuckerberg said at the time.
According to one of our Account Relationship Managers, Mr. Santanu Mukherjee, "Just like the opposite of Love is not Hate, opposite of Like is always not Dislike. It is indifference." He also agrees to the fact that the dislike button may lead to apprehension before uploading any posts on Facebook. The fear of "rejection" will certainly lead to lesser engagement in this popular social platform.
We want to build a "Responsible World" with no negativity or war around. And the so called "Dislike button" could act as a counterbalance to that phenomenon.
Source: cnet.com, Facebook
Subscribe to our Newsletter