back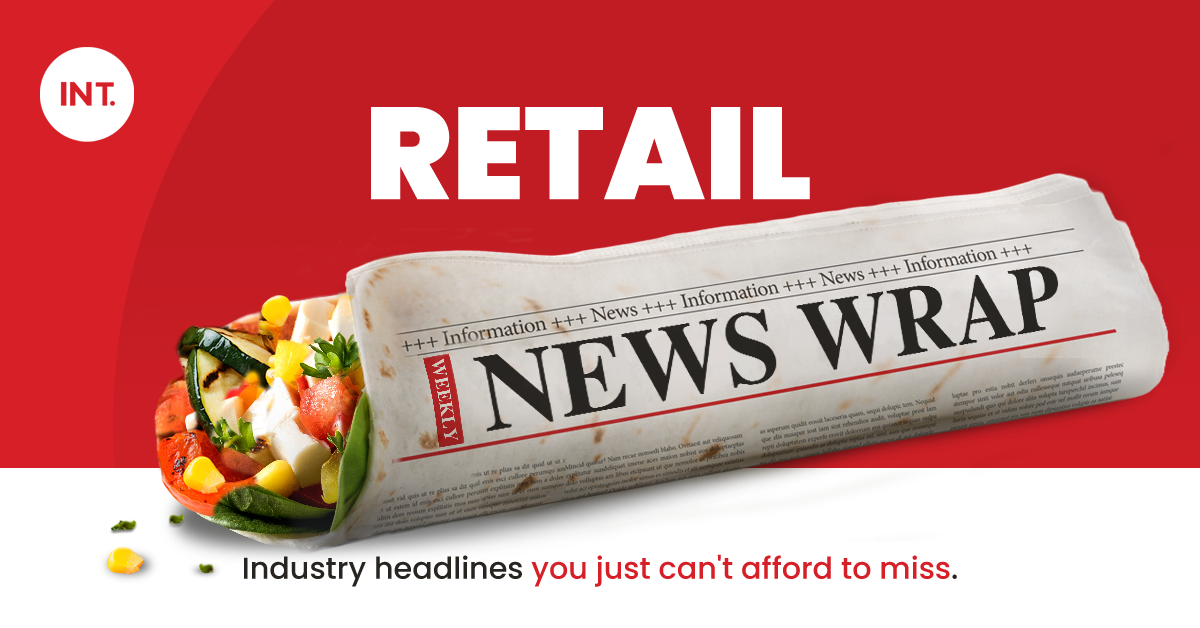 RetailTech
Retail News Wrap | Weekly Snippets 
✅ Urban Vyapari's AI-powered POS software and devices are all set to take the future of the retail and restaurant business to the next level.
https://www.ahmedabadmirror.com/urban-vyapari-launches-ai-powered-pos-software-and-devices-to-revolutionize-retail-and-restaurant-industries/81860175.html
✅ ShelfSet, an all-new innovation powered by AI tech is ready to make the retail and beverage distribution game easier for users.
https://www.digitaljournal.com/business/shelfset-revolutionizing-retail-and-beverage-distribution-with-innovative-ai/article
✅ Kama Capital's latest AI tech is here to empower smarter investments, data-driven strategies and unparalleled success in the dynamic retail trading market of the Middle East.
https://www.financemagnates.com/forex/kama-capital-deploys-ai-to-enhance-retail-trading-in-the-middle-east/
✅ Reliance Trends is powering it's retail foorprint with a brand-new tech-enabled store. Expect personalised recommendations, interactive displays, and seamless checkouts in the days to come.
https://www.indianretailer.com/article/technology-e-commerce/ecommerce/retail-india-news-how-titans-jewelry-biz-keeps-growing
Subscribe to our Newsletter