back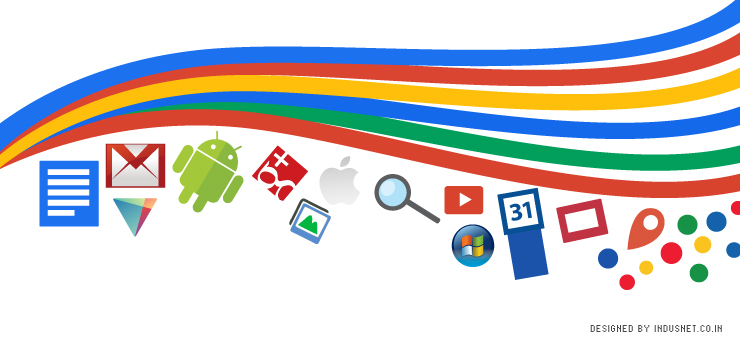 Industry News
Google Announced Dynamic Callout Extension for AdWords Ads
With Google's Callout extension launched last year, the performances of the ads have drastically improved. It is giving you adequate opportunity to highlight specific messages in the search results. However, there is a twist in the tale. Google announced the launch of its new feature called Dynamic callouts which will automatically highlight useful information about your business or its products and services that you offer in the extensions area of the ads.
No more do you have to manage individual callouts. Dynamic callouts are generated based on the information present on your website. Dynamic callouts may not show for all advertisers, therefore, it is essential to continue adding and optimizing callouts. Callouts can be added at the account, campaign or ad group level.
"The advantage of this feature is that it can easily grab customer attention and increase click through rates. And higher CTR can then lead to higher sales or leads" as said by one of our Digital Marketing Project Managers, Mr. Souvik Bhattacharyya.
Source: Search Engine Journal, Business2Community
Subscribe to our Newsletter