back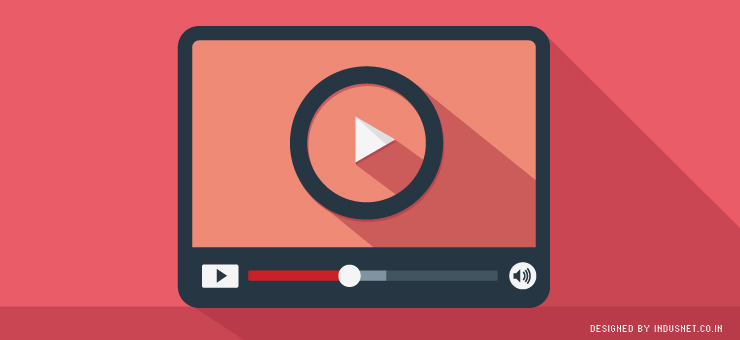 Industry News
The Leading Tech Companies Form Alliance to Develop Open Source Format for Online Videos
The tech titans Google, Microsoft, Cisco, Mozilla, Intel, Netflix and Amazon formed an Alliance for open media to develop next-generation video compression technology and codecs in the public interest. Compression improvements would pave the way for high-resolution videos that download faster and look better. The Alliance aims at meeting the growing demand for high-quality video, imagery, audio and streaming across the increasing number of diverse devices and their users worldwide.
Each of them will contribute to create an open, royalty-free "next-generation" video format that shall adhere to the following principles –
 Optimized for the web
 Supportive of copy protection
 Flexible for commercial, non-commercial and user-generate content
 Interoperable and open
 Scalable to any contemporary device at any bandwidth
 Capable of consistent, high-quality and real-time  video delivery
 Optimized for hardware and designed with low computational footprint
According to Mozilla, the plan is to release the standard under Apache License 2.0 instead of working in isolation on independent standards.
"Customer expectations for media delivery continue to grow, and fulfilling their expectations requires the concerted energy of the entire ecosystem," said Gabe Frost, the executive director for the alliance. Besides, Ian LeGrow, manager of the Windows partner group at Microsoft opined "Streaming video is where we're all headed".
The tech giants are assuming that their mission will successfully challenge the powerful force of MPEG (Moving Picture Experts Group) that has produced many widely used compression standards to dominate video distribution.
Our Digital Marketing Project Manager, Mr. Souvik Bhattacharyya in support of the mission said that such a movement will pave the way for a new format which will offer seamless streaming media without any security hazards unlike Flash format videos with countless security glitches. This open codec based format is likely to take over the web very soon and is targeted to offer top notch experience across all devices.
Source: Cnet.com, Techtimes.com,
Subscribe to our Newsletter