back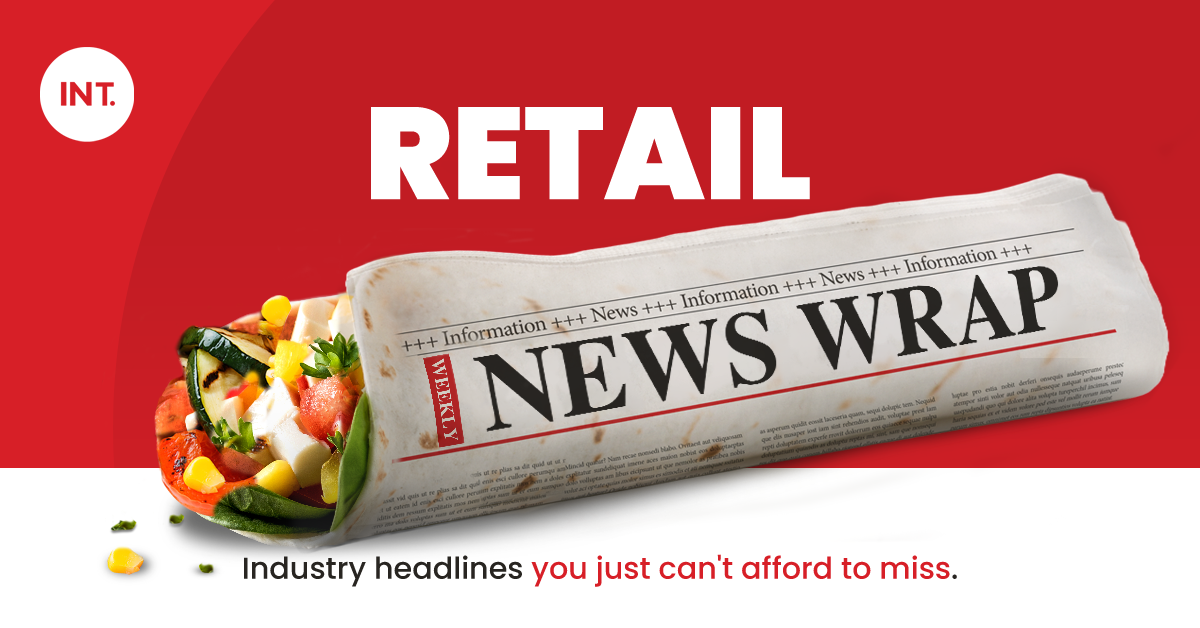 General
Retail News Wrap | Weekly Snippets | August
✅ Hyundai Home Shopping's latest breakthrough promises customers real-time 3D images of outfits which will range up to 20 styles in a minute.
https://www.kedglobal.com/retail/newsView/ked202308290011
✅ Kanine announces its collaboration with Myntra, where it introduced 2,500 distinct products to the Indian market, bringing the world's trendiest pet fashion brands right to pet owner's doorstep.
https://www.indianretailer.com/news/retail-india-news-kanine-hand-myntra-unveils-global-pet-fashion-brands-india
✅ SenSen's futuristic technology is taking the fight against retail fuel theft to a whole new level by using AI to analyse data from cameras and sensors.
https://kalkinemedia.com/news/world-news/sensens-new-ai-breakthrough-fights-retail-fuel-theft
✅ Shopify – The Canadian retail tech platform is revamping the online shopping game with AI technology.
https://wwd.com/business-news/technology/shopify-ai-magic-sidekick-giants-1235763521/
Subscribe to our Newsletter