back

AI & MI
RetailTech
The power of retail analytics in elevating customer experience
Behavioral analysis, retail trends and customer experience could well seem quasi-scientific terms that are increasingly used throughout the industry.
But what will pleasantly surprise you is the fact that they are commonplace for retailers today.
What is powering things like conversion rate optimisation and insights driven by customer feedback? AI-powered analytics of course! Retail analytics is no longer restricted to only a subset of use cases for these technologies, but has come into the mainstream. It has spawned an entire universe of its own, redefining the operations and strategies of both digital and brick-and-motor retailers in recent years.
It is not just instincts alone that shape successful retail operations today, but also data-driven insights and decision-making. Let us know more about the power of retail analytics especially in terms of boosting customer experiences.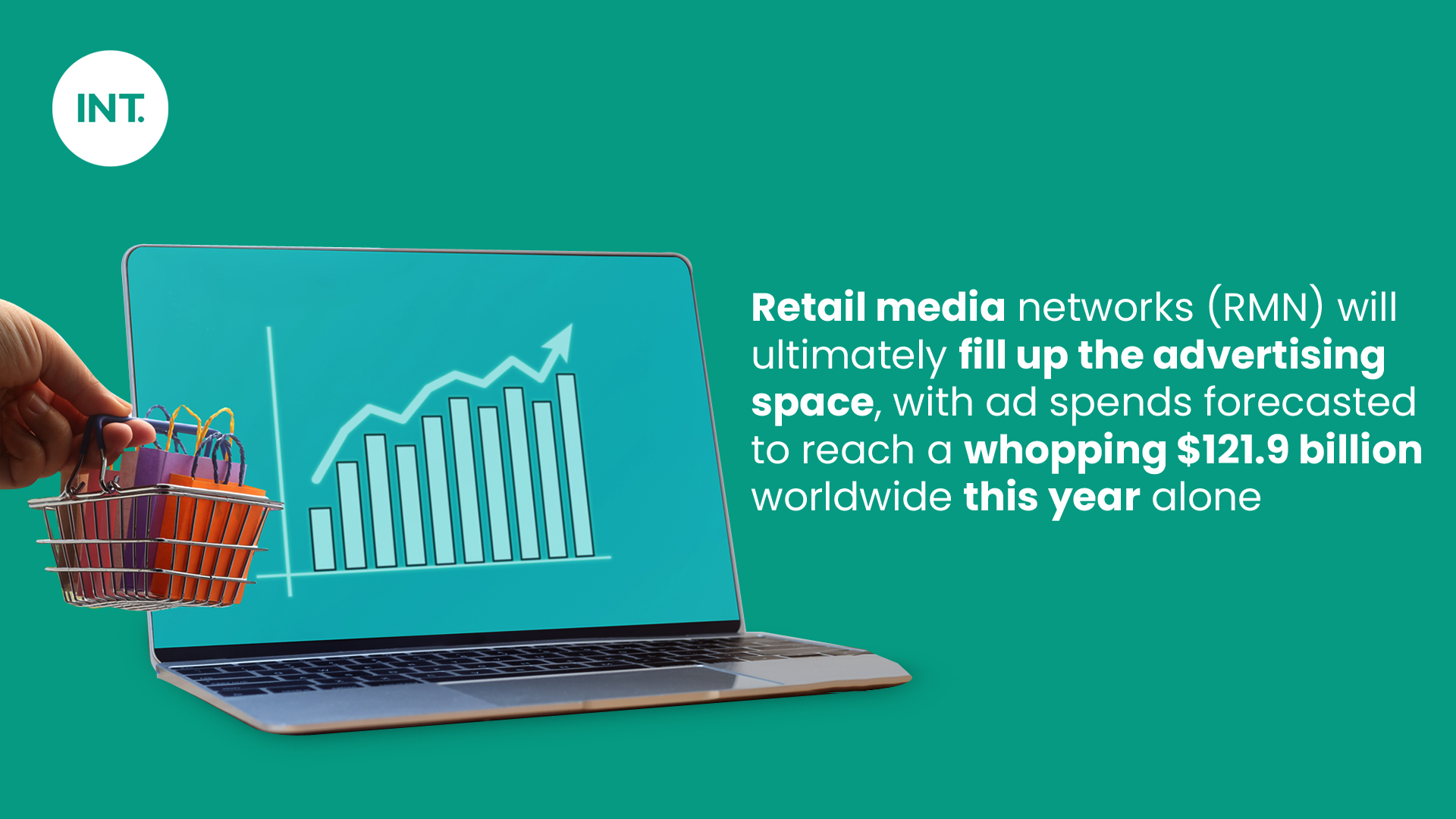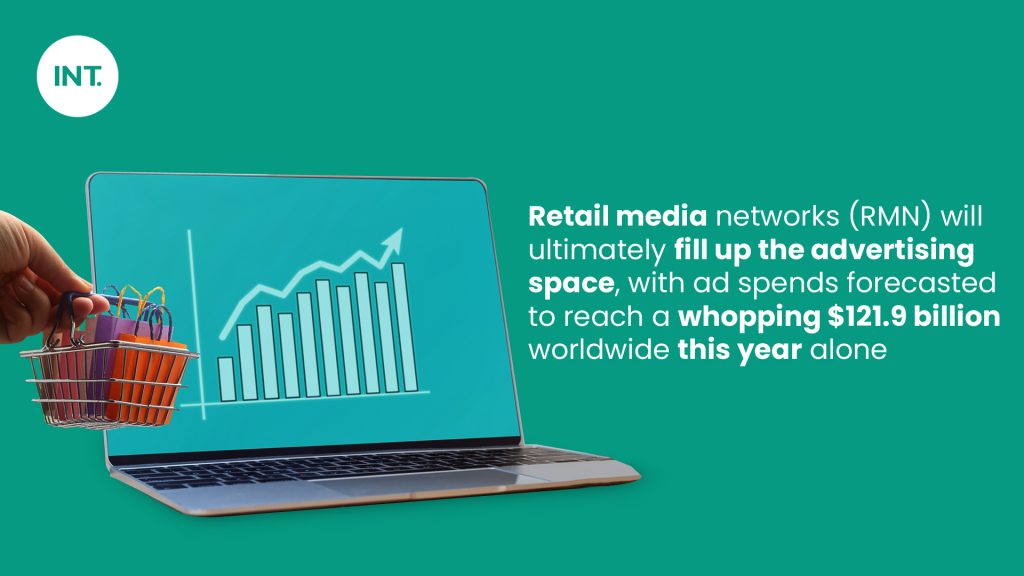 What is the power of retail analytics?
To understand the power of retail analytics and how it has become a catalyst for change in the industry, here are some core points that deserve to be noted:
Retail analytics optimizes supply chains, pricing, and enhances customer experiences and loyalty by leveraging big data.
Big data provides actionable insights related to customer preferences, retail trends, patterns, and behavior analysis.
AI-powered analytics help retailers understand and tailor recommendations based on customer purchase history.
Retailers can personalize shopping experiences and customer journeys using insights from analytics.
Data analytics enables forecasting future trends and making informed decisions based on market movements.
Retailers collect vast amounts of data, including IP addresses, transaction details, log-ins, and POS data.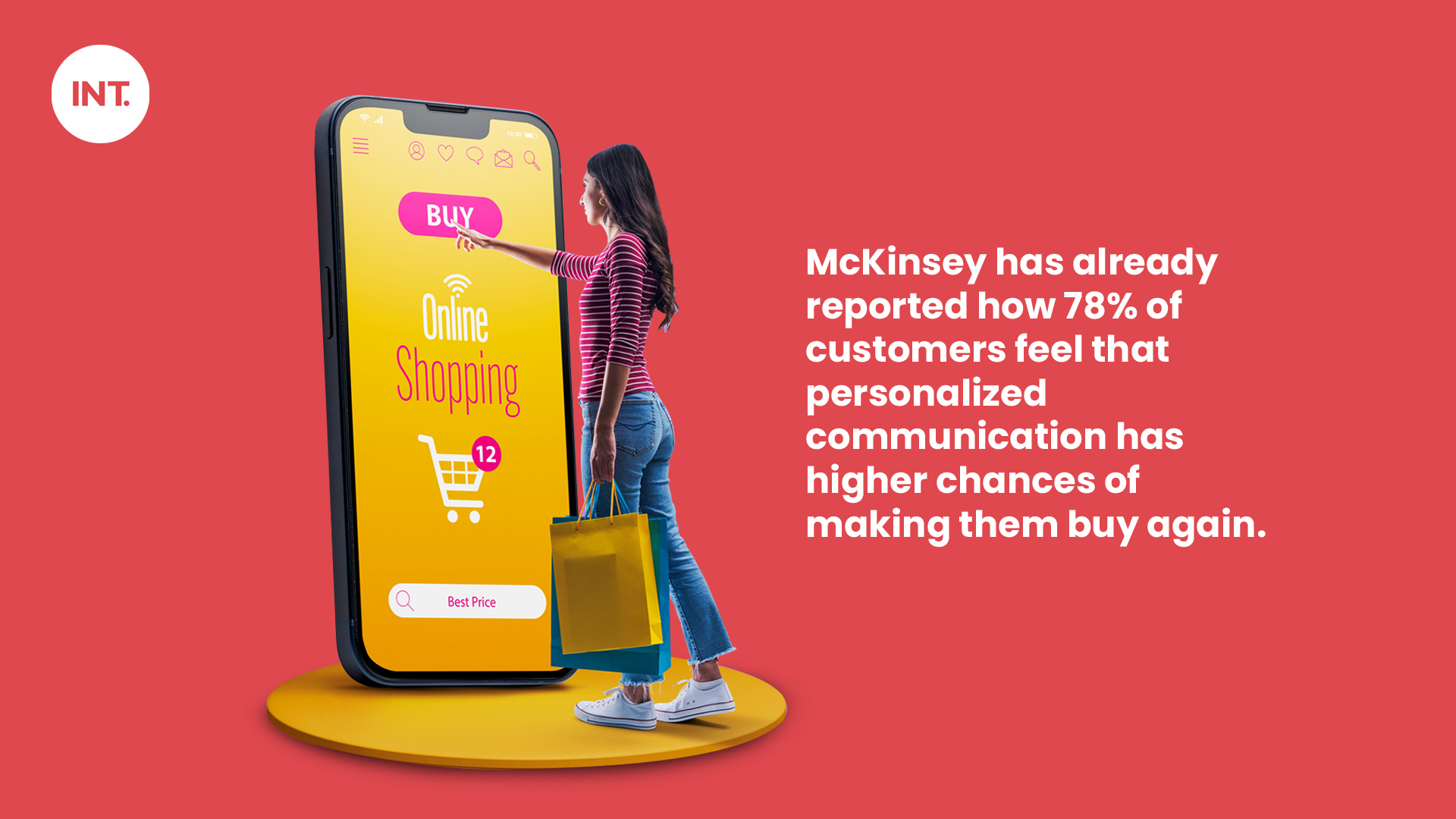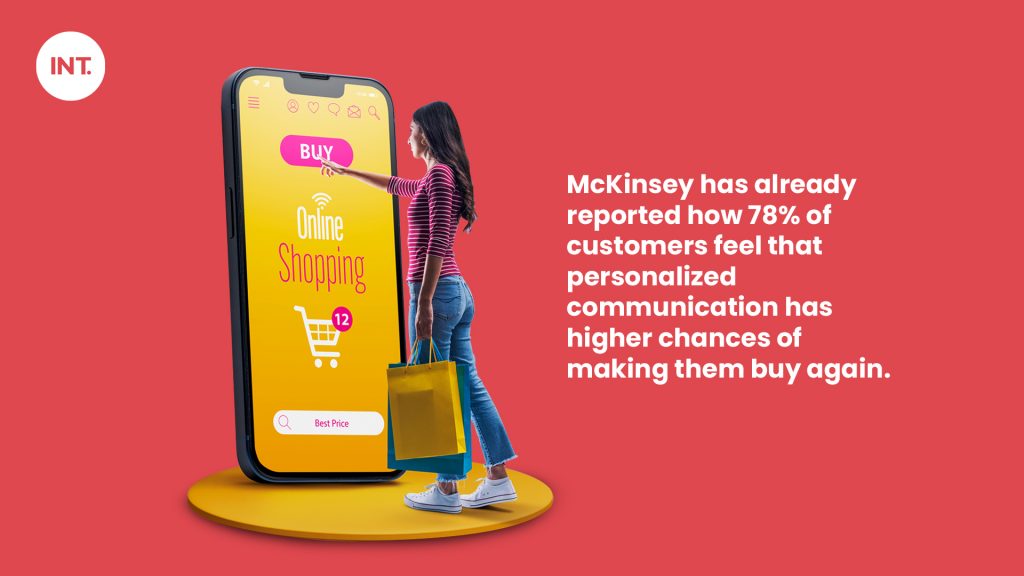 Customer spending patterns can be predicted by analyzing data, leading to personalized recommendations and increased sales.
Big data enhances customer experiences by leveraging transaction data for specific purposes, like targeted email communication.
Algorithms analyze browsing and social media histories to predict upcoming retail trends.
Retailers can customize recommendations based on weather patterns, as seen with Walgreens' promotions for anti-frizz products during higher humidity months.
Customer journey analytics helps understand customer behavior, product preferences, and the best ways to engage them.
Analytics assist retailers in understanding demand differences across products and categories in different locations.
Retail analytics drives better stocking, inventory management, pricing decisions, and forecasting, ultimately improving customer experiences through personalization and better recommendations.
How does analytics improve customer experience?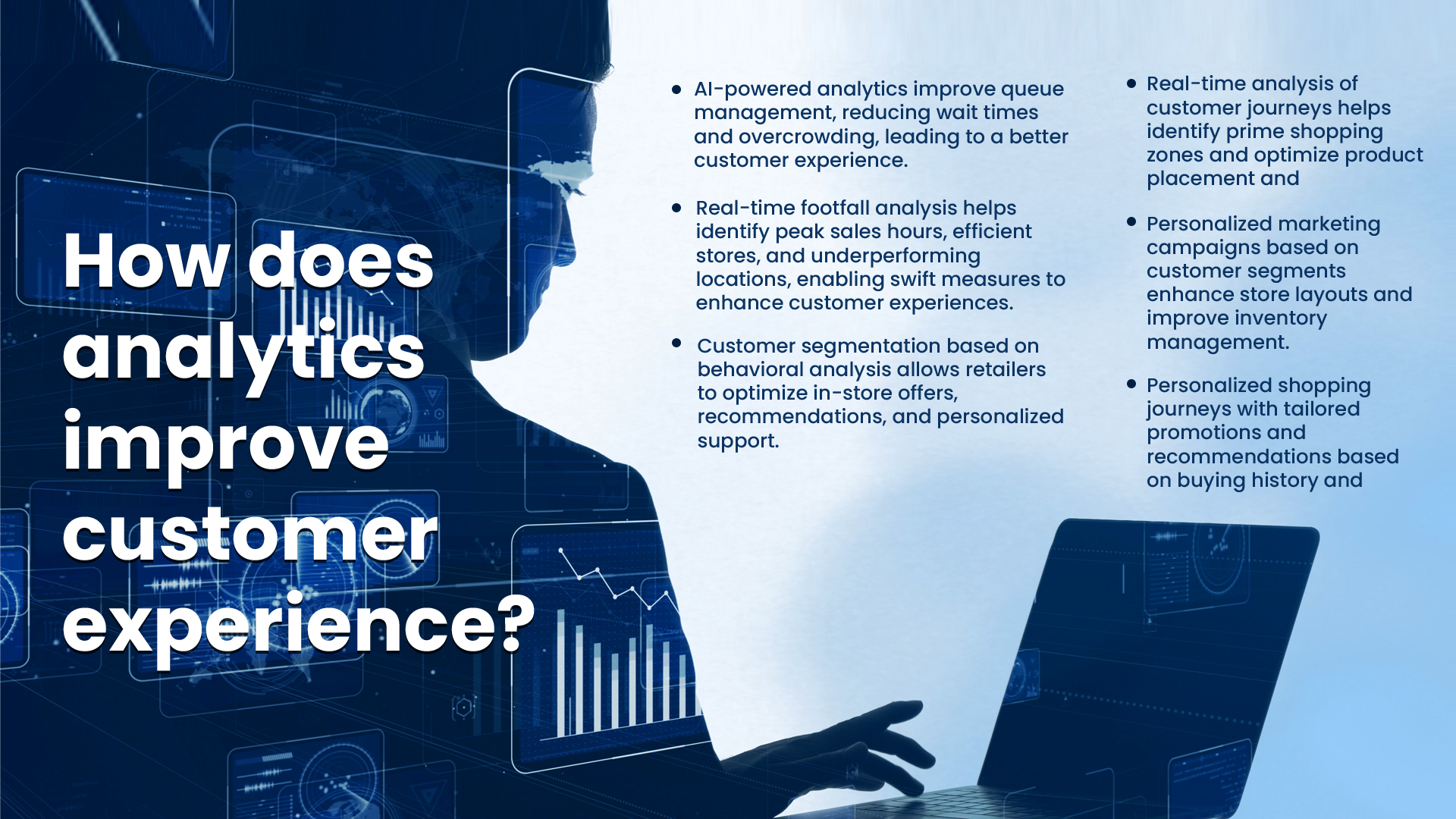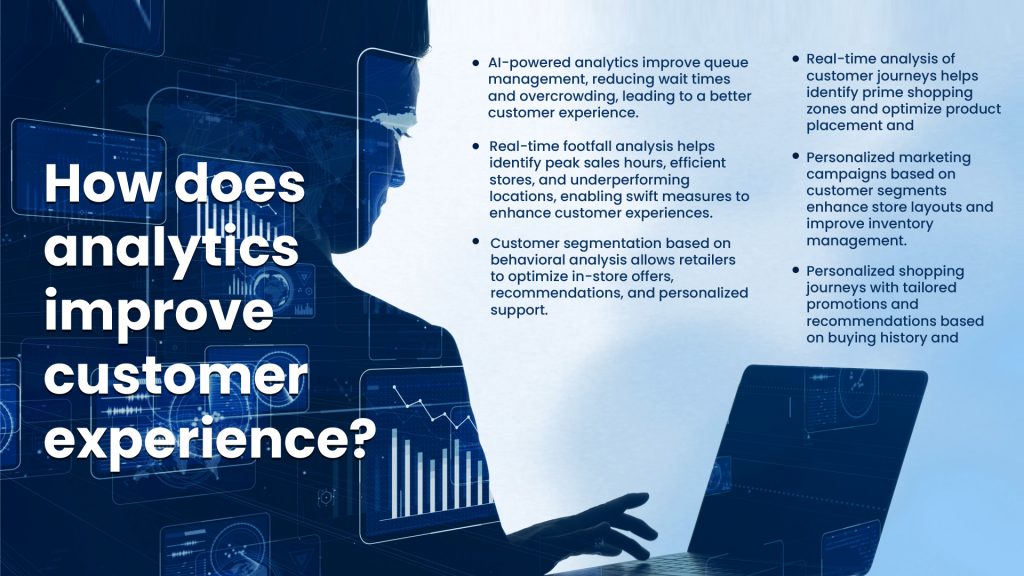 What are the future trends in retail analytics?
Brands will increasingly use predictive analytics and transaction information to identify products which are relevant for customers at suitable times and locations.
Other data sources will help build customer journey manuals or yearly history reports. This will help brands understand individual customer engagement over a certain period.
Retail media networks (RMN) will ultimately fill up the advertising space, with ad spends forecasted to reach a whopping $121.9 billion worldwide this year alone. These will be advertising networks integrated within marketplaces, offering agencies and brands first-party POS (point-of-sale) data. This is where customers are already buying and are highly receptive to relevant advertisements. This advertising will also be automated for maximum convenience.
Clean Rooms as conjured up by Amazon Marketing Cloud, will be another harbinger for future innovation. This means privacy-adherent zones for data collaboration. Agencies and brands can compare customer data anonymously with Amazon to find unique insights.
There will be more demand for in-store data and smart carts may also be used increasingly for this purpose. Customer routes may be optimised and mapped for improving layouts.
There will also be more focus on contactless payments and faster checkouts. Mobile pop-up trucks and other installations will be smartly used to boost customer experiences in the future.
Ecommerce will undoubtedly be king in 2023 and beyond, with omnichannel strategies taking precedence over single-channel blueprints.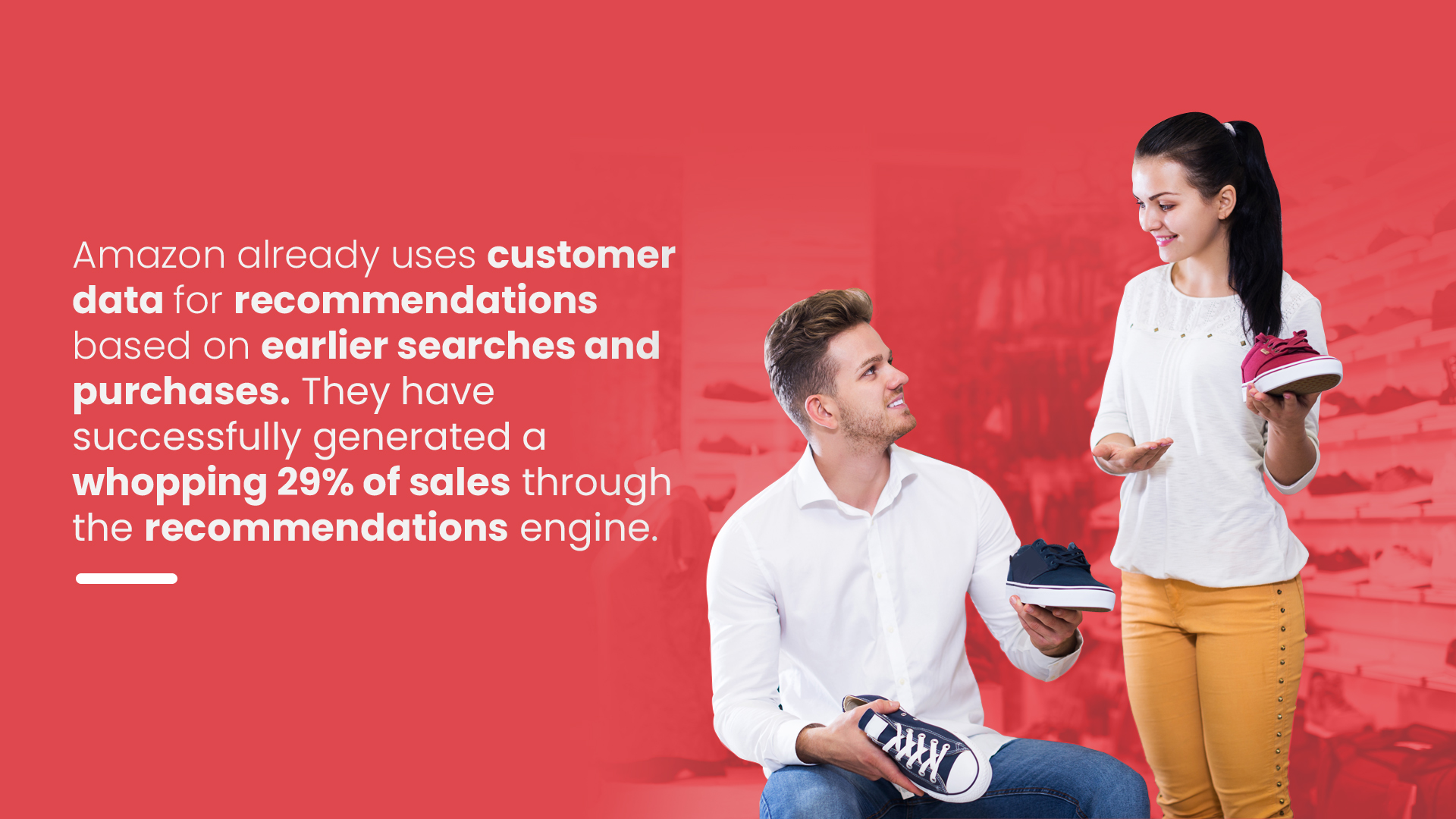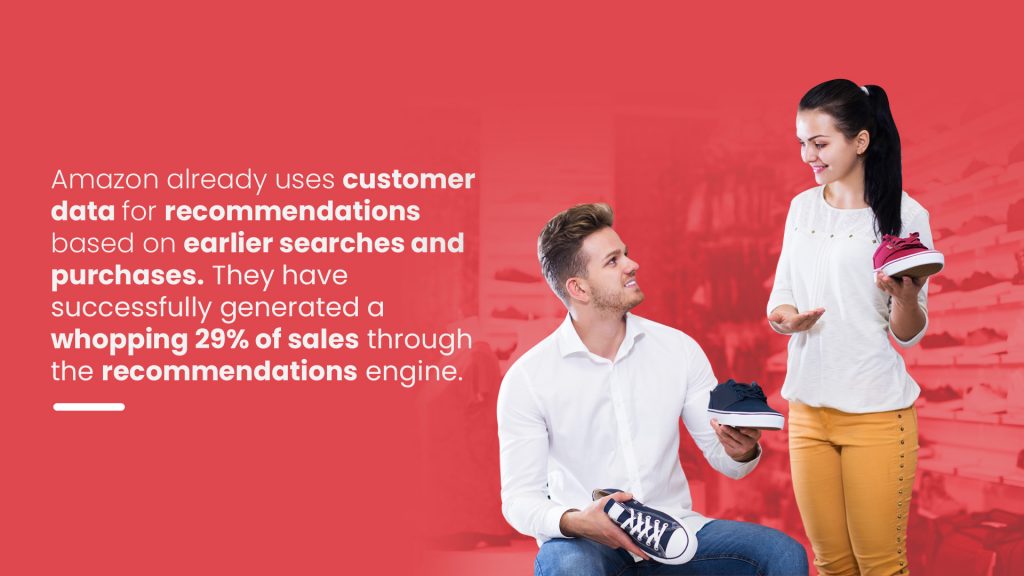 Retail analytics will thus power not only future innovations in terms of better experiences and personalisation for customers, but also optimisation at scale. This will include inventory, logistics, supply chain, deliveries, operations, marketing, and advertising.
Brands will depend more on analytic and other technological tools to revamp their core propositions in the coming years. It can safely be said that exciting times are afoot in space.
FAQs
1.What are some advanced analytics techniques used in retail analytics?
There are many advanced techniques of analytics that can be used within the spectrum of retail analytics. These include descriptive analytics, predictive analytics, and prescriptive analytics. Diagnostic analytics may also be used in some cases.
2. Provide us some of the best practices for using retail analytics.
Some of the best practices include ensuring the quality of data across points along with suitable data gathering in compliance with regulatory guidelines. At the same time, customer data and forecasting should be done on a real-time basis with complete visibility and tracking.
3. How does retail analytics enable retailers to deliver personalised experiences to customers?
Retailers can use retail analytics to unearth valuable insights on what customers desire at specific times of the year, what they browse for, and their previous purchase history. They will also know about the products selling well in particular locations and at particular times of the year. Individual customer engagement can also be tracked for a specific duration. All this data can be analysed to help improve customer experiences with personalisation recommendations, offers, and promotions.
4.What are some of the challenges of using retail analytics?
Technological expertise and integration of legacy systems aside, the need to have proper data gathering and analysis infrastructure is another challenge. At the same time, data quality and compliance with privacy regulations are other challenges in this space.
Summary

Article Name
retail analytics in elevating customer experience
Description
Discover how retail analytics empowers businesses to enhance customer experiences and drive satisfaction to new heights.
Author
Publisher Name
Indus Net Technologies (INT.)
Publisher Logo
Subscribe to our Newsletter