back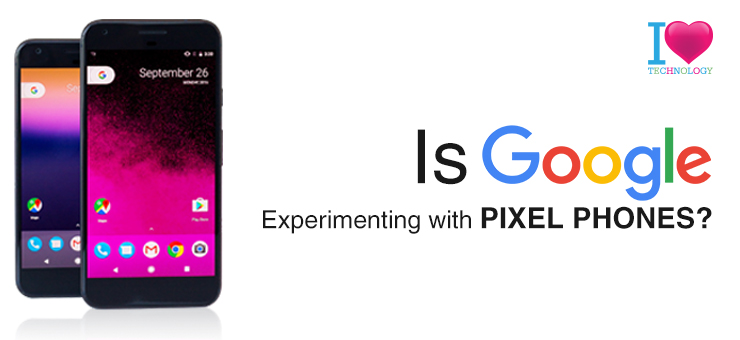 Industry News
Top Tech News; 07 October 2016
1. Is Twitter Out of Control?
Jack Dorsey has been getting a lot of negative attention lately, as he has not been able to fix the company's pressing issues. Moreover, latest news suggests it is either Apple or Google which will get to buy Twitter. Twitter's stock soared following speculation of its bidding. At the moment, all we can say is that there is a lot of drama with respect to Twitter. This one is something to watch out for. #social
2. 68 Million Hacked Dropbox Account Details Can Now Be Downloaded
User details of over 68 million Dropbox accounts are available to download, and this is going to be something that's very concerning. You should probably change your passwords already if you haven't. These accounts were hacked in 2012 and the details including email addresses and hashed passwords are available now. Another instance of how security is one of the biggest concerns today. #cloud
TechRadar | HackRead
3. Is Google Experimenting with Pixel Phones?
Google's Pixel phones had many heads rolling at an event raising the hopes of a lot of people who were looking for an iPhone alternative. Build on cutting edge technology using latest Snapdragon processor, 4GB of RAM and a host of exclusive features, Google hopes to make a real mark in the smartphone segment. However, one also needs to wait and watch to see if this is one of Google's many expensive experiments. #mobile
4. Amazon to Give Away Thousands of Books for Free
If you are a bookaholic, just go ahead and subscribe to Amazon Prime. Amazon Prime Reading is giving away thousands of magazines, eBooks, comics and short stories for free to its US customers. What's even better, the books can be read without a Kindle device through the Kindle app on iOS and Android. #entertainment
5. Coming Soon: Facebook at Work
Gone are the days when Facebook was banned at work. Now, the popular social media tool may soon become the next big workplace collaboration platform. Maintaining the same look and feel, Facebook at Work will let users add and share comments, photographs, videos and information about the company and its offices changing the way we work, and collaborate in our organizations. Certainly, your employees have much to look forward to. #social
Subscribe to our Newsletter