back

Digital
HRD
Challenging Our Limits: New Additions To Our First Flush Program
The monotonous flow of idea exchange often makes the workplace experience a dull one, leaving behind a limited worldview to carry out day to day operations. This is exactly where new generations fit in as they bring a sense of fresh perspective and often challenge us to go beyond our limits and do something which we were not willing to do.
At Indus Net, we are obsessed with the term "Adding Value", so we ensure that we are doing it across all our functions. Our interns are not made to spend most of their time on making presentations; instead, they are given responsibilities to do some pilot projects.
Under our flagship program, First Flush –where we aim to help budding digital pros to start their career with their first IT job, we have a rigorous process of ensuring that the mentors have a plan even before they join.
Meet some of our sharp-witted and savvy interns who are making a mark, a rather big one!
Sumit Kumar
Sumit from Masaurhi, Bihar has been a star Super 30 student. He is a final year student at IIT, Kharagpur with the Department of Electrical & Electronics Communication who aims to become a dynamic Software Development Engineer down the line. His love for technology developed and shaped due to his uncle, who has been a source of inspiration and support, and he similarly wants to contribute back to society in his own way to make the world a better place. At Indus Net Technologies, he is currently working on developing an interesting employee feedback system. He, not only codes but also has defined the product needs by interacting with the employees at regular intervals.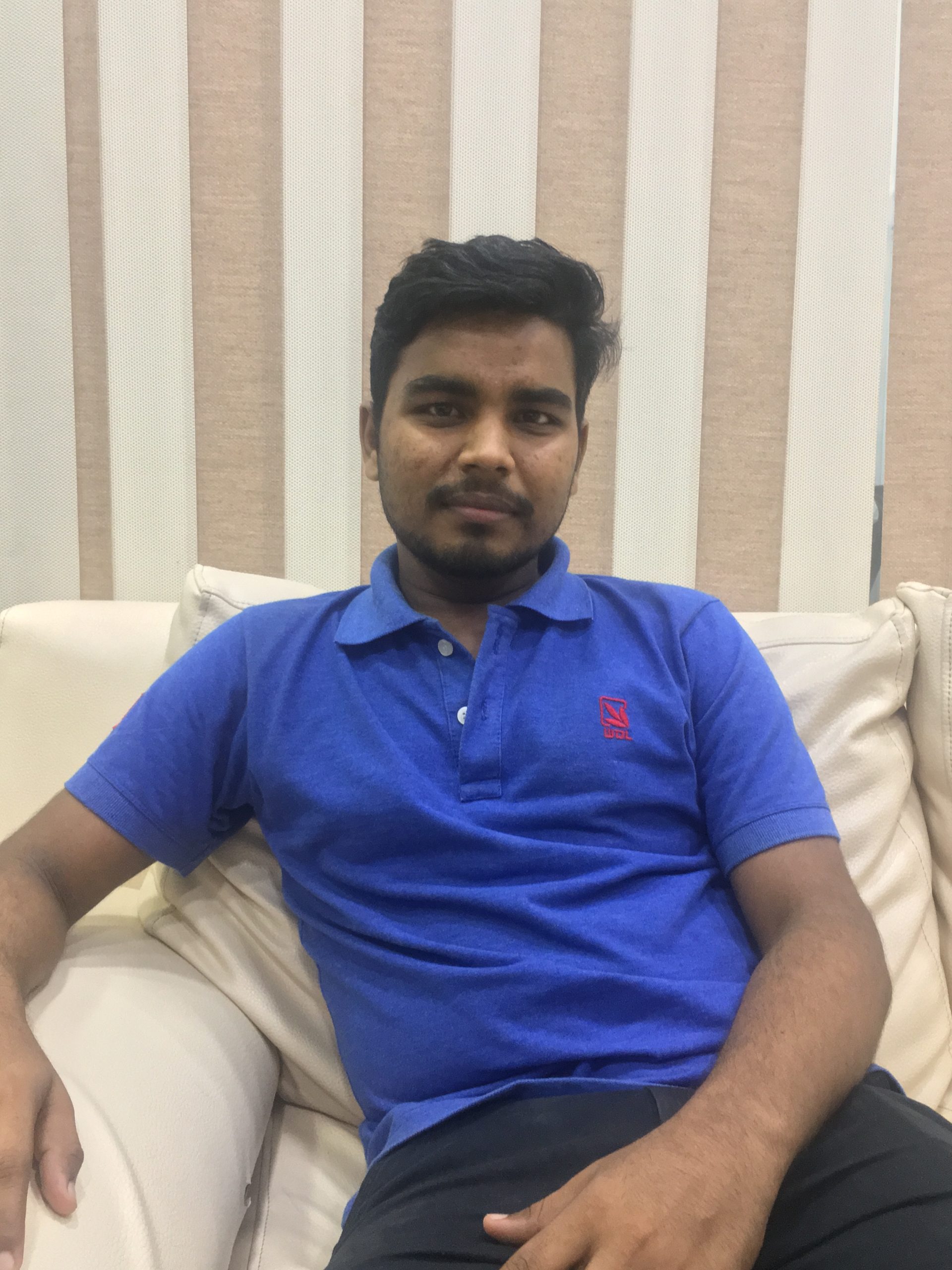 Kuldeep Singh
Kuldeep, also known among his friends as a 'tech geek', is pursuing Dual degree in Integrated M.Tech, Department of Electronics & Electrical Communication, IIT Kharagpur, and hails from the Bulandshahar district of U.P. As a child he wanted to be a cricketer but with the growing exposure of science and technology in his life, he slowly but gradually started to eat, sleep and breathe technology. He dreams of becoming an entrepreneur in the tech field someday. At Indus Net Technologies, he works as a full stack developer, right from hosting to front and backend. He is doing a pilot project around improving employee referral mechanism. He is well equipped with web languages like JavaScript, MySQL, and PHP.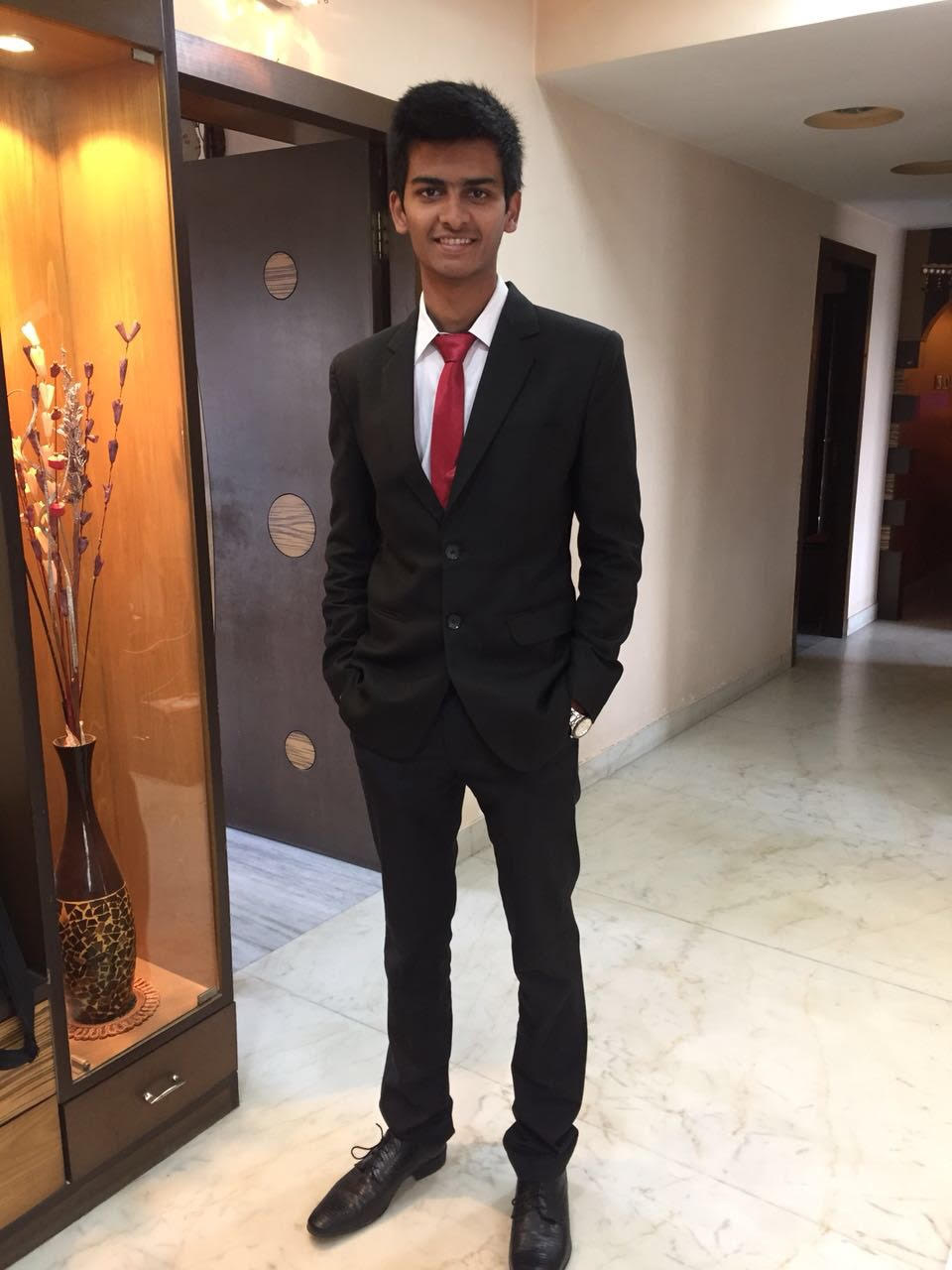 Harshal Dheliha
Brought up in Kolkata, Harshal is a first-year student from the University of Massachusetts, the USA who is majoring in Computer Science & Statistics. He is a focused individual and a good juggler between his non-academic and academic interests. He is a smart worker who is immensely passionate about learning new things and aspires to land up a job at Google. At Indus Net Technologies, he claims to have learned things that were never taught at the university and is currently developing a mobile application for products, which he finds very exciting.
Insha Taj
A go-getter, Insha loves new challenges that come her way. She is currently pursuing an MBA from Amity University in Finance and Marketing and is an ardent branding and marketing lover. She is well-versed with 6 different languages, excels at Fine Arts and is a skillful Throw ball player. At Indus Net, she is analyzing social profiles of a number of organizations and providing insight about ways to make their digital presence felt in the era of millennial.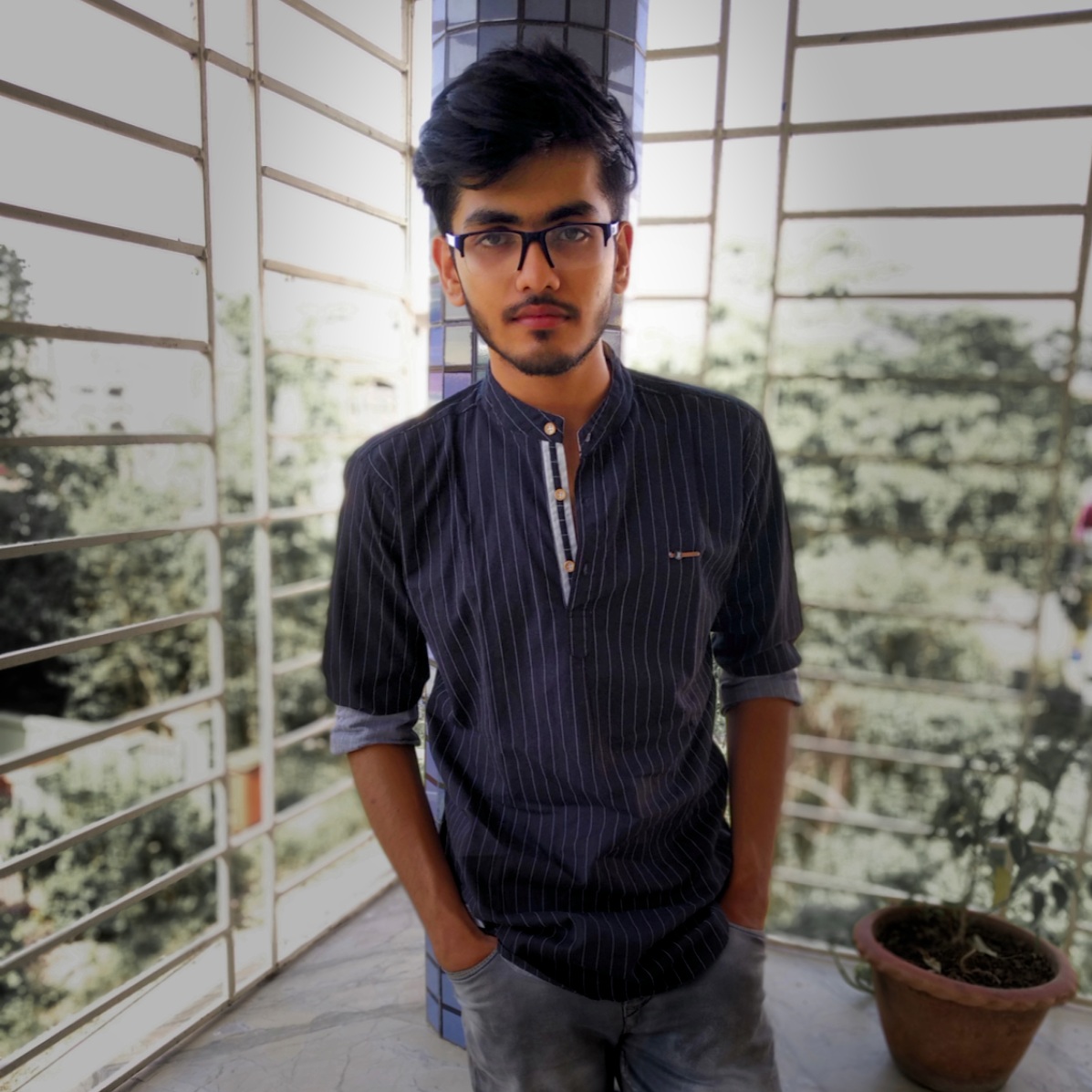 Rajdeep Datta
Born and brought up in Bardhaman, West Bengal, Rajdeep currently is a 3rd-year student at Jalpaiguri Government Engineering College where he is majoring in Computer Science and Engineering. He is a big-time TV show binge-watcher and is up-to-date with almost all the recent shows on Netflix! He is a tech lover who loves to explore new facets of technology for real-time applications. Rajdeep is interested in Android Development and does the same at Indus Net Technologies. He is learning the basics of PHP and Backend Server development with the team.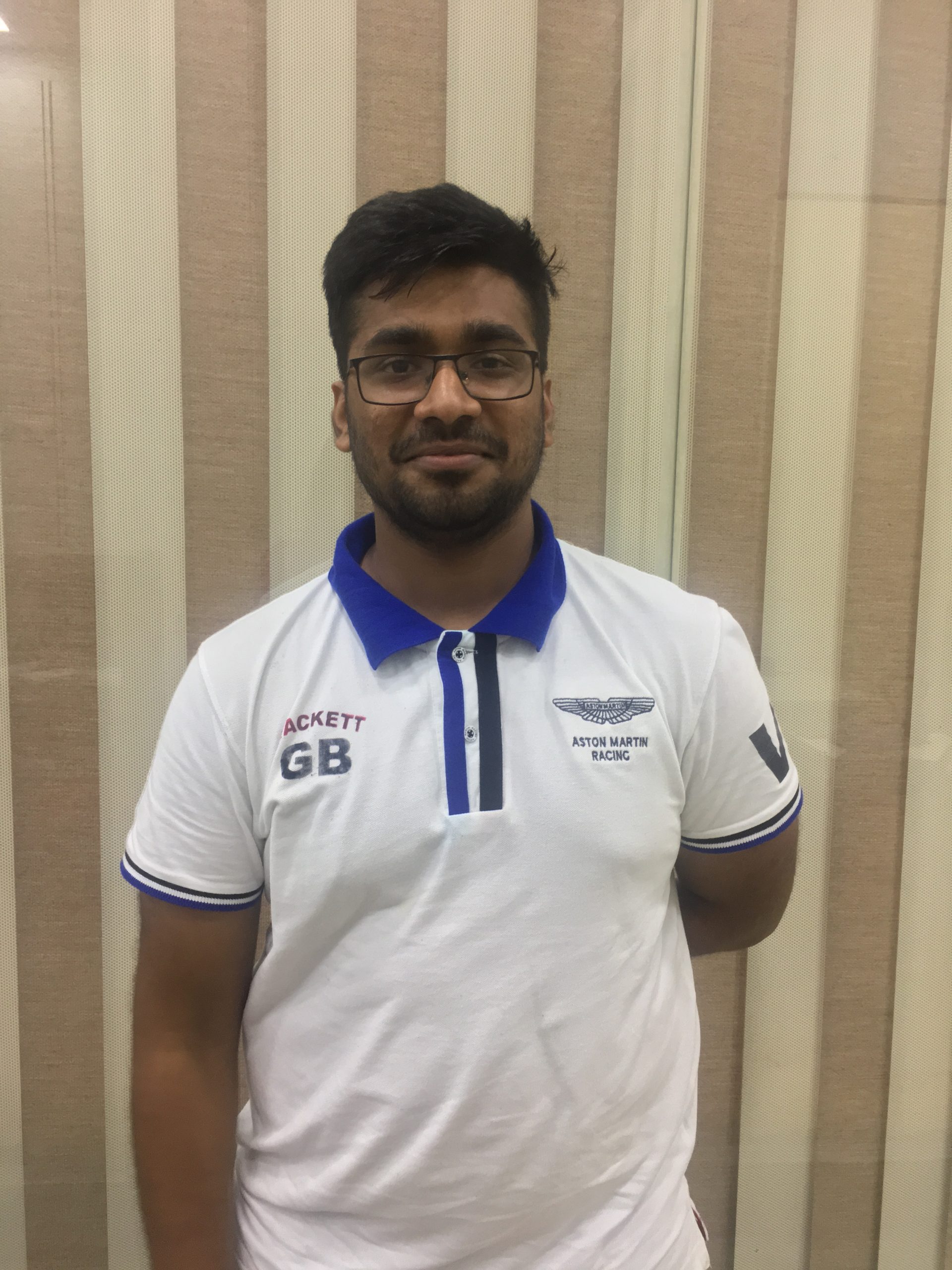 Mayank Churiwal
Mayank, the 1st engineer in his family is not only a tech lover but is also a star sports player. He has been a part of U16 for basketball and U19 for football at the State level. He is a sports maniac who has played almost all sports – indoor and outdoor. His love for Computer Science led him into engineering at Vellore Institute of Technology. At Indus Net, he is working on automation based technologies and making changes to the existing mechanisms responsible for growth.
Sahil Agarwal
Sahil, an enthusiastic student of Indiana University, Kelley School of Business, USA, is self-motivated and addresses himself as the "Jack of all trades" as he has varied interests in the fields of sports, literature, art, and academics. He particularly excels at Billiards at the National level. Sahil is an organized and focused individual whose main goal in life is to start-up his own business in the technology sector in the future. With us, he is working with the team around our flagship event- Digital Success Summit.
We are thrilled to have these energy-driven tech-lovers on board with us! We are sure to do some great work collectively with these great minds!
Subscribe to our Newsletter