back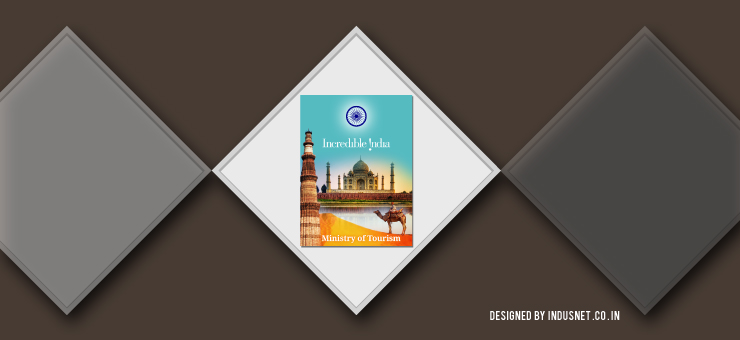 Inside Indus Net
News @ Indus
Incredible India App – Another Instance of "We Innovate Everyday"
Incredible moment of pride for Indus Net Technologies once again!
The Ministry of Tourism, Government of India recently launched an Android based mobile application named "Incredible India" with an aim to offer both domestic and international tourists with detailed information about the tourism industry; and Indus Net is proud to be the development partner of this incredible mobile application. By developing this app in association with the National Informatics Centre, we have just made our mission of "innovating everyday" and "creating value for our clients" more prominent.
The application, thus developed, offers access to a hub of tourism details about the country of India. The details include information about Government recognized tour and travel service providers like inbound travel agents, adventure tour operators, domestic travel operators, regional tour guides, tour transport operators, classified hotels & places of interest within India. Given the increasing use of smartphones and iPads in this country, with this mobile application, users would have every minute details related to Indian tourism at their fingertips. According to the Ministry of Tourism, this application would allow users to get details on their smartphones or iPads, whichever they use, based on their current location. However, they can even search for tourism details about other cities within India, in case they plan to visit the same in future.
While talking about the Incredible India App, Parvez Dewan, the Secretary of the Tourism Ministry said, "This mobile application has been developed as part of the initiative of the new Government in taking important and positive decisions, especially, affecting the general public since its taking over the charge. The application demonstrates Ministry of Tourism's commitment to the use of technology for service delivery."
Available on both Google Play and Apple Store, this app is expected to make tour planning easier for people who love to travel and explore new destinations. The app would even be helpful for business travelers as it would enable them to plan their business trip at anytime and from anywhere.
All in all, it's a praiseworthy initiative of the Ministry of Tourism in India and we are proud to be the development partner of such an amazing mobile application.
Subscribe to our Newsletter