back

General
INT. Pulse | August 2023


Dear Colleague, a lot has happened since we successfully landed in your inbox last month, making August's opening blurb fuller than it usually is.
Super-Quick Recap
🧠The folks at OpenAI have finally unleashed a steroid-laced version of their generative transformer, aka, ChatGPT Enterprise. Better security, improved privacy, and turbocharged power come standard with this version.
However, top media houses like The New York Times, CNN and ABC have blocked OpenAI's crawler, meaning Altman and his band of techies cannot use these publications to train their AI anymore.
🎙️ As we were busy cheering Chandrayaan-3, brain-reading implants powered by artificial intelligence have enabled two people with paralysis to communicate with unheard-of accuracy and speed.
We can now imagine a future where fluid conversation can be restored to folks with paralysis, enabling them to freely say whatever they want and be understood reliably too. More on this as you read on…
🤖✈️ Experts from the Korea Advanced Institute of Science & Technology (KAIST) have developed a humanoid robot (named Pibot), capable of flying an aircraft without making any significant changes to the cockpit.
Pibot's capacity is so vast that it can store all of the Jeppesen aeronautical global navigation charts, a task beyond any human pilot's imagination.
Chatter at the INT. Marketing Team – "Yayy! R2D2's ancestor is finally here."
👑 Mom's Love + Rasam = Grandmaster.
Chess prodigy Praggnanandhaa's mother, Nagalaxmi, takes along an induction stove and two utensils to make rasam and rice for her children whenever they travel. For the FIDE World Cup too, the first things she packed in her luggage were rice, a rice cooker, and masalas.
💡 Pro Culinary Tip: Now you know what should be tonight's dinner.
STATS: 14x Jump In India's Ai-Skilled Task Force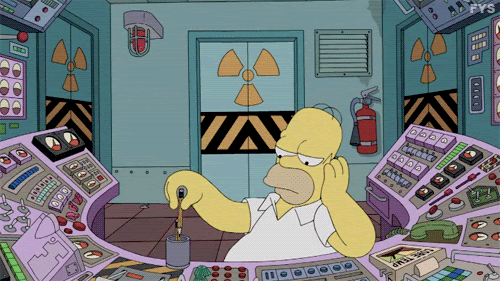 Recruiters and head honchos reading this, time to put away those antacids.
How Come?
Per this ET report, basis a LinkedIn survey, India's AI-skilled crew grew by 14x in June 2023 compared to January 2016, putting our country among the top five for AI talent increase, alongside Singapore, Finland, Ireland, and Canada.
Okay… I Want To Know More
So, LinkedIn's first-ever 'Future of Work: State of Work @ AI' study — which notes the rise of artificial intelligence at work — unearthed that 7/10 of India's Gen-Z platoon believes AI skills are mission critical for career progress.
The study also found that through the past year, 43% of our workforce has witnessed increased AI usage at work.
This realisation has pushed 60% of all crews and 71% of Gen Z pros in India to make a beeline for AI-related upskilling.
Looking ahead, 57% of executives aim to enhance AI use in their business workflows next year, meaning organisations are actively reskilling their existing staff with AI expertise to ensure relevance and agility.
Here's Some Straight Talk
🎙️"We are also seeing a strong trend around the emphasis on soft skills such as creativity and communications in the age of AI, and this is particularly strong in India, with 91% of top executives recognising their increased importance, surpassing the global average of 72%," Ashutosh Gupta, country manager at LinkedIn India, told ET.
Hiring Competition?
🍎 Umm, Canada.
Yes, you heard right. Last financial year, over 51% of the 32-odd thousand tech workers that migrated to Canada, were Indians. 🤷🏻‍♀️
Ai & Healthcare: 78 Words Per Minute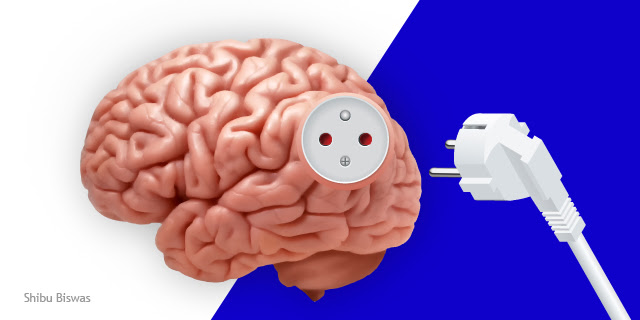 If we analyse the human timeline, landmark events like our control over fire, the invention of the wheel and axle, or even agriculture fade in comparison to the moment we learnt to talk.
Today, we bring news that is as historic as that point in time.
Seriously?
Totally! 67-year-old Pat Bennett, who has motor neuron disease that prevents her from speaking, and 47-year-old Ann, who lost her voice after a brainstem stroke 18 years ago, have both found their words again, thanks to some really really cool tech.
WTF?? How?
Let us explain. In two separate studies published this month, two expert teams deployed brain–computer interfaces (BCIs) to translate neural signals into text and AI-generated voices.
The BCIs can decode speech at 62 and 78 words per minute, respectively. FYI, natural conversation happens at around 160 words per minute, but the new technologies are both faster than any previous attempts.
How Does It Work?
First, Bennett was operated upon to insert arrays of small silicon electrodes into parts of her brain that are involved in speech, a few millimetres beneath the surface.
Then, algorithms were trained to recognise the unique signals in Bennett's brain when she attempted to speak various phrases using a large vocabulary set of 125,000 words and a small vocabulary set of 50 words.
'The AI decodes words from phonemes — the subunits of speech that form spoken words. For the 50-word vocabulary, the BCI worked 3.4 times faster than an earlier BCI developed by the same team3 and achieved a 9.1% word error rate.
The error rate rose to 23.8% for the 125,000-word vocabulary', says the Nature article.
What's Next?
Many improvements are needed before the BCIs can be made available for clinical use.
🙋🏻‍♀️"The ideal scenario is for the connection to be cordless," Ann herself told researchers. WOW! More power to Ann, Pat, and the teams behind this magic.
Well, we can't do that just yet but Dipak has a whole bunch of AI-powered solutions to solve all kinds of modern business problems. Get in touch with him to explore one.
BFSI: Let's Meet @ The Global Fintech Fest, Mumbai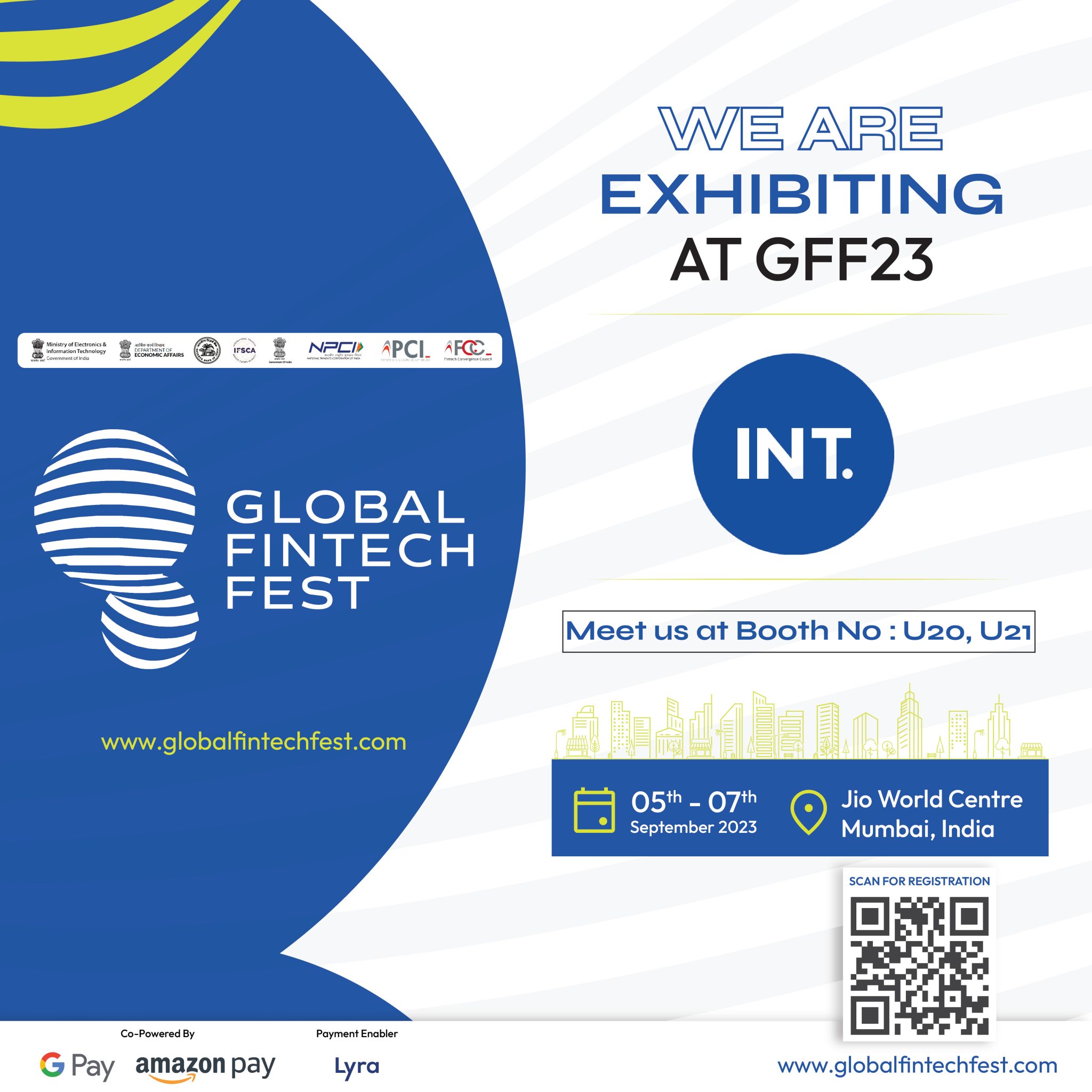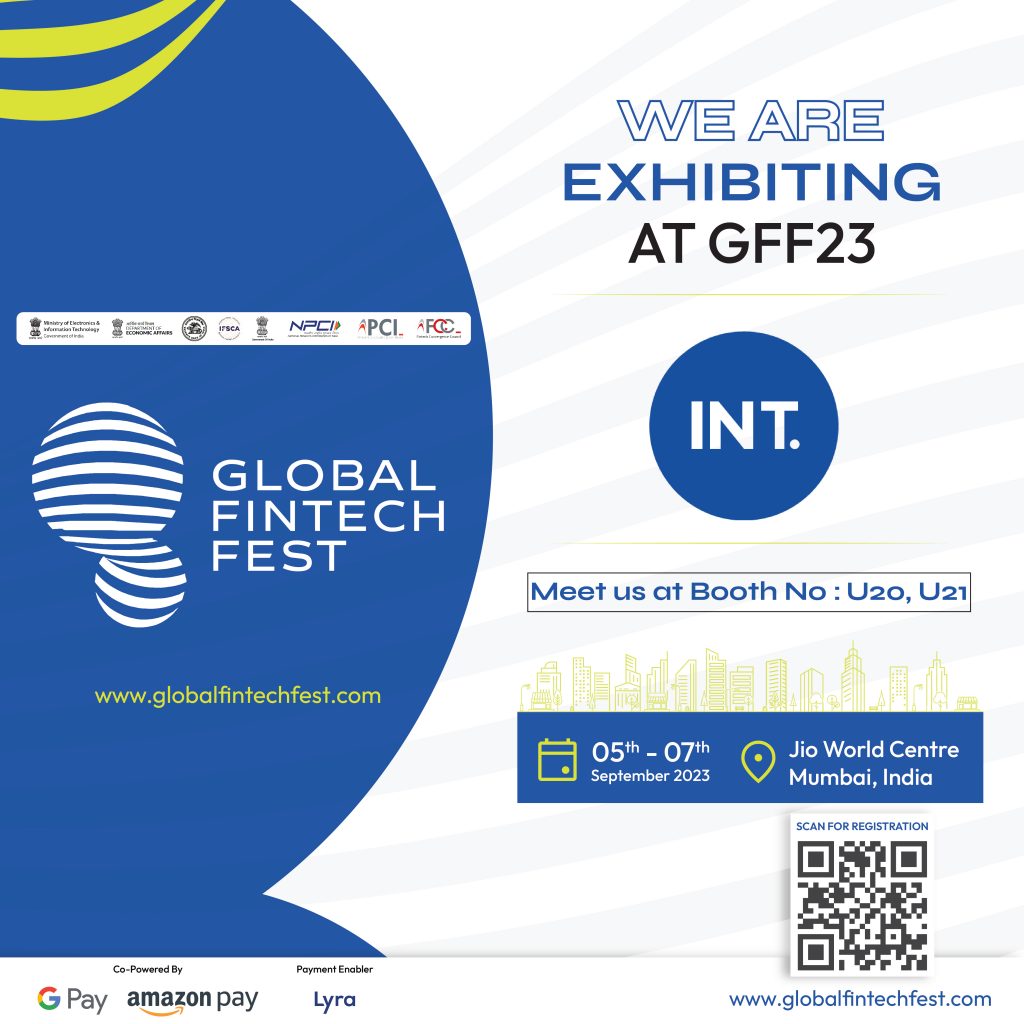 This September, from the 5th through the 7th, we are in Mumbai to exhibit our fintech and insurance solutions at the Global Fintech Fest 2023, being held at the Jio World Centre.
Drop in at our consolidated booth (U20 & U21), connect with our experts in person and take away actionable insights on Tech, Data & AI, and Marketing, to help your business stay ahead of the curve.
Need more airtime? Setup a meeting with our team here. . .
See you there. 👋
Stuff We Are Watching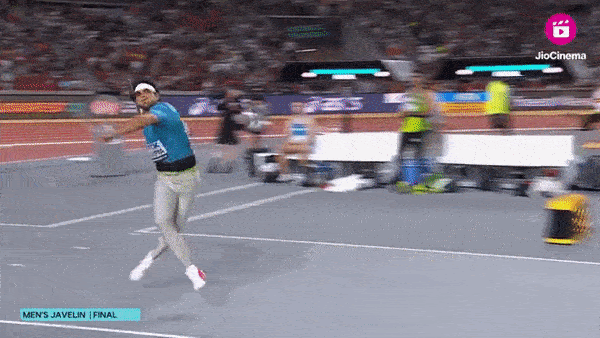 📌We Need Just $6 billion: Facing increasing pressure from China, which has accelerated its conventional weapon procurement efforts in recent months, the US Air Force is developing an AI piloted drone programme, which will cost around USD6 billion. Why not hire Pibot instead?
📌 Now I See You: Google's DeepMind announced it has cracked the real-or-fake image-created-by-AI problem. A new watermarking SynthID format can be used to pinpoint AI-generated deepfakes without distorting the image's original quality. However, the program currently only works with Google's native image generation systems.
📌The Coolest New Insurtech On The Block: Insurance industry folks (agents, brokers, and insurers) reading this, INT. Origin is an AI-powered, do-it-all solution that covers every workflow for your business needs. Plus, it's a fully customisable, modular solution, meaning you're at a buffet instead of a fixed menu a la carte. Get in touch with Abhishek to see how it can help you get and keep more business…
The generative AI space is hot, but it seems it can always get hotter.
Recently, we came across a LinkedIn post that said:
'Google just destroyed ChatGPT. Their new Duet AI app puts productivity on steroids. 7 ways you can use Google Duet AI at work today:
Generate images, write email responses, summarise documents and long texts…', it went on.
Earlier, 3rd party claims about the Big G's tech prowess would have gone unchallenged, but not anymore.
Comments like the ones below are briskly restoring much-needed balance:
🎙️ 'Not sure the hyperbolic language matches reality. Google has to offer a conversational interface geared towards the enterprise and deeply integrated into Google Cloud, but so is OpenAI and Azure. And so will Anthropic and others pursuing a more open platform.', and
🎙️ 'Everyone is destroying everyone. Google first got 'destroyed' by ChatGPT. Then Microsoft 'blew everyone out of the building'. Now Google has been resurrected by Zain and other prophets. And of course, my favourite, Excel got destroyed 10 times in the last month, alone.'
🙋🏻‍♀️ Your favourite 5-minutes a month tech newsletter is now read by over 42,000 people, plus over 15,000 subscribers on LinkedIn enjoy reading INT. Pulse every month. No reality/fact checks are needed here. 😉
💡 Comments and feedback are always welcome though. Simply reply to this email and get instantly connected to a team of 850+ technology experts to start any kind of conversation, or to solve burning revenue problems for your business within a realistic timeframe.
See you in September. Cheers!
Team INT.
Subscribe to our Newsletter