back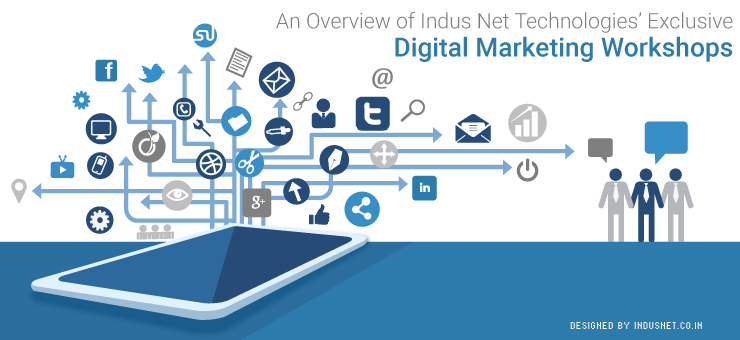 Digital Marketing
Emerging technologies
An Overview of Indus Net Technologies'(INT.) Exclusive Digital Marketing Workshops
It goes without saying that digital marketing is growing rapidly and has immense potential for further growth. This form of marketing has the best tools and techniques, which can be analyzed to understand what is working and what is not in the marketing attempts of an organization. However, your Digital Marketing efforts should have a consolidated analysis of the inclinations and expectations of the consumers across different digital media channels including direct mail, web, social media, mobile or point of sale.
The Importance of Digital Marketing Demystified (DMD)
A strategic Digital Marketing method helps the marketers create a consistent and appealing marketing strategy. Such a process enhances the prospect of increasing and improving interactions and relationships with the existing and the potential clients. Founder and CEO of Indus Net Technologies(INT.), Mr. Abhishek Rungta, also a commended Digital Strategy Consultant, strongly believes that like any other initiatives, Digital Marketing needs a proper strategy and creative execution. He says, "deeper the insights about client behaviour and preferences, the likeliness of a higher consumer engagement."
The DMD Workshops of the Year
Such a belief has inspired Mr. Rungta to organize several Digital Marketing Workshops across different parts of India. He plays an active role in providing strategic Digital Marketing roadmaps for the leaders and professionals in the Marketing domain. Certainly, this acclaimed specialist with over 17 years of experience in the use of Digital Media and Technology is encouraging Digital Marketing Demystified (DMD) sessions all across India. He is also helping it to gain the requisite momentum. The recent DMD sessions at Oberoi Grand and Hyatt Regency, Kolkata, were quite effective in highlighting Digital Marketing as an important part of a long term business strategies. However, DMD is not just restricted to Kolkata. Like last year, it has recently travelled in Mumbai at Trident Hotel, in Siliguri at Summit Milestone Hotel, and would also make a move to other renowned cities in the near future.
The Big News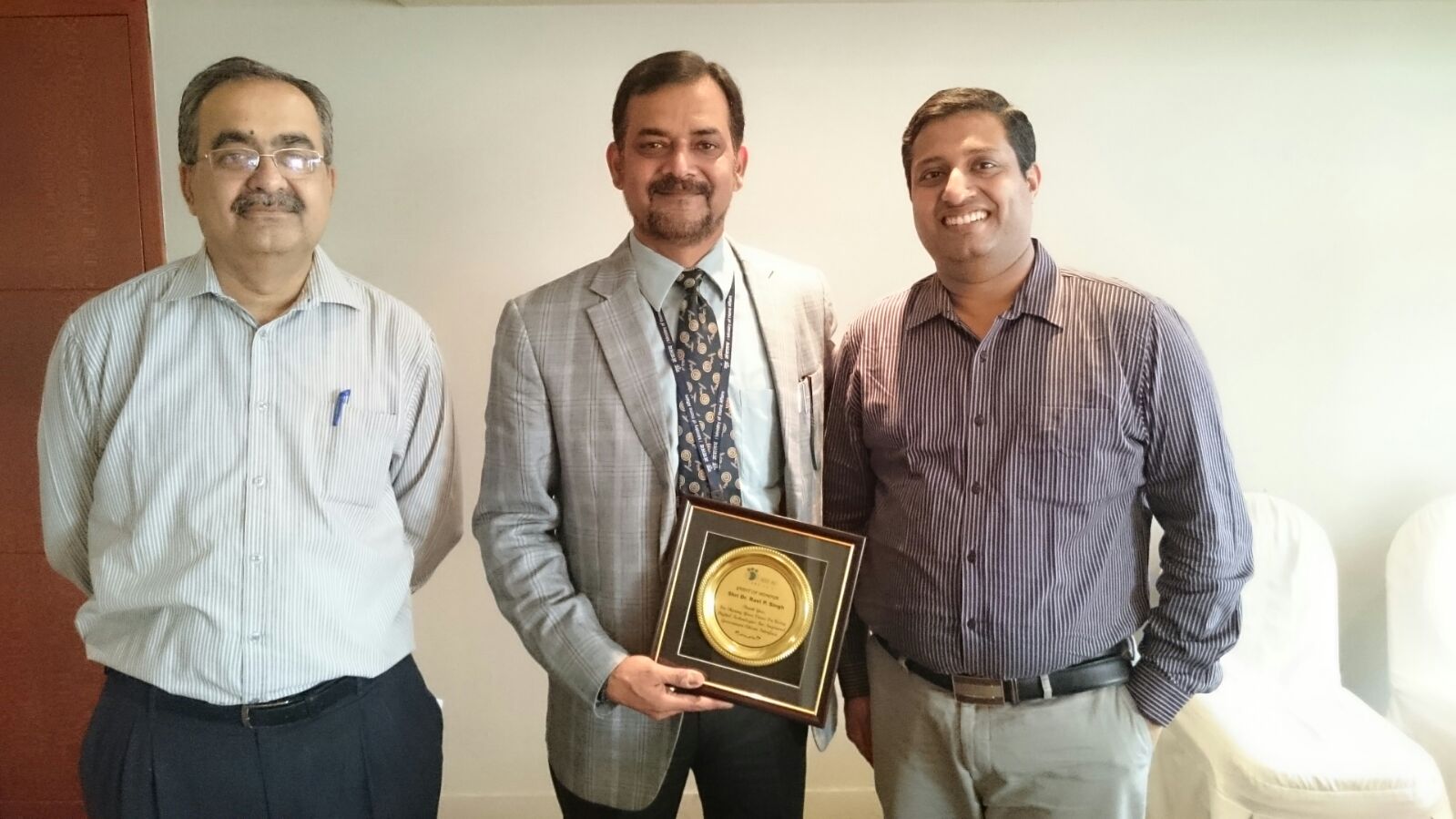 Besides, Indus Net Technologies (INT.) has also come up with a workshop on "Using Digital Technology for effective Government Citizen Interface," on 28th August, 2015 at the Hyatt Regency, New Delhi. This exclusive workshop on how 'Digital technology' and 'Digital Media' can be used for better citizen interface demonstrated how technology is transforming the way we work, communicate, or buy and sell. Mr. Rungta also illustrated the use of Digital Technology to gain innovative responses for the needs of our society in various fields. These include healthcare, remote working and collaborative intelligence, education and culture as well as the digital urban transformation.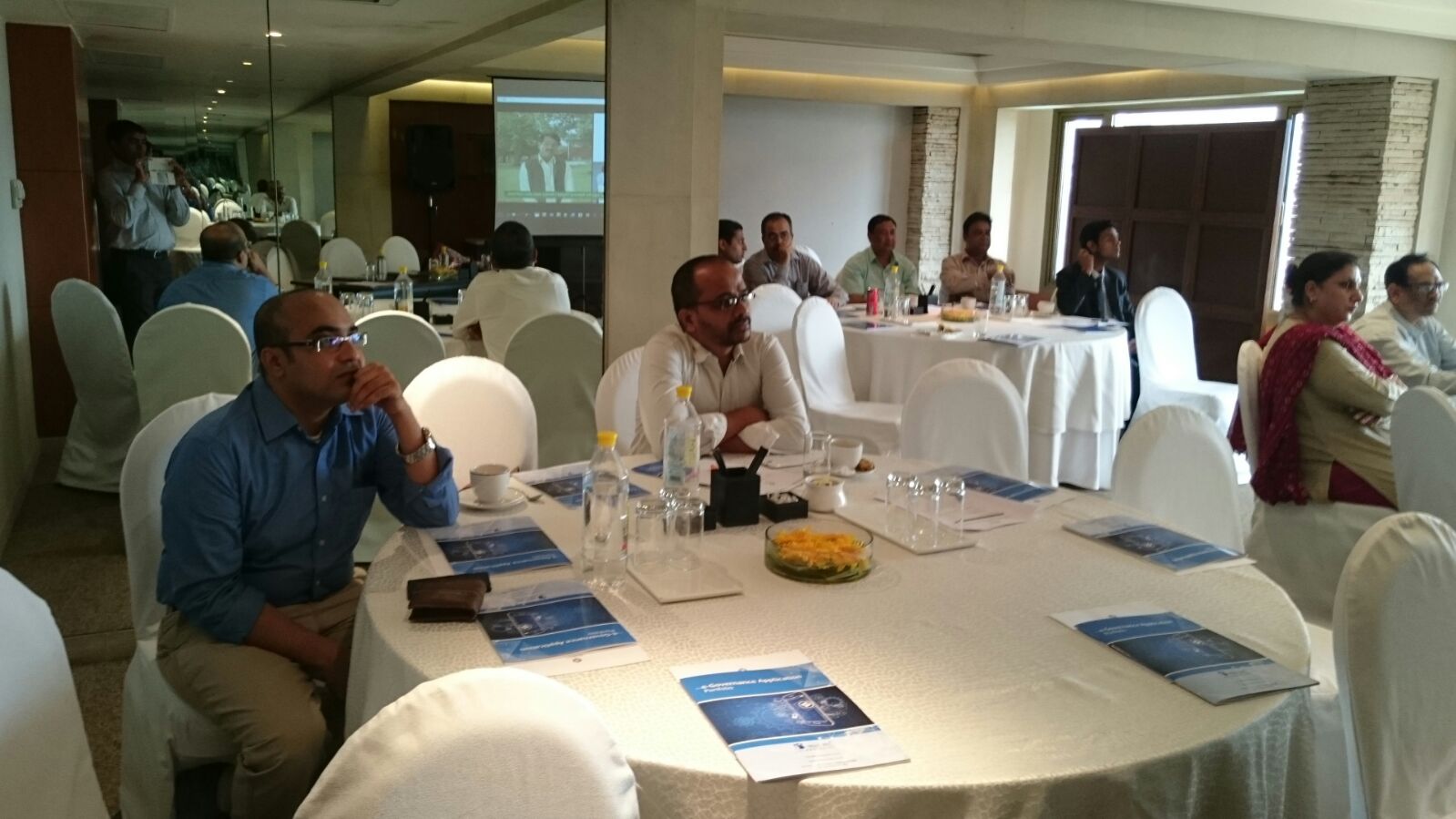 Apart from Mr. Rungta's session, there were three other eminent speakers in this workshop-
Mr. Gaurav Dwivedi, CEO, MyGov India, spoke about the impact of MyGov in the society
Mr. Sanjeev Gupta, Addition Chief Secretary, Govt. Of Himachal Pradesh, talked about mKisan
Last but not the least, Dr. Ravi P.Singh, Secretary General of Quality Council of India had a discussion on Zero Defect Zero Effect (ZED)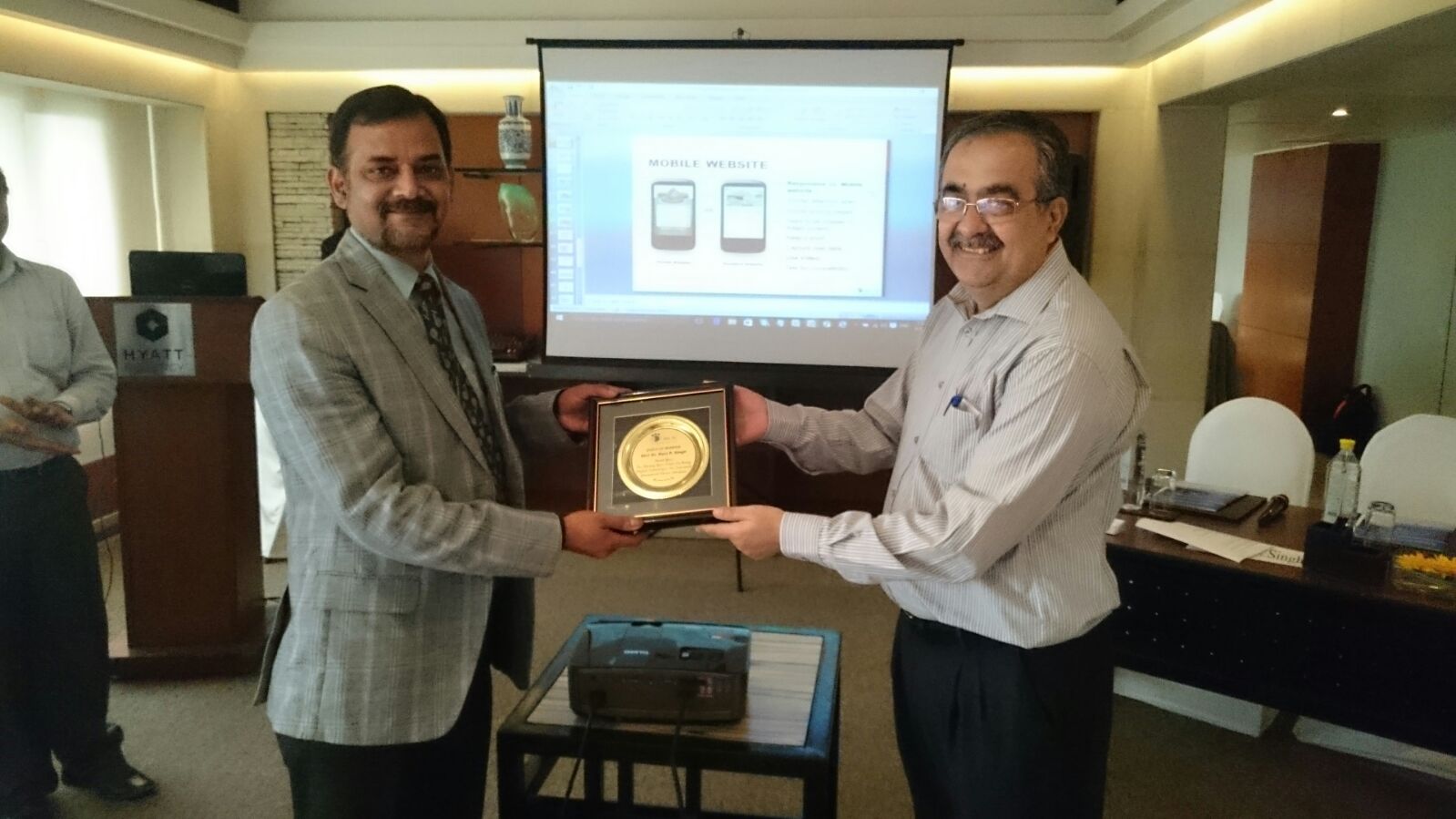 It is indeed a privilege for Indus Net Technologies to conduct a Digital Marketing workshop for the Government officials.
The Goal
These one day workshops have proved to be immensely effective as they're designed to walk you through the strategy building exercise. The whole purpose is to make the industrial leaders take a better control of their Digital Marketing campaigns. Not only the leaders, people who are seeking more insights and information on what kind of Digital Marketing strategy should be adopted to grow their business can also equip themselves with the best strategy to implement. No doubt, an integrated Digital Marketing strategy offers a strong foundation for all the key online marketing activities and helps in taking the right business decision.
To quote Mr. Abhishek Rungta, "Digital marketing strategies enable industrial professionals to progress and make continuous improvement of the key aspects of their businesses."
Subscribe to our Newsletter