back

Digital Transformation
Pharma
5 Healthcare Companies that have Transformed Digitally
As the world seeks more efficient, patient-centric, and accessible healthcare solutions, companies have emerged as pioneers, pushing the boundaries of what's possible in this critical sector.
In this blog, we will explore 5 healthcare companies that have explored the power of digital transformation to reimagine the way we approach medical care, manage health data, and deliver life-saving treatments.
From telemedicine breakthroughs to cutting-edge health data analytics, these organisations are at the forefront of a digital healthcare revolution that is changing lives, improving patient outcomes, and shaping the future of the industry.
Join us as we delve into their inspiring stories and discover how they're leading the charge towards a healthier and more connected world.
Grail: Grail, a cancer detection company developed a blood test that can detect over 50 types of cancer early, when they are most treatable. The company's test uses ML to analyse DNA fragments circulating in the blood, known as circulating tumour DNA (ctDNA). Grail's test is still in the early stages of development, but it has the potential to transform cancer detection and treatment.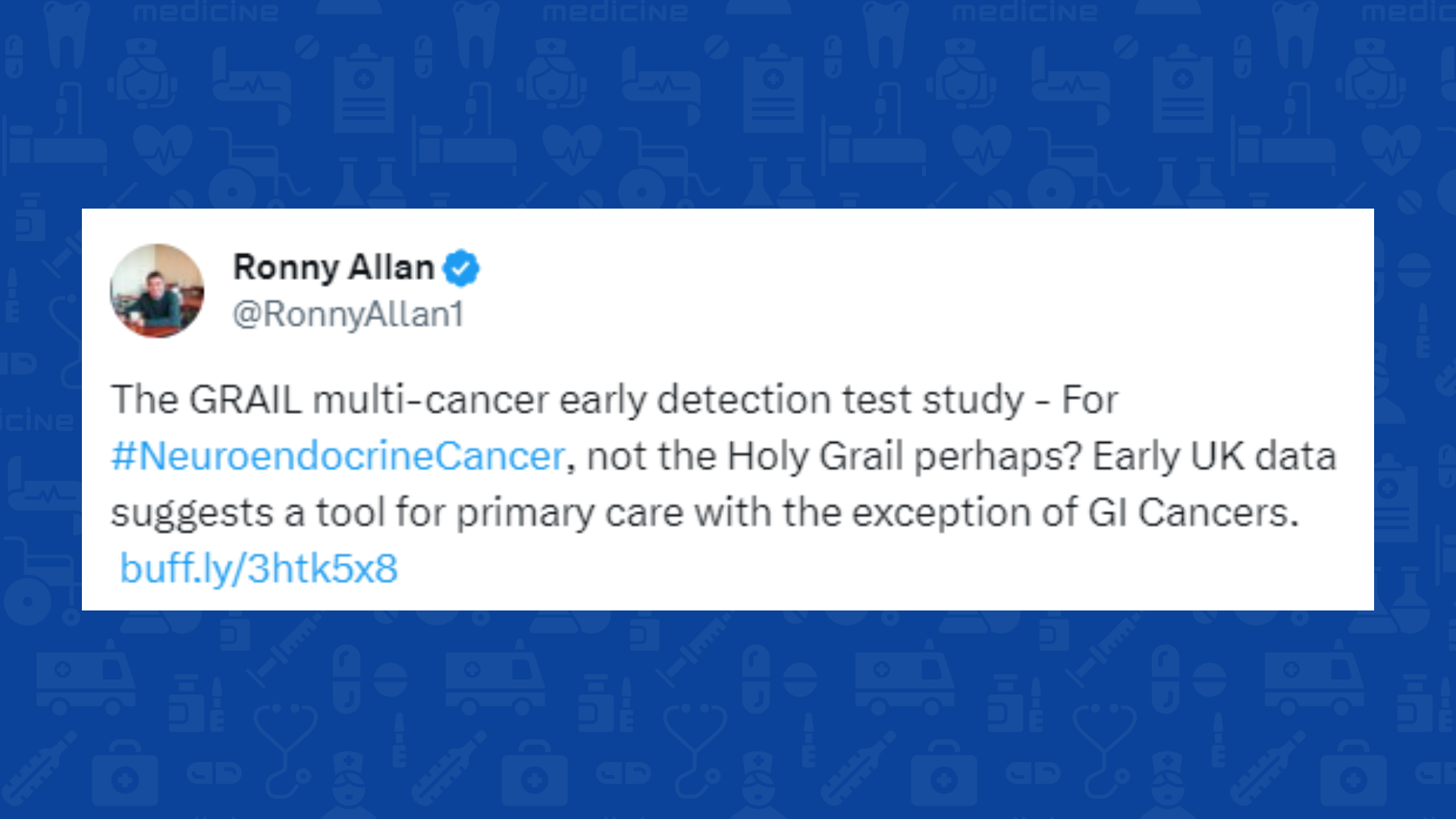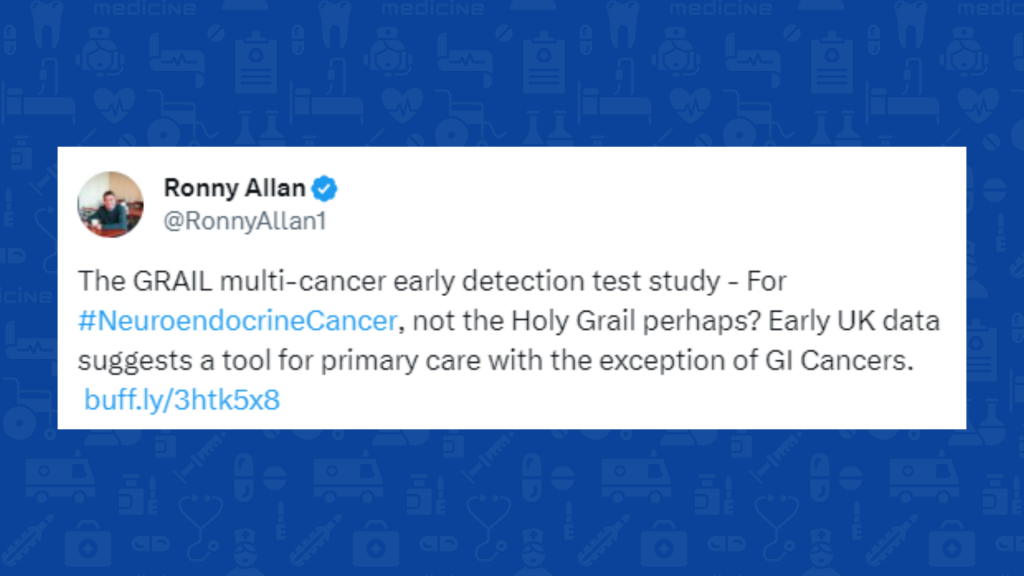 Tempus: Tempus, a data-driven precision medicine company, helps clinicians make better decisions for their patients with cancer. The company's platform collects and analyses genomic and clinical data from millions of patients to identify new patterns and insights. It then uses this data to develop personalised treatment plans for each patient. The platform is used by clinicians at over 800 cancer centres around the world.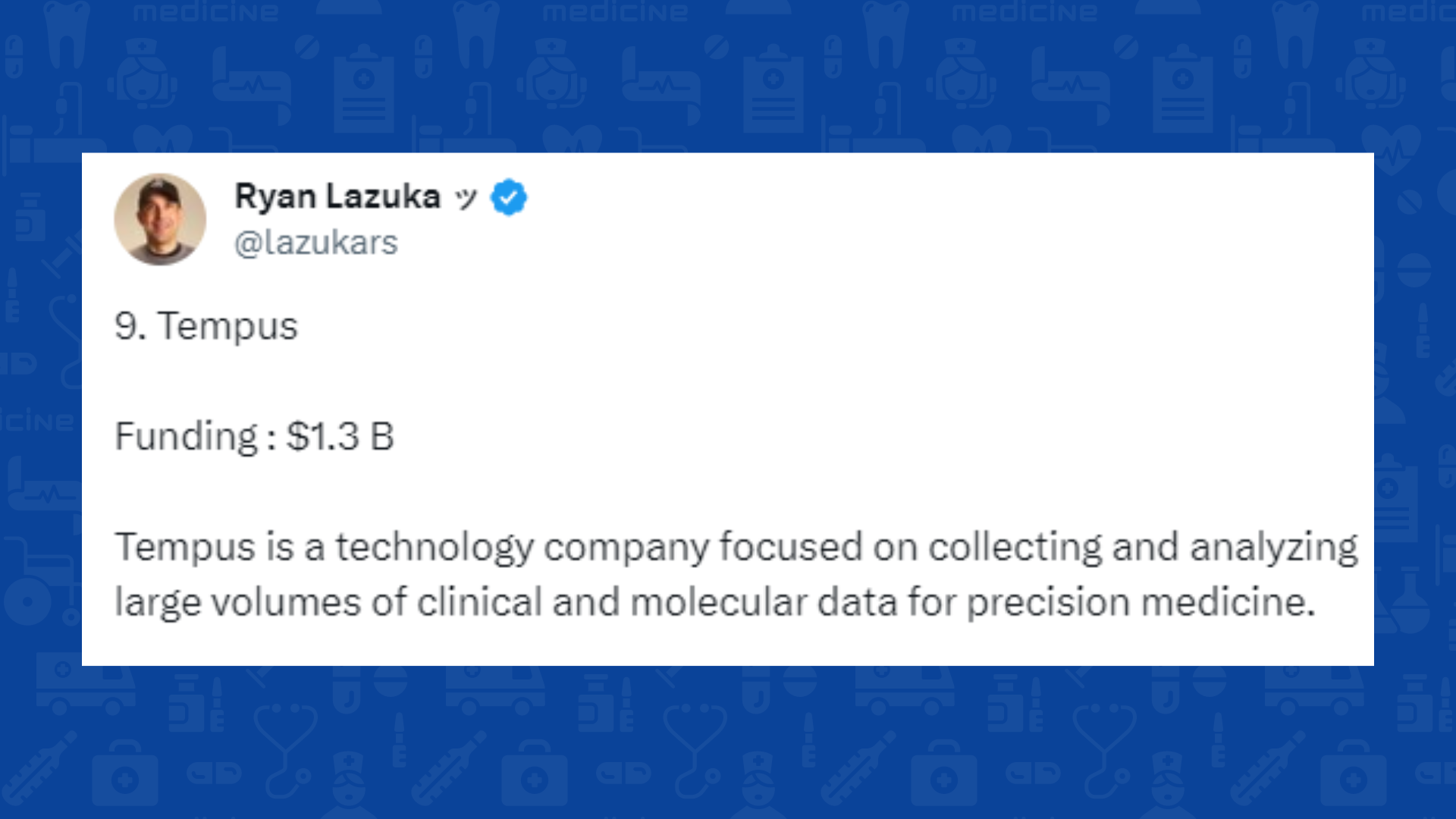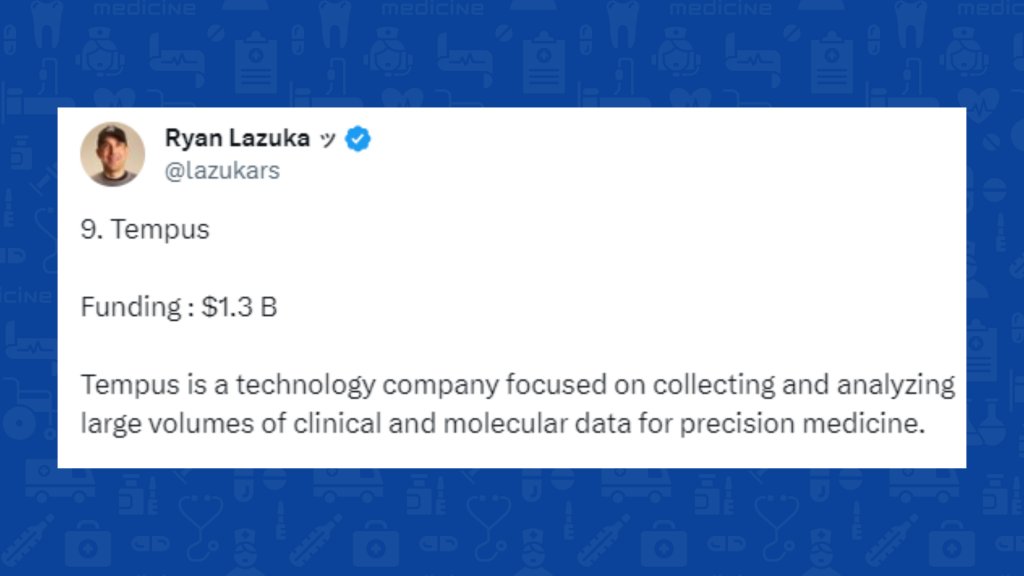 Meddo: Meddo, a digital healthcare platform, provides telemedicine services and other healthcare solutions to hospitals and clinics. The company's platform offers a variety of features, including online doctor consultations, patient record management, and e-pharmacy services. Meddo's platform is used by over 1,000 hospitals and clinics in India.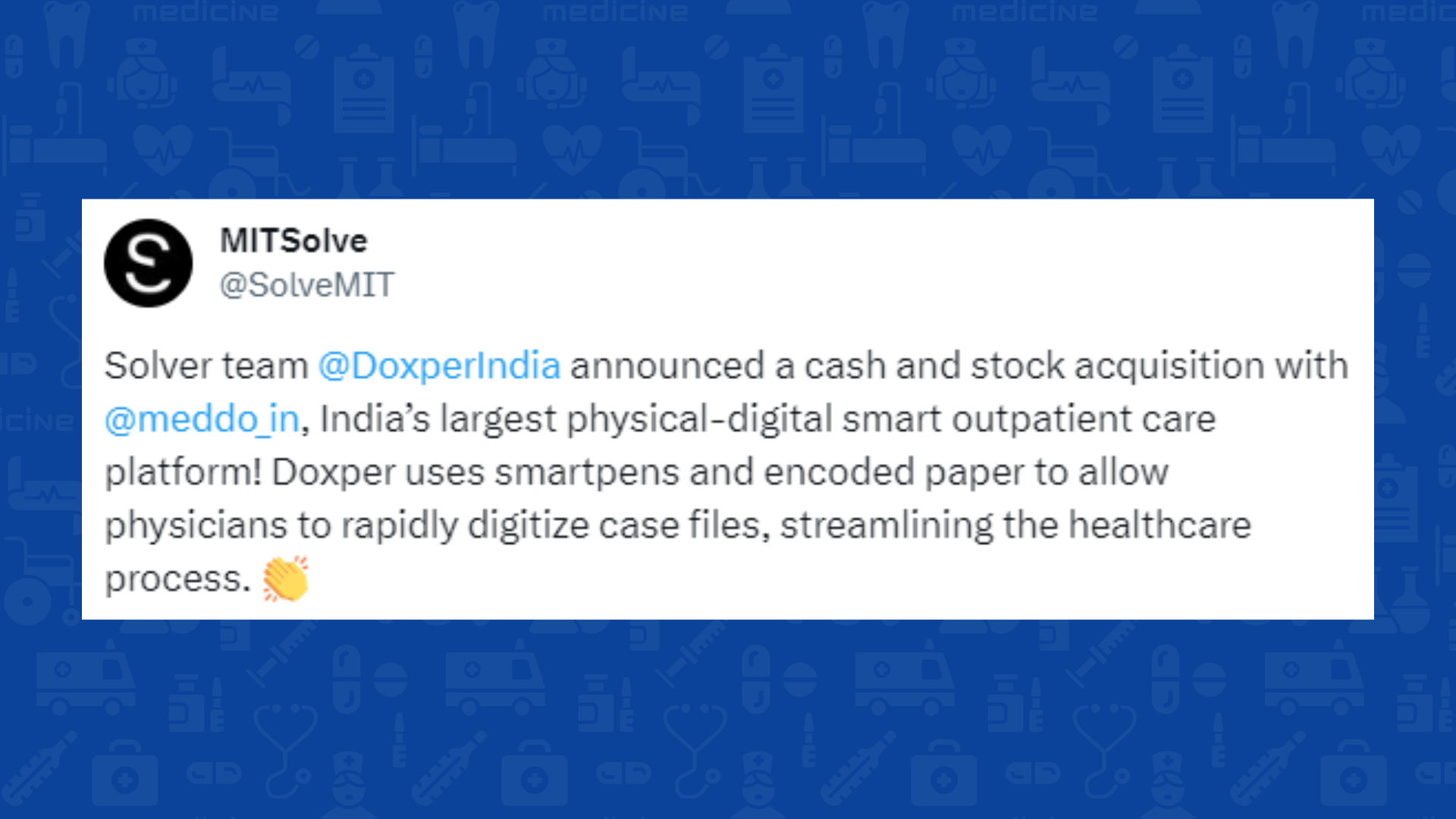 Practo: Practo, a digital healthcare platform, connects patients with doctors and other healthcare providers. The company's platform offers a variety of services, including online doctor consultations, appointment booking, and medical record management. Practo has over 150,000 doctors and 20,000 clinics on its platform, and it serves over 100 million patients each year.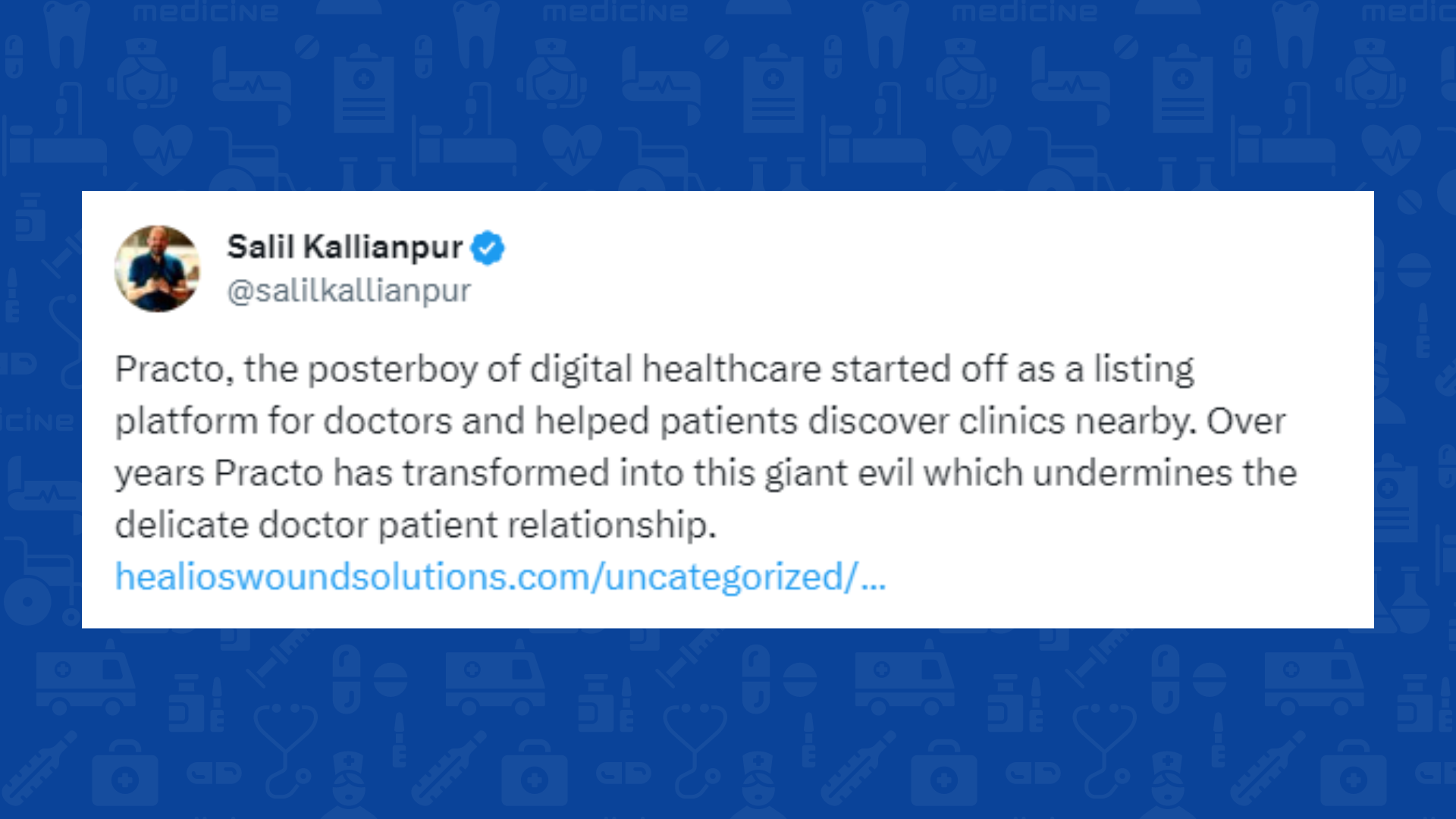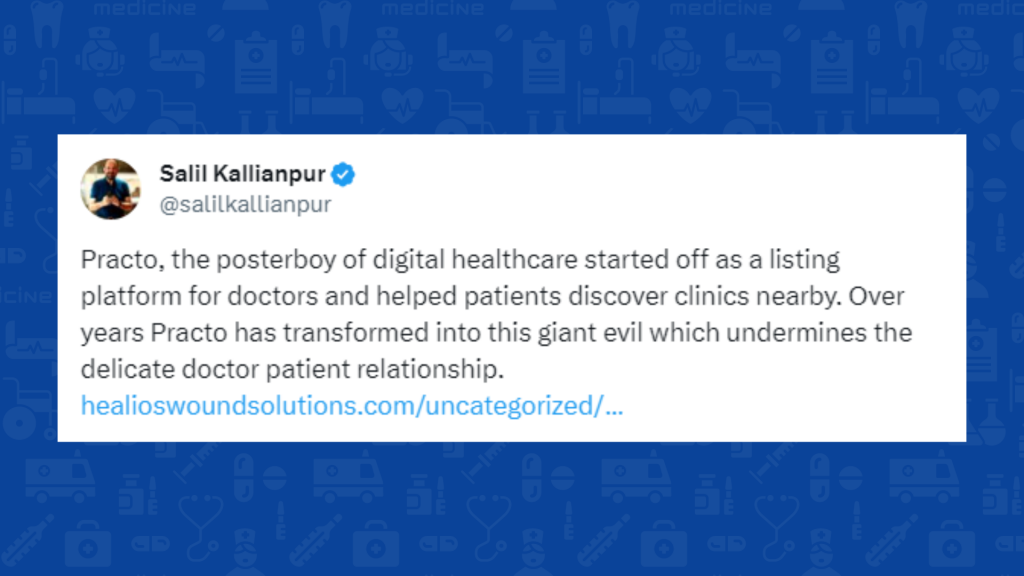 PharmEasy: PharmEasy, an online pharmacy delivers medicines and other healthcare products to customers' doorsteps. The company's platform offers a wide range of products, including prescription medicines, over-the-counter medications, and personal care products. PharmEasy also offers a variety of services, such as online doctor consultations and diagnostic testing.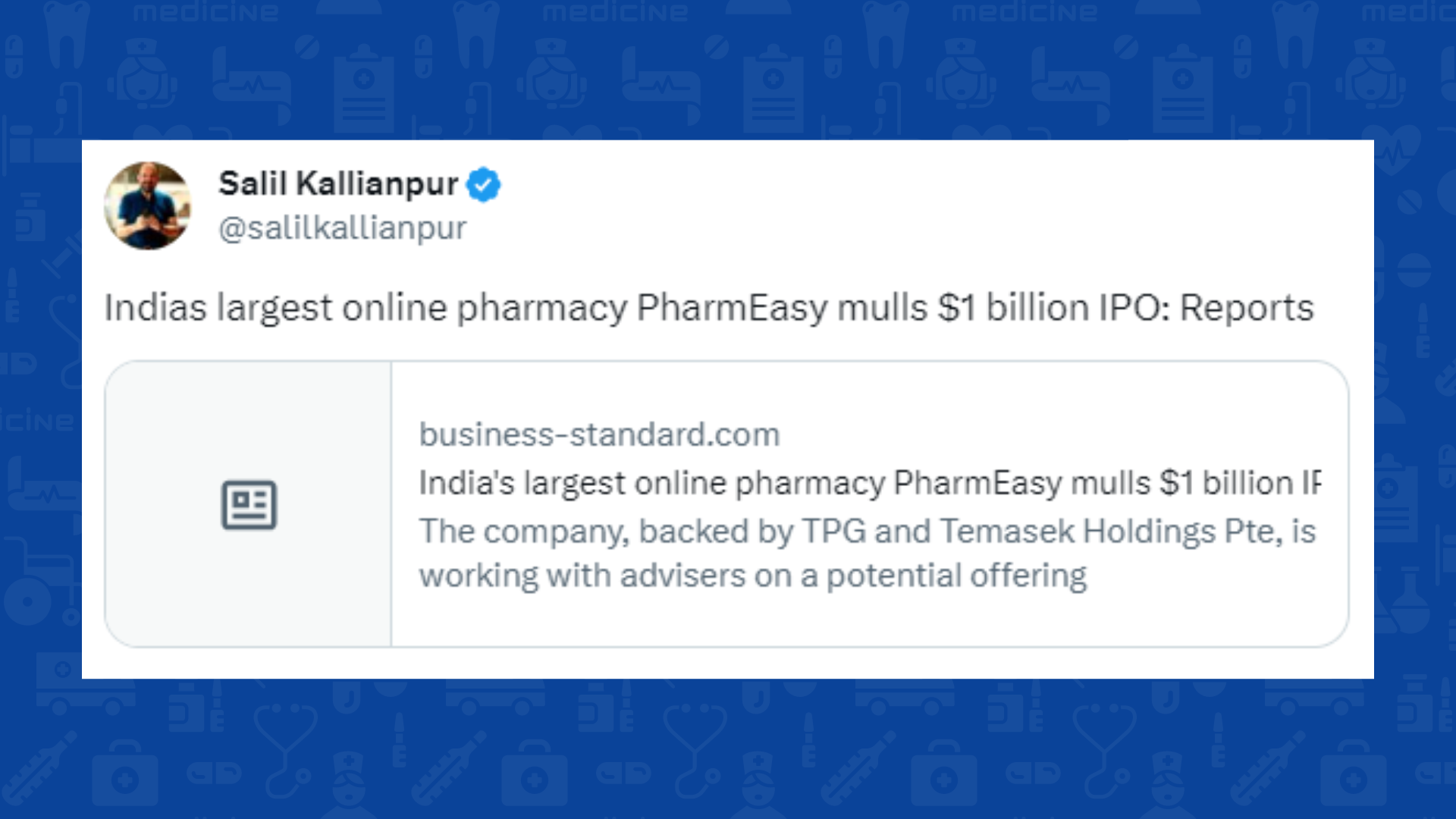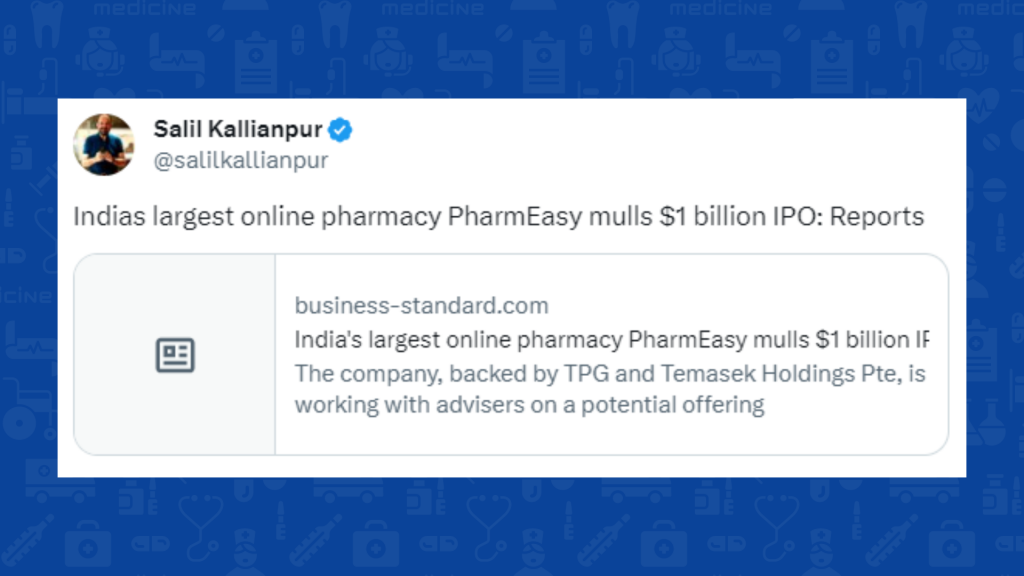 The digital transformation of the healthcare industry is rapidly changing the way that healthcare is delivered and consumed. The healthcare companies listed above and many more like them are leading the way in this transformation, and they are making a significant impact on the health and well-being of people in India and all across the world.
Subscribe to our Newsletter